2018 Black Friday & Cyber Monday Deals For Filmmakers

Filmmaking Courses, Drones, Gear, Accessories
November 22, 2018

This page will continue to be updated, so keep checking back!

Are you looking for a great year-end special that will move your documentary and filmmaking endeavors forward?
We've  scoured the web for special offers especially for documentary filmmakers.
From Vimeo to B&H Photo to Amazon and beyond we've gathered as many year-end offers as possible so you don't have to.
The offers are still coming in so keep checking back!
Vimeo - Get a FREE Camera
For a limited time, Vimeo is giving away a Mevo Plus live streaming 4K camera ($500 value) for all Vimeo Premium subscribers. Check out all Vimeo plans and choose "Premium" for the free $500 camera!

Inside The Edit - 50% Off
Inside The Edit is offering a 50% Off Black Friday deal (good thru Cyber Monday, Nov 26).
Inside The Edit teaches you how to be a video/film editor and how to THINK like an editor. 
Enjoy half off of all membership offerings for Inside The Edit's video editing classes and courses.

MZed - Education for Creatives
*At Least 50% Off All Courses
Deals are good throughout Black Friday / Cyber Monday Weekend (Nov. 23 - 26).

MZed offers online courses, classes and videos from some of today's best filmmakers and camera operators.
MZed Pro 12 month membership - $199 (save $100):
Philip Bloom's Cinematic Masterclass - $79 (save $120):
Mastering Color with Ollie Kenchington - $149 (save $50)
Bundle MZed Pro and Mastering Color for $300 (save $99):
All other MZed courses and modules at least 50% off



---
Parrot - Save on Drones
Our friends at DroneStock know a thing or two about drones.
They've suggested that we take a look at Parrot who are having a Black Friday sale discounting their already fairly-priced drones.
---
Desktop Documentaries - 50% Off Sitewide
Yeah, we had to include our own Black Friday/Cyber Monday deal too.
Your trusted source for documentary filmmaking tips and advice (that's us!) is offering 50% off all of our filmmaking templates and courses.
Just enter the code FILM33 and get 50% off. 
Click here to see all our Black Friday 50% Off Deals, including:


7-Day Documentary Crash Course -
$197.00
$98.50
Documentary Storytelling and Scriptwriting Course -
$297.00
$148.50
Ultimate Documentary Budgeting System -
$197.00
$98.50
Documentary Proposal Template Pack -
$67.00
$33.50
Documentary Budget Template Pack -
$67.00
$33.50
Documentary Fundraising Tool Kit -
$225.00
$112.50
Legal Forms and Contracts (Multi-Pack) -
$55.00
$27.50
See all Desktop Documentary Black Friday Deals (Ends Monday, Nov. 26th!)

---
B&H PHOTO/VIDEO - Gear Deals!
SAVE $500
The Panasonic Lumix GH5 is one of the most highly regarded DSLR cameras for video. Its small size brings in amazing results. Save $500 on the Panasonic Lumix GH5.
---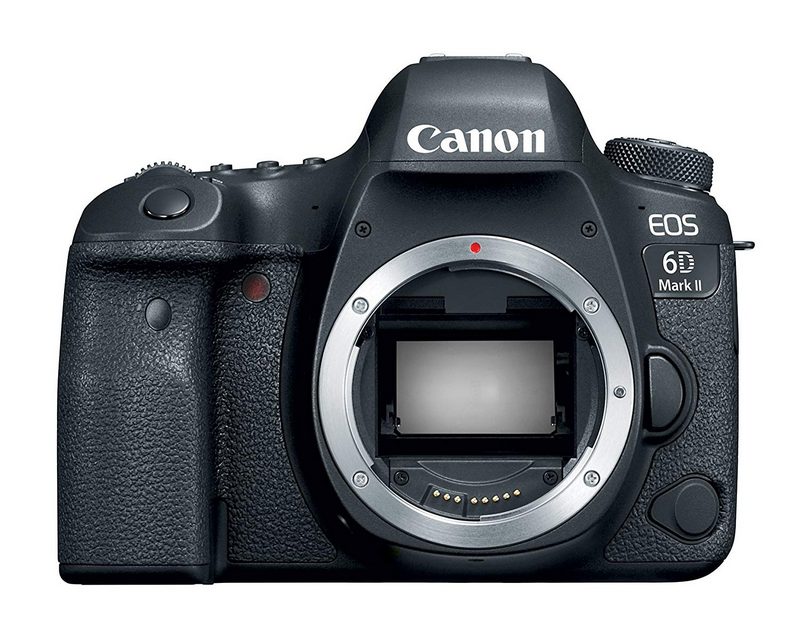 SAVE $500
The Canon EOS 6D Mark II gives filmmakers an affordable entry point into the world of full-frame cameras. Enjoy improved low light performance and access to the amazing line-up of Canon lenses.  Save $500 on the Canon EOS 6D Mark II.
---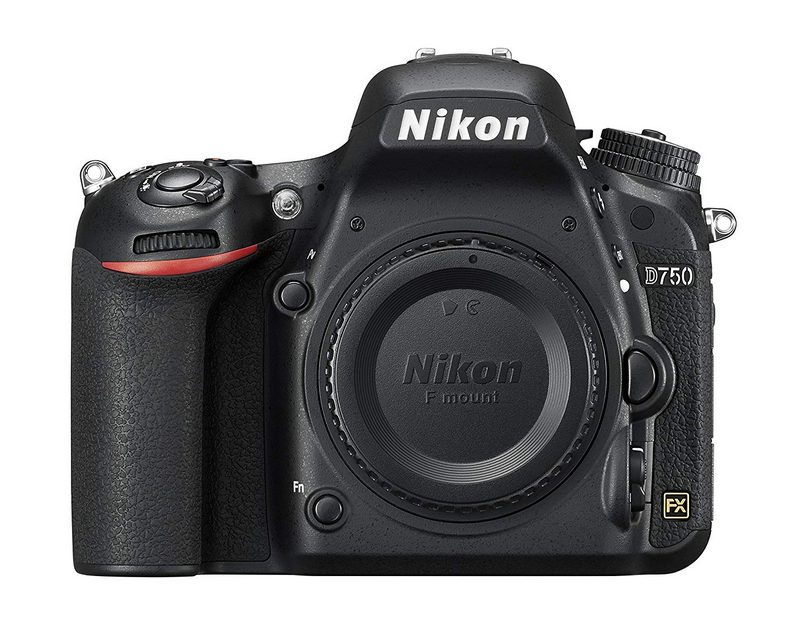 SAVE $600
The Nikon D750's Pro Video feature set includes the ability to control ISO, aperture and shutter speed while recording as well as Power Aperture Control for smoother exposure changes while recording in changing light.  Save $600 on the Nikon D750.
---
SAVE $400
The Sony A7RIII has changed the way photographers and filmmakers look at their craft. Never before has a camera been so versitile, progressive and aggressive in its attempts to simply be awesome. And it is awesome. Save $400 on the Sony A7RIII.
---
SAVE $300
Smartphones (with good cameras) are all you need to get great images and the LG V35 doesn't disappoint with dual 16MP rear cameras, a front 8MP wide-angle camera, and the ability to film 4K Ultra HD video. One of the rear cameras has a wide-angle lens with a 107-degree field of view. There's creative functions to choose from, such as 240 fps slow motion video, time-lapse video, and a host of still photo modes. Save $300 on the LG V35.
---
SAVE $55
This highly visible DSLR backpack holds one DSLR (with lens attached) and room for a 70-200mm f/2.8 lens. There's also enough room for a tablet a small front pocket and rear access to the camera gear. Save $55 on the Vanguard DSLR backpack.
---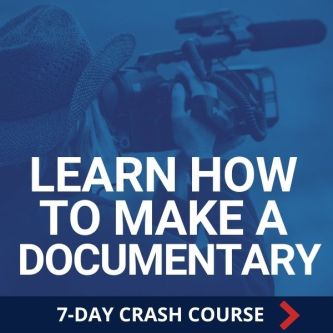 Ready To Make Your Dream Documentary?
Sign up for our exclusive 7-day crash course and learn step-by-step how to make a documentary from idea to completed movie!