Global Dialogues 2014 Third Quarter Video Contest: Love, Freedom … Pregnancy?
by Aaron Day
(Boise, ID)
The short film "Love, Freedom....Pregnancy?" is the beginning of a story that we challenge you to continue and finish in a video of your own.

Please continue the story in a way that reflects your vision of a better world. Help characters in the film to find positive solutions to the problems they face.

Your video may be up to 2 minutes long.

The director of the winning video from each of the 3 Global Dialogues regions below will receive US $1,000 and international visibility:

Africa

The Americas

Euroasia/Pacific

You have until the end of Sunday, 31 August 2014 to submit your video to the Challenge. Voting will then be open until the end of Monday, 15 September 2014.

Watch the short film below and figure out how you would end it!


Learn more at
Global Dialogues
Join in and write your own page! It's easy to do. How? Simply click here to return to Video Contests.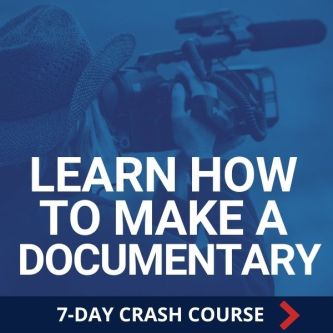 Ready To Make Your Dream Documentary?
Sign up for our exclusive 7-day crash course and learn step-by-step how to make a documentary from idea to completed movie!