Documentary Tips Newsletter
Issue #16 – November 9, 2012 – www.desktop-documentaries.com


Announcements
New Look! -- Yes, we've completely revamped the look of Desktop-Documentaries.com to make it easier to navigate, participate and browse the site. I think it's a lot more pleasant to the eye, too. What do you think? Visit the site now.

Documentary Fundraising 101 Workshop Recap -- We had a fantastic turn-out for my "Documentary Fundraising 101" workshop held at The Foundation Center in Atlanta several weeks ago. Thanks to all the wonderful filmmakers and artists who attended.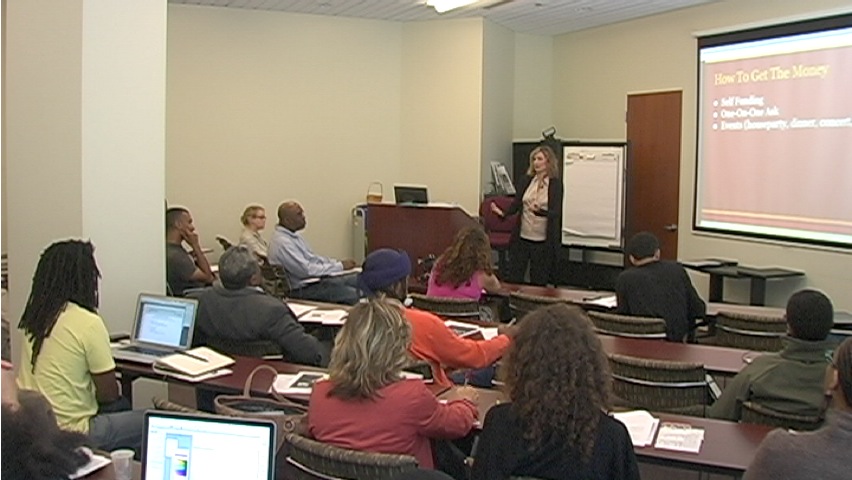 Watch a video clip:
Documentary Fundraising 101 Workshop
---
Documentary Tips
During the fundraising workshop, four filmmakers stood up and pitched their films to the group as part of a "pitch contest". We took up an impromptu donation and raised $80 in less than a minute! The cash was divided up equally between the four contestants -- enough at least for some hard drive space!

It was a powerful example of the importance of having a good pitch ready at all times. (And heartwarming to see filmmakers supporting filmmakers!).

Today's Documentary Fundraising Tip: Seek out groups such as the Rotary Club or a group connected to the subject matter of your film to pitch your documentary project and ask for a donation.

Another idea is to organize a fundraising houseparty. The best approach at a fundraising event is to have a respected person to ask for the actual donation on your behalf. That's a very common and effective fundraising technique.

One of the attendees of the workshop said she raised $27,000 for her documentary project by holding a special fundraising campaign around her 27th birthday. Brilliant!

Learn more about documentary fundraising.

---
Stay Up To Date:
Catch the latest documentary news on our Desktop Documentaries Facebook Page. Make sure to stop by and "Like" us and while you're there, tell us what you think about the new look of our site!


Until next time!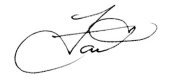 What do you think of Desktop Documentaries?
Read what others have to say and leave your own comments/feedback.