This Page Is Now Archived
(It may contain out of date information)

Documentary Fundraising 101 Workshop
November 8, 2012
Documentary Fundraising 101 for Filmmakers and Other Artists
A dynamic group of documentary filmmakers and other artists joined together in Atlanta, Georgia last month at The Foundation Center for an hour and a half workshop to learn about the basics of documentary fundraising.
The Foundation Center is a 501c3 non-profit organization offering support and resources to anyone in need of funding for their project or organization.
Desktop Documentaries' founder and publisher Faith Fuller led the fundraisng 101 workshop which covered topics ranging from crowdfunding to grants to fundraising trailers.
---
Topics Covered in the Workshop:
Fundraising Mindset (Is everything you know about fundraising wrong?)
Why People Donate To Documentaries
Where To Find Money
How To Get The Money
Fundraising Tools (Proposal Template, Budget, Trailer, etc)
Documentary Film Grants
Crowdfunding and Mass Social Media Fundraising Campaigns


---
Praise For The Workshop

"I traveled from Denver, Colorado to attend your class and I'm so glad I did. I learned so much about the fundraising process, and I'm looking forward to applying this training to my documentaries."
~ Joseph (workshop attendee)

"Thank you for putting together such a wonderful, inspiring and really beneficial workshop!"
~ Suzy (workshop attendee)
---
Want in? Documentary Fundraising Tool Kit
Find all our money-winning fundraising tools as part of the Documentary Fundraising Tool Kit.
---
Related Articles: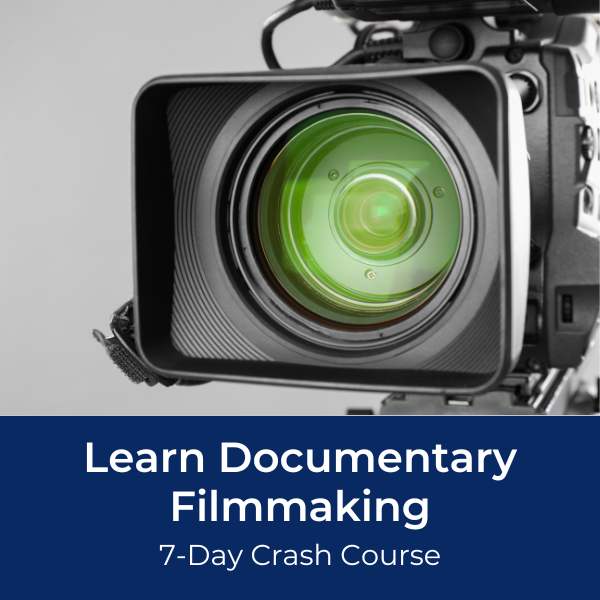 Ready To Make Your Dream Documentary?
Sign up for our exclusive 7-day crash course and learn step-by-step how to make a documentary from idea to completed movie!