Learn How To Make A Documentary (A Free 7 Day Crash Course)
How are you today? I'm really excited because I've just launched a brand new 7-Day Crash Course on how to make a documentary.
It's geared toward new people discovering Desktop Documentaries for the first time, and I wanted to extend the offer to those of you already here on the inside.
It's easy to sign up and it's 100% completely free. Just go to any page of Desktop-Documentaries.com and look for the little pop-up in the bottom right hand corner. Or click directly to the sign-up page:

Learn How To Make A Documentary | 7-Day Crash Course
Enjoy!


---
Your Documentary Ideas


-->See More Documentary Ideas And Submit Your Own


---
Much Much More!
There are hundreds more pages of free documentary tips on my site.

Looking for something specific? Do a quick search!

As always, if I can be of help to you, please don't hesitate to ask your question here.

Until next time, happy filmmaking!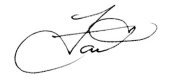 ---
Stay Up To Date:
Catch the latest documentary news on our Desktop Documentaries Facebook Page. Make sure to click "Like" and join the conversation!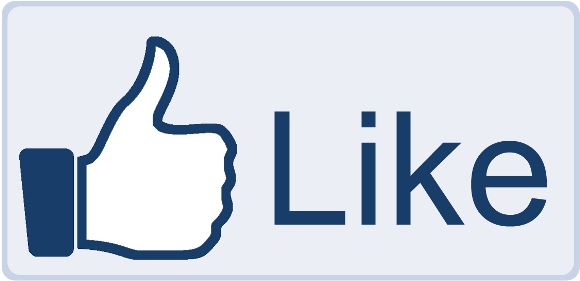 What do you think of Desktop Documentaries?
Read what others have to say and leave your own comments/feedback.


Need help with your documentary?
Learn about my one-one-one documentary coaching.


---