Want More Documentary Tips?

Sign up for our free monthly newsletter
---
Sign up here to have the latest documentary tips sent straight to your in-box.
Like any craft, creating great documentaries takes a lot of hard work, persistence and passion.
It also involves quite a bit of technical and creative skills that must be studied and developed over time.
If you are serious about becoming a great documentary filmmaker, you will need to become a "full time student" of the profession.
Every month I compile a list of helpful tips and latest documentary news items. Click here to see back issues.
If you would like to be added to the list, please sign-up below.
You will receive the latest news, tips and trends for making great documentaries.
---
Bonus Free E-Book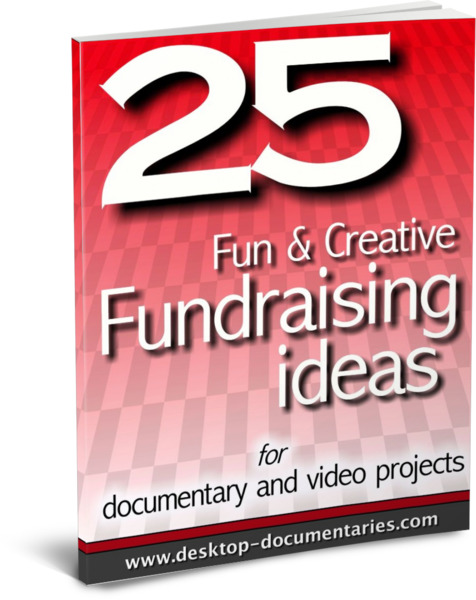 For a limited time, also receive a FREE e-book: "25 Fun and Creative Fundraising Ideas for Documentary and Video Projects."
Sign up below.
Enjoy!
---
Sign-up here for our FREE
Documentary Tips E-Newsletter
(and to receive the free e-book)

---
Return Home from Documentary Tips
---