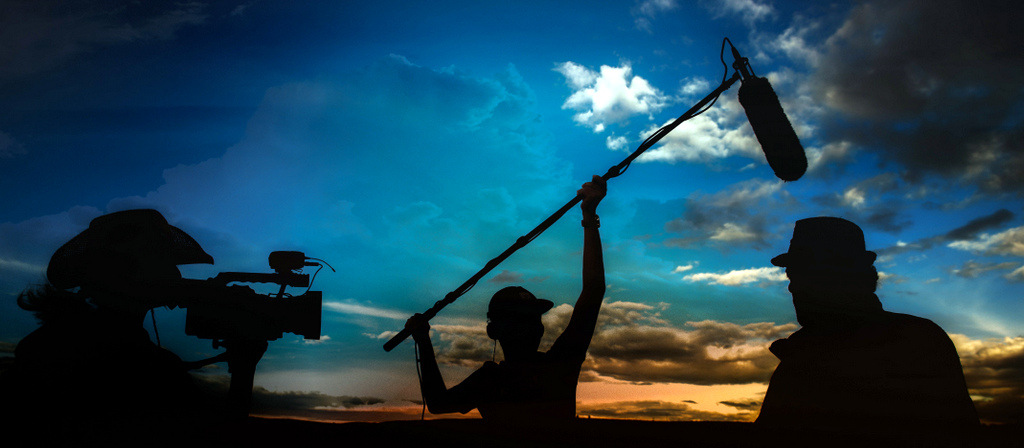 "Make visible what, without you, might perhaps never have been seen." 

- Robert Bresson, French Film Director
---
Hello and Welcome!
Desktop Documentaries is dedicated to filmmakers looking for guidance, perspective and insight about documentary filmmaking.

"I found your site by chance... Congratulations, as someone who's made a living out of documentaries for 30 years, this is one of the most comprehensive summaries of what it takes to do it that I've ever seen." ~ Leo Eaton/President & CEO at Eaton Creative
---
From Pre-Production To Premiere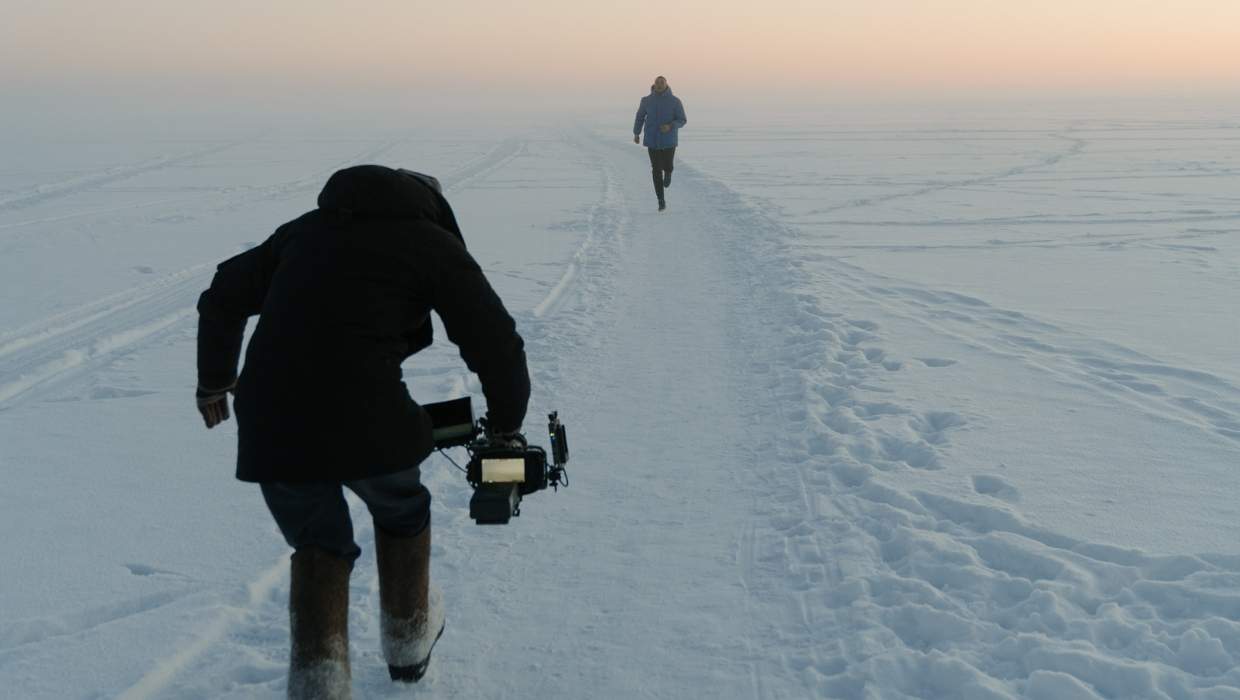 ---
Meet Our Team: How Can We Help You?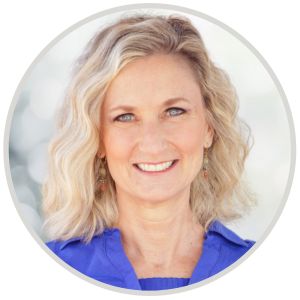 Faith Fuller
Faith Fuller is the founder and publisher of Desktop Documentaries. She's been in the filmmaking and communications industry for 30+ years, producing 1500+ news stories, documentaries, short films, PSA's and educational programs. Her feature documentary 'Briars in the Cotton Patch' premiered on PBS, got distribution on Netflix and is currently offered for educational streaming on Kanopy. 
Instructor: 7-Day Documentary Crash Course
---
Daniel Raim
Academy Award®-Nominated Writer-Director Daniel Raim attended the American Film Institute in Los Angeles where he studied under one of Alfred Hitchcock's most esteemed collaborators, Production Designer Robert F. Boyle. Raim has directed three award-winning and critically acclaimed feature documentaries and numerous documentary short subjects.
Instructor: Documentary Storytelling & Scriptwriting Masterclass
---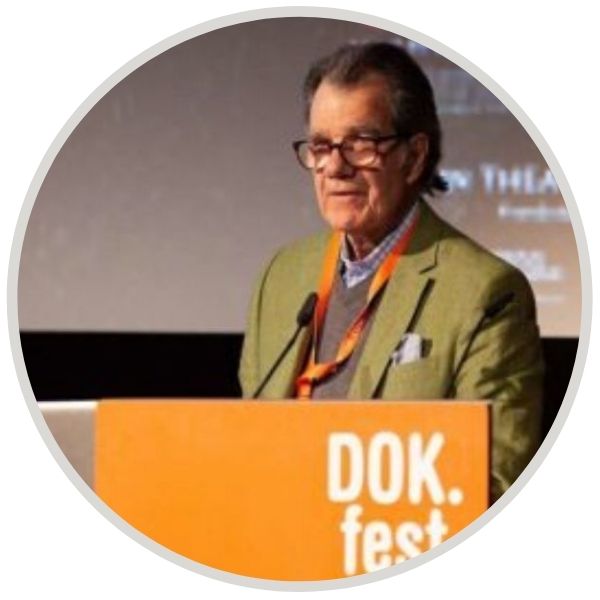 Peter Hamilton
Peter Hamilton is a former CBS executive and renowned media strategist who has directed his New York-based international consulting firm for 30+ years.
His clients have included NBC, Discovery, A+E Networks, National Geographic Channels, Global Canal+ and BBC; the Rockefeller Foundation.
Instructor: Selling Your Documentary To Netflix!
---
Jilann Spitzmiller
Jilann Spitzmiller is an award-winning Documentary Filmmaker whose work has appeared on the BBC, Sundance Channel, Starz/Encore, PBS and many more. 
She has successfully raised over $1-million for documentary projects (including 3 ITVS funding awards and two Sundance Documentary Fund grants). 
Instructor: Documentary Budgeting Masterclass / Templates
---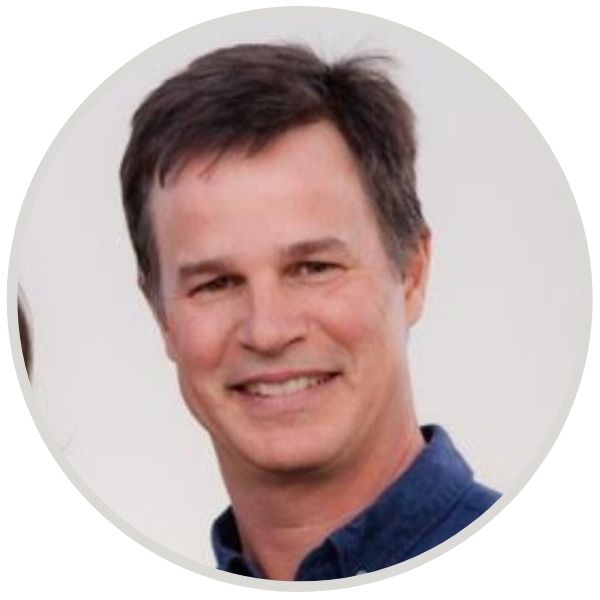 Hank Rogerson
Hank Rogerson is an award-winning documentary filmmaker with credits including SHAKESPEARE BEHIND BARS, which had its world premiere at the Sundance Film Festival, picked up 11 awards on the festival circuit, and was broadcast worldwide. He produced and directed HOMELAND and CIRCLE OF STORIES for National PBS.
Instructor: Documentary Proposal & Grant Writing Masterclass / Template Pack
---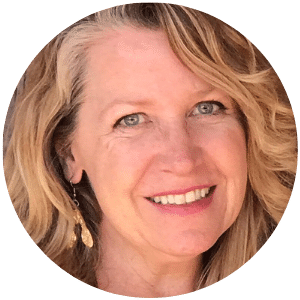 Anna Darrah
Anna Darrah is an experienced film buyer, negotiating with and licensing 800+ films in her 14+ years working for Gaiam and Spiritual Cinema Circle. She is currently Head of Development for Film Nest Studios.
Anna has been an active player on the festival circuit and currently advises filmmakers on custom distribution strategies. She is a Co-Producer on the new film MEOW WOLF: ORIGIN STORY, which recently premiered at SXSW.
Co-Instructor: "Documentary Distribution A to Z: How To Maximize Your Film's Sales Across Every Market"
---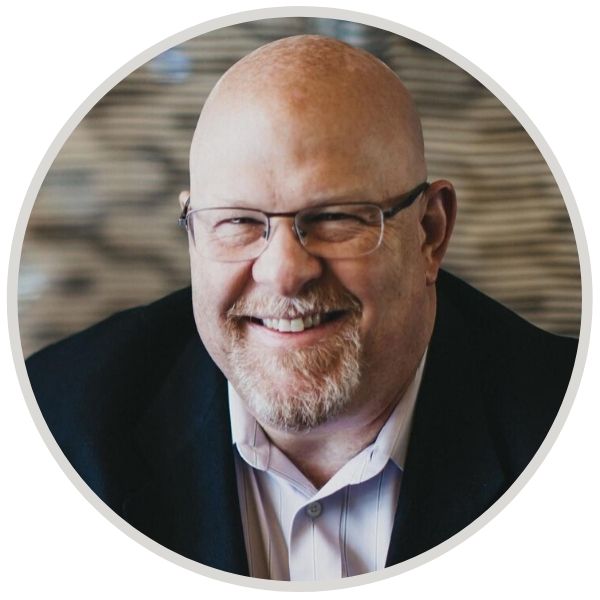 Gordon Firemark
Gordan Firemark is an entertainment attorney based in California and also teaches Entertainment Law in Columbia College Hollywood's film program.
He's the producer and host of Entertainment Law Update, a podcast for artists and professionals in the entertainment industries and the author of The Podcast, Blog and New Media Producer's Legal Survival Guide. 
Instructor: Documentary Legal & Business Essentials + Legal Tool Kit
---
Caitlin Cooper
Caitlin Cooper is a documentary filmmaker and freelance journalist. She is the co-founder of the production company Cine Vita, whose work has been screened and workshopped all over the world. She is currently serving as Digital Content Manager for Desktop Documentaries.
Got Story Ideas? Send them to Caitlin through our Contact Form.
---
FREE Documentary Tips! Yes!

Get free weekly documentary tips sent straight to your inbox. This is our special gift to you to help you stay motivated and inspired. Just enter your info below and let's get started!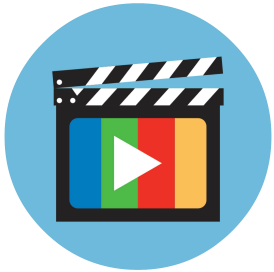 FREE Documentary Tips! Yes!
Get free weekly documentary tips sent straight to your inbox. This is our special gift to help you stay motivated and inspired. Just enter your info below and let's get started!


---
---
Ready To Make Your Dream Documentary?
Sign up for our exclusive 7-day crash course and learn step-by-step how to make a documentary from idea to completed movie!