About Desktop Documentaries
---
"Make visible what, without you, might perhaps never have been seen."
-- Robert Bresson, French Film Director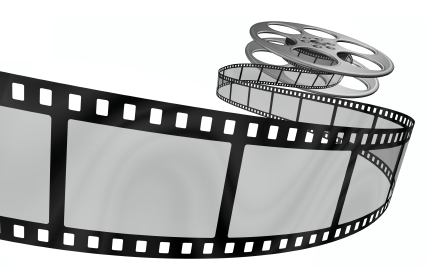 Empowering you to tell your story is what we're all about here at Desktop Documentaries.
This site is dedicated to filmmaking enthusiasts of all levels looking for guidance, perspective and insight about documentary filmmaking.
Now empowering 550,000+ filmmakers and video enthusiasts every year!
---
What you will find on this site:
---
Publisher, Editor-in-Chief
Faith Fuller is the founder and editor of this site. She's been in the filmmaking, video production, news and communications industry for 20+ years. She has produced 1500+ productions including news stories, documentaries, PSA's and educational videos. Her filmmaking travels have taken her to 40+ countries around the world including Saudi Arabia, Ethiopia, South Africa, Honduras, Romania, Egypt and Malaysia.
Her work has been seen on CNN, The Discovery Health Channel and PBS and won numerous awards including Telly's, a CINE and regional EMMY.
Her first feature-length documentary, Briars in the Cotton Patch, was broadcast on PBS stations across the United States from 2005 - 2010.
Faith has a dynamic network of filmmaking colleagues who either contribute, consult or who are profiled on Desktop-Documentaries.com, hence the "we" you may see throughout this site.  Check out some of the guest filmmaking articles here.
---
Join Our Team
Desktop Documentaries is always on the look-out for talented guest writers and bloggers to contribute articles, videos and reviews for this site. 
There are several ways you can write for us. You can start right now!
Click here to see an example of a guest blog post.
If you would like personalized suggestions just for you, contact us. We've got tons of ideas!
---
Documentary Funding and Fundraising
We know how tough it can be to raise money for your filmmaking projects. That's why we make a special effort to provide support, articles and resources to help you with your fundraising efforts.
---
---
Search Desktop Documentaries


---
Appreciate all the free awesomeness
on this site?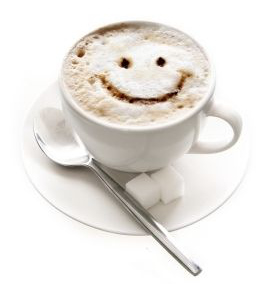 If you've been helped or inspired by this site, please consider a gift to the tip jar. Thank you!

Click here to share the love and say thanks!
($5 is perfect)
---

Return Home from About Desktop Documentaries


---