About Desktop Documentaries
---
"Make visible what, without you, might perhaps never have been seen."
-- Robert Bresson, French Film Director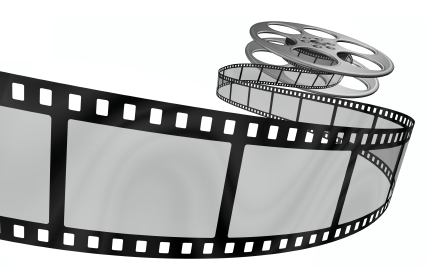 Hello friend and welcome!
Empowering you to tell your story is what Desktop Documentaries is all about.

This site is dedicated to filmmaking enthusiasts of all levels looking for guidance, perspective and insight about documentary filmmaking.
Now empowering 750,000+ filmmakers and video enthusiasts every year!


| | | |
| --- | --- | --- |
| | Desktop Documentaries is an on-line resource helping filmmakers bring their dream documentary to life with practical step-by-step tips and inspiration.  | |

"I found your site by chance while suggesting crowd funding to a colleague. Congratulations, as someone who's made a living out of documentaries for 30 years, this is one of the most comprehensive summaries of what it takes to do it that I've ever seen." ~Leo Eaton · President & CEO at Eaton Creative

Sign our guest book
---
What you will find on this site:
---
Publisher, Editor-in-Chief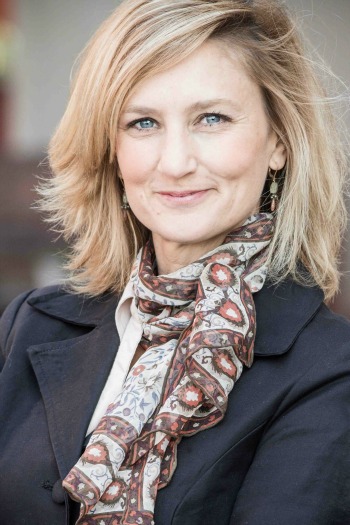 Faith Fuller is the founder and publisher of Desktop Documentaries. She's been in the filmmaking and communications industry for 25+ years, producing 1500+ news stories, documentaries, short films, PSA's and educational programs. 
Her work has been seen on CNN, The Discovery Health Channel, Netflix and PBS and won numerous awards including Telly's, a CINE and regional EMMY.
Her first feature-length documentary, Briars in the Cotton Patch, debuted on PBS in the United States and continues to be broadcast internationally. It is available on Amazon and for educational streaming on Kanopy.

Faith has a dynamic network of filmmaking colleagues who either contribute, consult or who are profiled on Desktop-Documentaries.com. See guest filmmaking articles here.


---
Free Documentary Tips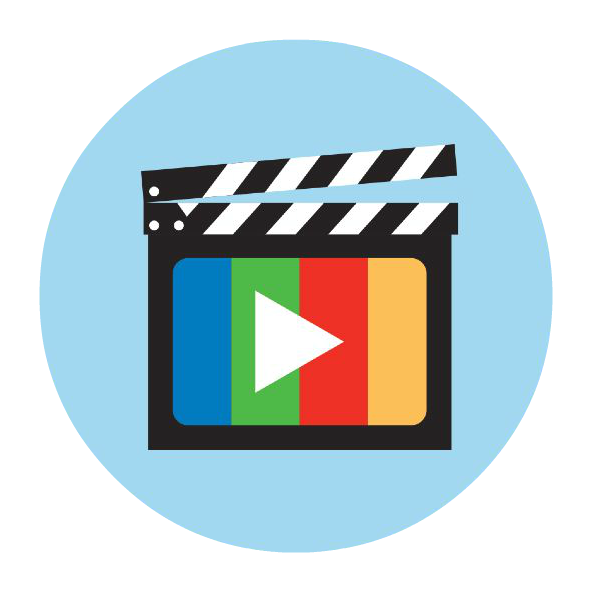 Every week, a new documentary tip is sent to your inbox to help you along your filmmaking journey. This is a free service offered by Desktop Documentaries to help filmmakers stay on track and motivated throughout the making of their documentaries. How cool is that? More than 12,000 filmmakers are already signed up!
Click here to join our documentary community and start receiving your free Documentary Tips!


---
Documentary Crash Course
Start learning documentary filmmaking today!


---
Documentary Funding and Fundraising
We know how tough it can be to raise money for your filmmaking projects. That's why we make a special effort to provide support, articles and resources to help you with your fundraising efforts. Get started with our exclusive Documentary Fundraising 101 Course.
*Includes 7 part video series + Top 100 film funders list!

Start raising money for your documentary



---
Ask A Question
Are you working on a documentary or thinking about working on a documentary? If you have a question, pop over to our filmmaking forum and ask a question. Or if you're ready to super charge the making of your documentary, sign up for our 7-Day Documentary Crash Course. 


---
Join Our Team
Desktop Documentaries is always on the look-out for talented guest writers and bloggers to contribute articles, videos and reviews for this site. 
There are several ways you can write for us. You can start right now!
Click here to see an example of a guest blog post.
If you would like personalized suggestions just for you, contact us. We've got tons of ideas!



---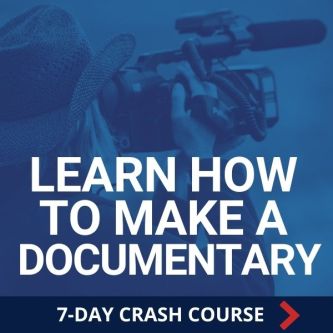 Ready To Make Your Dream Documentary?
Sign up for our exclusive 7-day crash course and learn step-by-step how to make a documentary from idea to completed film!