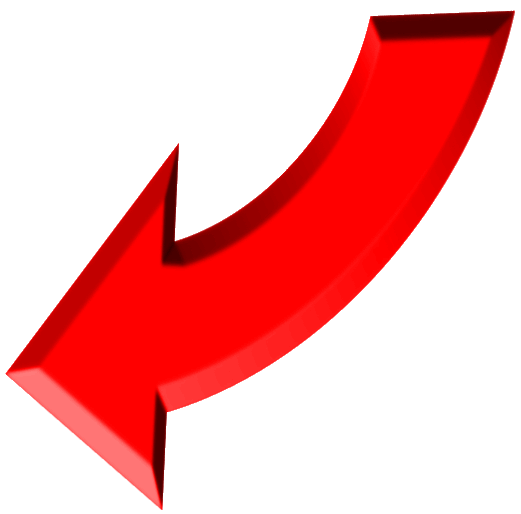 ---



Ready to start your documentary adventure?
This site is all about helping you make your dream documentary. Whether that's a 2-minute mini-documentary or a 90-minute feature film, we've got you covered!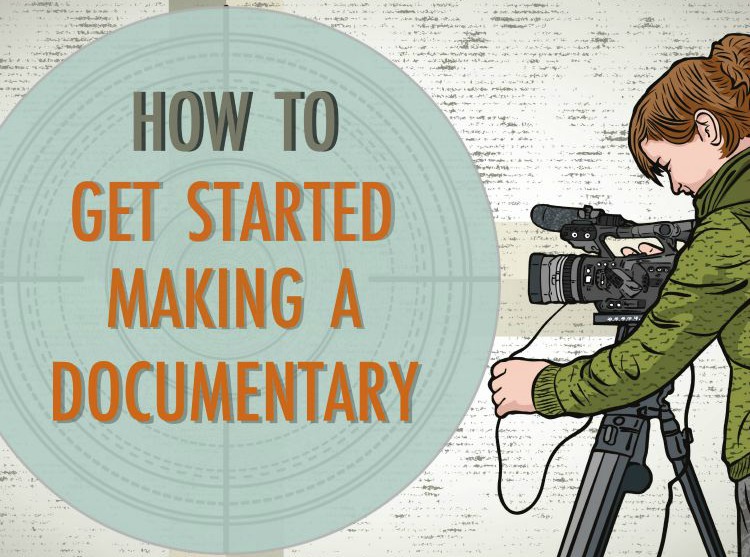 How To Get Started Making A Documentary

There's Never Been A Better Time To Be A Filmmaker!
What was once reserved for an elite few, making documentaries is now within reach of anyone with access to a camcorder and the internet.

Heck, you don't even need a camera!

Download stock footage off the internet and "mash up" your own unique film using free video editing software and free film clips. You can even make a movie with your iPhone.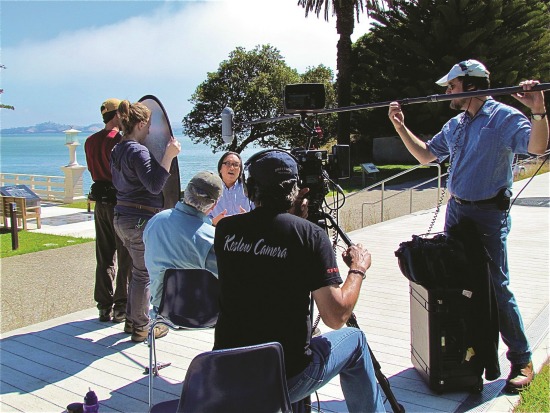 Major news organizations including CNN, New York Times, Al Jazeera and TIME all have documentary divisions or at least a commitment to documentary programming. Even Netflix is in the game creating their own original documentary content. 

Some say we are in the middle of a "golden age" of documentary programming. 

So jump in. Follow your passion. Now's the time!


Learn step-by-step what it takes to make a documentary
from start to completion. Start Here!
---

Here's What You'll Find On This Site:
I am a professional filmmaker, and I applaud this site for detailing the ABC's of documentary filmmaking. It serves as my own checklist as I continue making my own films... Thanks!


SABRINA AVILES

Documentary Filmmaking Resources
---
Filmmaking Tools Quick Links
---