How To Make Documentaries
From Script to Screen

Documentary Ideas | Documentary Funding |
Film Distribution | Documentary Filmmaking 101
---
Welcome to Desktop Documentaries! Learn step by step how to turn your dream documentary into reality.  
Do you love storytelling and making films? Do you have a story the world needs to hear?
Filmmakers Helping Filmmakers
This site is run by an award-winning documentary producer who's been making films, videos and documentaries for more than 20 years. Many other filmmakers also contribute. There is no other site like it providing easy step-by-step guidance on how to make a documentary. Every page is dedicated to nurturing, teaching and inspiring the next generation of filmmakers.  
Here's what you'll find on this site:
---
---
There's Never Been A Better Time To Be A Filmmaker!
What was once reserved for an elite few, making documentaries is now within reach of anyone with access to a camcorder and the internet.
Heck, you don't even need a camera!
Download stock footage off the internet and "mash up" your own unique film using free video editing software and free film clips. You can even make a movie with your iPhone.
And documentaries are making a comeback. Major news organizations including CNN, New York Times, Al Jazeera and TIME have recently added new documentary divisions or a commitment to documentary programming.  Some are saying we are entering a new "golden age" of documentary programming. Even Netflix is getting in the game creating their own original documentary content. 
So get in the game. Follow your passion. Now's the time!
Whether it's highlighting a local sports team, documenting a mental illness center or following your own life's story, making a documentary today is limited only by your imagination and determination.

Jump start your film! Sign up here for a 7-day crash course to learn step-by-step how to make a documentary.
---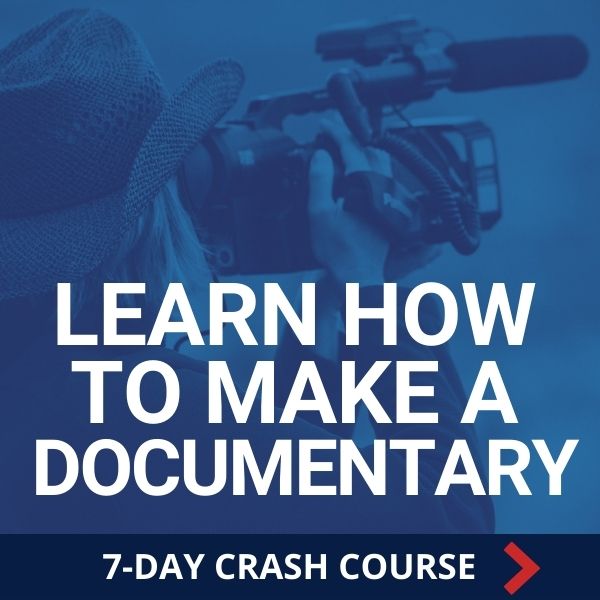 "Make visible what, without you, might
perhaps never have been seen."

--Robert Bresson, French film director
---
What Brings You Here?
---
Filmmaking Tools Quick Links
---
No matter where you are in the process, thank you for stopping by. It is my sincere hope this site is helpful in your filmmaking journey.

You can learn more about this site on our About Page.

Or start making movies right now!

Thanks for visiting and happy filmmaking!

Faith Fuller, Publisher/Editor
Every story has a beginning... what's yours?
---
Documentary Fundraising Tools
---
Don't Miss A Single Filmmaking Tip!
Sign Up For Our FREE E-newsletter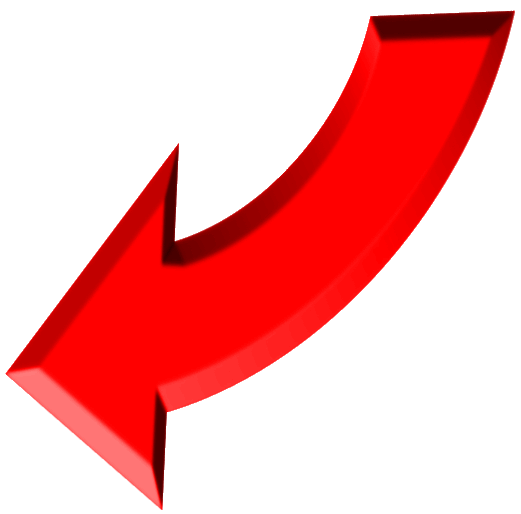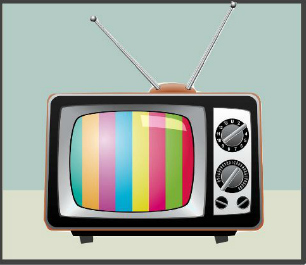 Return to the top of this page


---