Desktop-Documentaries.com – Documentary Tips Newsletter
Issue #12 – April 13, 2012 – www.desktop-documentaries.com


Announcements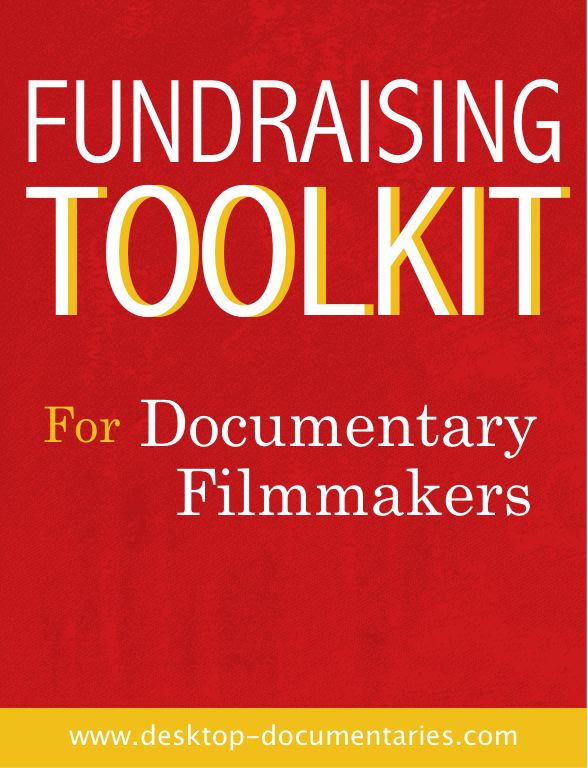 After a year of hard work, it's almost here!


Documentary Fundraising Tool Kit -- There is nothing else like it on the web! This is an all-in-one package to help you launch your filmmaking fundraising efforts. Included is a 200-page fundraising guide, templates, fundraising ideas and a few surprises!


---
How To Make An Awesome Fundraising Trailer
I've been completely focused on documentary fundraising these past several months putting the final touches on the most awesome Documentary Fundraising Tool Kit ever! I can't wait to release it!

One of the most important aspects of documentary fundraising is putting together a fantastic trailer. I might say this is THE #1 item in your fundraising arsenal.

Many filmmakers have been conducting very successful crowdfunding campaigns through sites like KickStarter and IndieGogo.

Here are a few key tips for how to make an awesome fundraising video for a crowdfunding campaign:
Put your pitch for funding up front. Statistics show that most people don't watch videos all the way to the end, so grab their attention right at the start.


Pose the key questions you will answer in your doc.


Establish the tone and style of your doc.


Don't be afraid to show your personality and introduce yourself and your crew in the video. People want to know who they're giving their money to!


Don't bring the story to a conclusion. Leave the audience wanting more so that they'll want to donate to see the film completed! This is not a mini-version of your doc. It's a "teaser."
For inspiration, here's a great example of a fundraising video:
Film Festival Rwanda (KickStarter Campaign)
---
What's New at Desktop Documentaries?
Visitor Question: Should I Get Paid For My Memoir If It's Made Into A Documentary? - This is an interesting topic and we got some great feedback from the Law Offices of Jaia Thomas.

Best Video Editing Software for Your Documentary Project - There are many great choices for video editing software ranging from free to thousands of dollars.

Canon Rebel t2i | DSLR Camcorder Review - Scott from Scott-Pix.com got his hands on a t2i and let us know what he thinks.

Best External Hard Drive for Your Documentary Project -- If you're shooting HD, you're going to need a lot of extra space. Here are the basics on external hard drives.

Visitor Question: How do you create an effective script outline and production schedule for a webisodes documentary series - Read our answer and pitch in your own thoughts.



---
Need Help With Your Documentary?
Documentary Coaching - Are you struggling with some aspect of the documentary filmmaking process? Not sure which way to turn with your documentary idea? Need help fundraising? Submit a simple request form and we'll go from there!


---
Stay Up To Date:
Catch the latest documentary news on our Desktop Documentaries Facebook Page. Make sure to stop by and "Like" us!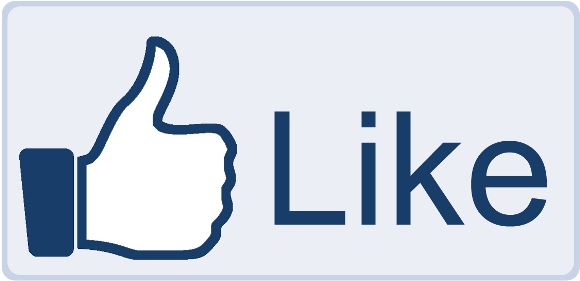 Until next time, keep dreaming!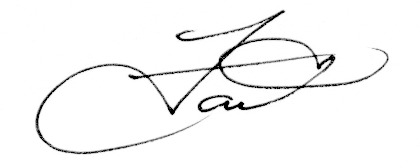 What do you think of Desktop Documentaries?
Read what others have to say and leave your own comments/feedback.