---
Reach Filmmakers, Producers and Communications Specialists Who NEED You
Desktop-Documentaries.com is a robust content-rich resource covering such topics as making documentaries, scriptwriting, videography tips, video production equipment, distributing your film and documentary fundraising. This website ranks strongly in search engines and attracts a readership interested in:


Step-by-step: how to make a documentary


Best camcorder for making a documentary


Different types of microphones


How to find documentary funding


How to start a video production company


Documentary ideas


How to write a script for documentary


Best video editing software


Video editing computers


Video lighting techniques and gear


If you are trying to reach filmmaking enthusiasts, tech-savvy producers, emerging documentary filmmakers, web video producers, communications specialists, film students, scriptwriters and creative artists, and you want to enhance your website and your brand, site sponsorship may be right for you.


Desktop Documentaries only accepts sponsorships from organizations that offer products or services which will be of genuine interest to our audience.
---
Statistics
Desktop-Documentaries.com now reaches 750,000+ unique visitors and 1.4 million+ page views per year.
According to Google Analytics, based on past performance, here are the 30-day traffic projections for Desktop-Documentaries.com:
Unique visitors/month: 75,000+
Page Views/month: 140,000+
E-mail Subscribers: 15,000+


---
Desktop-Documentaries.com
May 29, 2016 - May 29, 2017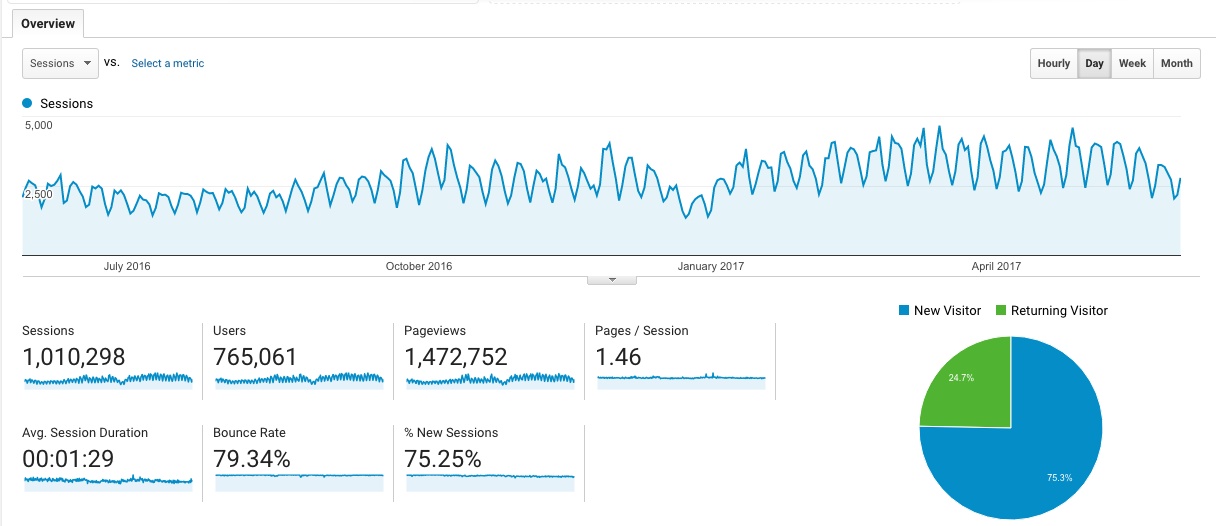 ---

Sponsorship Opportunities and Rates
Desktop-Documentaries.com is accepting a limited number of sponsorships on an exclusive basis in each category (film festivals, production gear, stock footage, film schools, etc).  To qualify for sponsorship, you must truly have an excellent product or service of genuine interest to our audience. 
Ad rates are based on...
traffic (site-wide or specific pages)
value to the sponsor
ad format/size/prominence
Contact the exclusive advertising agent of Desktop-Documentaries.com by completing the form below. Together, we can build a program that..
brands your business
-and-
direct-response markets your product straight to your prospective customers.
---
Contact Us