---
Reach Filmmakers, Producers, Content Creators and Communications Specialists Who NEED You
Desktop Documentaries ranks strongly in search engines and attracts a readership interested in:

How to make a documentary


Best camcorder for making a documentary


Different types of microphones


How to find documentary funding


How to start a video production company


How does an independent filmmaker get their movie on Netflix


Documentary ideas


How to write a script for documentary


Best video editing software


Video editing computers


Video lighting techniques and gear


How to distribute a film


How to hire filmmaking specialists
If you are trying to reach filmmaking enthusiasts, tech-savvy producers, emerging documentary filmmakers, web video producers, communications specialists, film students, scriptwriters and creative artists, and you want to enhance your website and your brand, site sponsorship may be right for you.


Desktop Documentaries only accepts sponsorships from organizations that offer products or services which will be of genuine interest to our audience.
---
Statistics
Desktop-Documentaries.com now reaches 750,000+ unique visitors and 1.4 million+ page views per year.
February 2021 Google Analytics for Desktop-Documentaries:
Unique visitors/month: 77,779
Page Views/month: 143,408
Average Visit Duration: 1 minutes, 32 seconds
Active E-mail Subscribers: 20,000+
Domain Authority: 47
Facebook Followers: 11,930
---
Desktop-Documentaries.com
Feb 1, 2021 - Feb 28, 2021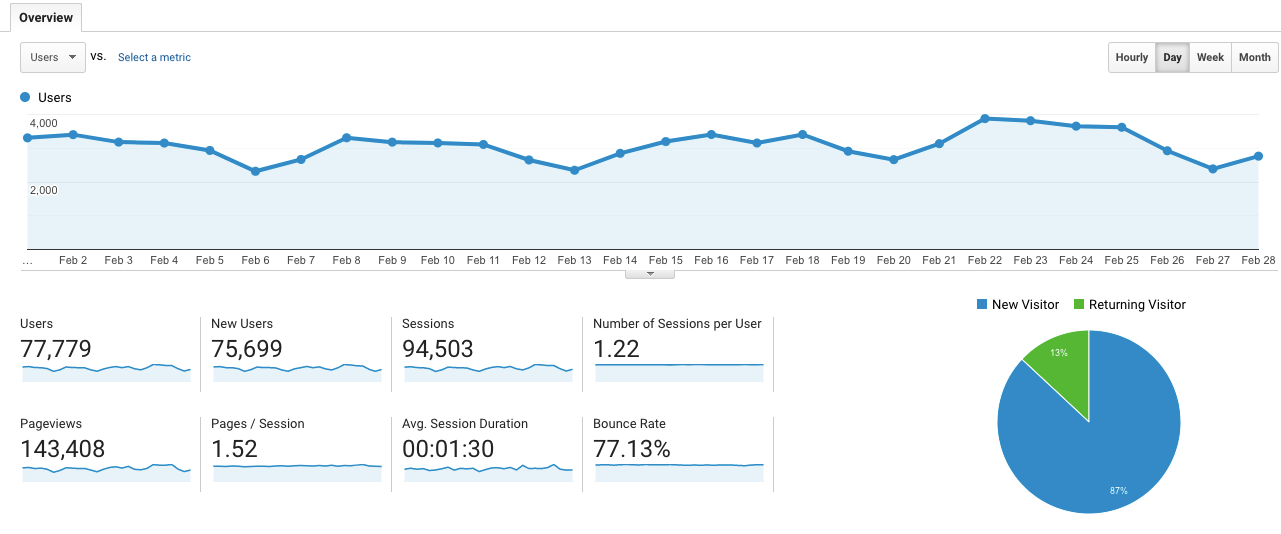 ---

Sponsorship Opportunities
Desktop-Documentaries.com is accepting a limited number of sponsorships on an exclusive basis in these areas:
content sponsorship - we offer a platform for your value-driven article or video
newsletter sponsorship - sponsor an email blast to our subscribers
To qualify for sponsorship, you must truly have an excellent product or service of genuine interest to our audience. 
We want to hear from you. Contact us by completing the form below. 
---
Contact Us