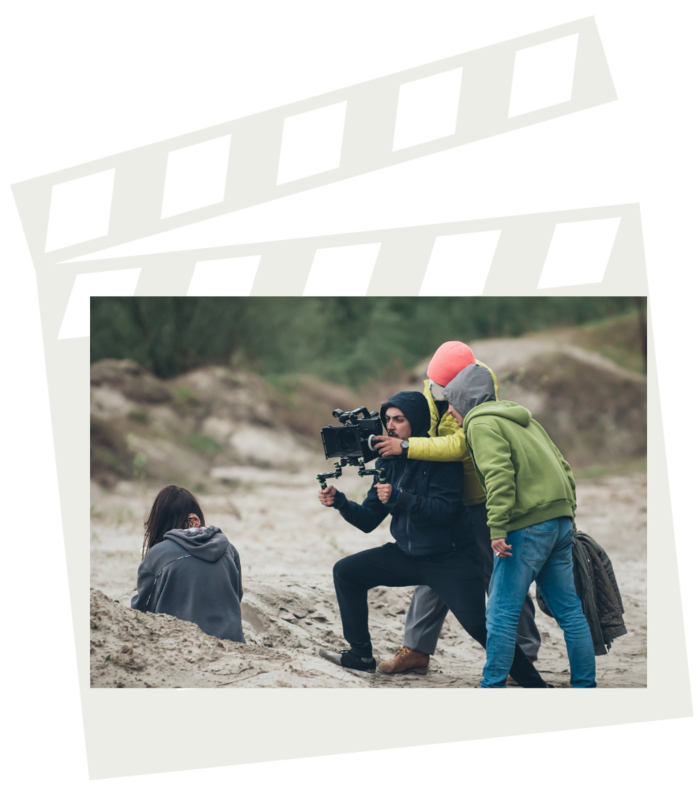 "Make visible what, without you,
might perhaps never have been seen."
-Robert Bresson, Film Director
FROM PRE-PRODUCTION TO PREMIERE
Documentary filmmaking can feel overwhelming at times. That's because there's so much more to making a documentary than interviewing and shooting b-roll.
There's budgets and fundraising.
There's legalities involved in filming and telling someone else's story.
And finally, you want people to see your film, right? Welcome to the world of distribution!
All of these challenges can be overcome. And that's where Desktop Documentaries comes in!
Whether it's through our world-class courses or 1000+ pages of free articles...
Our navigation can get you to the finish line so you can experience the pinnacle of your adventure - the premiere of your film!