Aug 31, 2017
7-Day Documentary Crash Course Review | "The Bomb-Diggidy"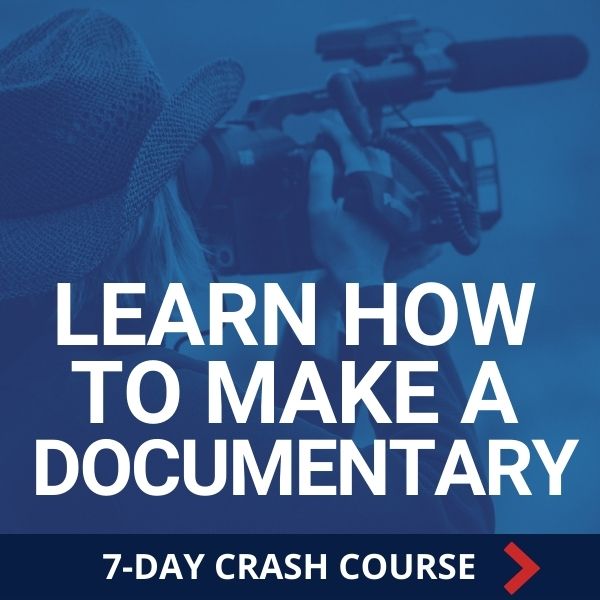 "This Documentary Crash Course is the Bomb-Diggidy! I like to think of it as the Documentary Film Course For Dummies. You can literally sign up on day-1, and get everything you need in one learning center to go out into the field and produce your own documentary. Whether your doc will be good or not is completely up to YOU LOL."
~Tommy Red Phipps. Film/Video/Documentary Producer - Los Angeles, CA.