Desktop-Documentaries.com – Documentary Tips Newsletter
Issue #8 – December 3, 2011 – www.desktop-documentaries.com


Announcements
Happy Holidays!

New! 2011 Holiday Gift Guide for Documentary Filmmakers
Whether you're shopping for yourself or for someone else, here are some fun and practical gifts that every filmmaker would love.
From camcorders to books to Hollywood celebrity gift packs, we did our best to pick a fun variety of items everyone would enjoy no matter their age or filmmaking skill level.

---
The biggest mistake of first time documentary filmmakers
Are you thinking about making a documentary or have you already started? More than likely you are focused on who you're going to interview, what kind of shots you need to tell your story, what kind of interesting animation or stop motion you can use to make your story unique – basically all of the CREATIVE aspects of making the film. The fun stuff!

So what's the biggest mistake of first time documentary filmmakers? In my opinion, it's giving very little (if any) thought to what's going to happen AFTER the documentary is completed. Many filmmakers' idea of distribution is submitting their documentary to film festivals. And that's great. Film festivals are fantastic ways for connecting with distributors and networking with other filmmakers. And up until fairly recently, film festivals were one of the only options for finding an audience and buyer for your film.

Today, there are SO MANY more options available to filmmakers for distribution. No longer do you have to rely on the middleman (studios, broadcasters, production companies, distribution companies, even film festivals!) to reach an audience and sell your film.

They key thing to remember while you're making your documentary is to begin building an audience for your film the moment you think of the documentary idea. Put up a Facebook page immediately and start sharing information about your project and uploading "teaser" clips. Start a blog or even comment on other blogs. Start a mailing list.

The time to start thinking about your audience is not AFTER your finish your project, but way BEFORE and during the filming. This starts with your crowdfunding campaign all the way to the final release when you are ready to start selling your doc. Your e-mail list and Facebook fans will be pure gold when you're ready to start distributing.

Got thoughts about distribution? Go to the bottom of the Distributing Your Film page on the Desktop Documentaries website and share your story.

A few great resources if you want to learn more about distribution:

FREE E-Book – Selling Your Film Without Selling Your Soul (scroll down page for the free pdf text version)

The Independent Producer's Guide to Digital Self-Distribution
By Jason Brubaker

---
Need Help With Your Documentary?
If you've got a specific question you need help with, visit our Ask A Question public filmmaking forum page and post your question there. Or for more indepth help, check out our one-on-one coaching.


---
What's New at Desktop Documentaries?
2011 Holiday Gift Guide for Documentary Filmmakers -- We scoured the web and came up with some fun gift ideas that any filmmaker would love.

Buying a Camcorder for Documentary Filmmaking - If you're trying to decide what camcorder to buy to shoot your next documentary, you're not alone! Here's a question that came into our site and how we answered it.. Share your own camcorder advice!

Best Places To Watch Documentaries Online (and Off) - There are thousands of documentaries ready to watch online. This is a great list to work from if you're looking for places to showcase your doc... Or simply to be inspired!

Q & A with Documentary Filmmaker Kate Schermerhorn -- Go behind the scenes with California-based documentary filmmaker Kate Schermerhorn who just completed her second documentary "After Happily Ever After". She shares some great filmming advice and lessons learned.

Documentary Idea: Life Stories of Dementia Sufferers Told With Their Own Photos - Check out one of the latest documentary ideas that came in from Anne Forrest and pitch your own ideas!



---
Holiday Special | "All-In-One" Documentary Proposal Pack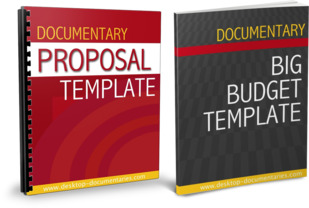 Documentary Proposal and Budget Template COMBO Pack

If you need money for your documentary, you're going to need a proposal and budget. We've put together a robust packet of templates to get you started. If you're staring at a blank page and wondering where to start, this bundle is a life saver. As a special holiday promotion, we're offering the pack at its lowest price ever. This is for a (very) limited time, so don't wait!
---
Coming Soon | Documentary Fundraising Guide Book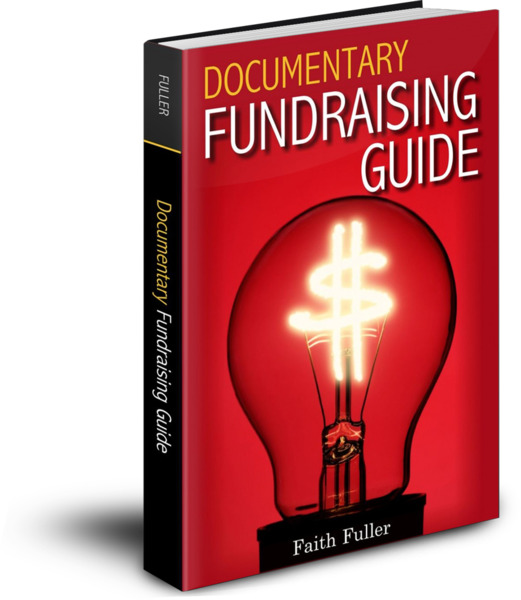 Coming Soon!
This is a 200+ page detailed fundraising guide designed specifically for documentary filmmakers and helping you get the funding you need for your project. Coming soon!


---
Stay Up To Date:
Catch the latest documentary news on our Desktop Documentaries Facebook Page. Make sure to stop by and "Like" us!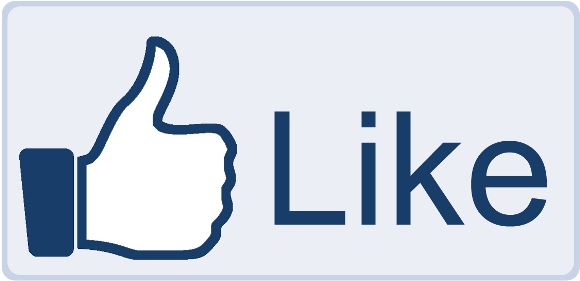 Until next time, keep dreaming!