Selling Your Documentary To Netflix and the Streamers 2023

Best Places to Watch
Documentaries Online (and Off)

Reference guide for filmmakers looking to showcase and/or sell their films
There's an amazing assortment of documentaries available online and on television. Thousands of films are ready to watch right now if you just know where to look.
And for you filmmakers, this is a great list to work from if you're looking for a place to showcase your work or sell your film.


---
Watch Free Documentaries Online
Watch documentaries online at PBS.org where you'll find an amazing collection of documentaries and television programs including FRONTLINE, AMERICAN EXPERIENCE and POV. 
Touted as television's longest-running showcase for independent non-fiction films, POV (a cinema term for "point of view") premieres films recognized for their innovation and unique personal perspective. More than 800 documentaries are submitted to POV every year and only 14-16 are chosen for broadcast.
Filmmakers, submit your documentary to POV
One of the best documentary series around, this in-depth public affairs series first launched on PBS in 1983. Known for its powerful in-depth journalism on important issues of the day, you can watch Frontline documentaries on their site for free. Highly recommended.


Another award-winning PBS documentary series, these excellent documentaries capture the people, stories and events from America's past.


Filmmakers, Submit Your Documentary To PBS


---
This is a another hub for a variety of documentaries. This site is basically an aggregator, pulling films together from across the web from such places as Vimeo and YouTube. 


---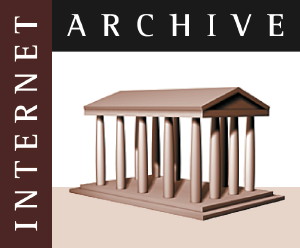 This is a phenomenal collection of free public domain movies, films, videos and television clips. Not only can you watch documentaries online, you can download the clips and use them in your own film and video productions.


---
A beautiful site with a nice variety of TV shows including docs. It's an ad-based site, so you'll have to put up with a few ads to watch documentaries online here.


---
You may be surprised to know YouTube is not just a place to watch silly home movies. Click on their movies section to find a nice selection of Free & Paid docs.


---
A lot of independent filmmakers like Vimeo and you can find a variety of user-uploaded documentaries here including full-length docs, doc shorts and trailers. 


---

Selling Your Documentary To Netflix and the Streamers 2023

Watch Documentaries Online
(Paid/Subscription)
This is one of the best deals around. Pay just a few dollars a month and watch unlimited documentaries streaming online. How To Get Your Documentary On Netflix.
Find Hollywood blockbusters and the latest documentary releases.
A wide variety of films and documentaries are available for online streaming or purchase. You can often find obscure films here as anyone can upload and offer their films for sale on Amazon. 


---
Watch Documentaries on Television
(Cable, Satellite, Public)
Public Broadcasting Service (PBS) is one of the longest running and best places to find documentaries in the United States. Watch POV, Independent Lens, Frontline and many other programs that showcase top-notch documentaries. Filmmakers, Submit Your Documentary To PBS


Once a hub for historical documentaries, The History Channel is now putting more of a focus on reality-based programming such as American Pickers and Pawn Stars. But there are still plenty of docs to be found. 


Known traditionally for their mega documentaries and gorgeous films documenting our world's planet, Discovery has shifted in recent years more towards reality-based programs such as American Chopper and Deadliest Catch. But still plenty of great documentary-type content.


This is a fantastic place to see the latest cutting edge documentaries.


This is Oprah's new television network and she's made it a priority to ignite interest in documentaries by showcasing great films and engaging audience discussion.


---
Wondering How To Get Your Documentary Shown On These Channels and/or How To Sell Your Documentary?
In the "old days", the only option to get your film seen by an audience was to get it picked up by a television broadcasting outlet like PBS or HBO. That's still a great way to get your film seen, but it's by NO MEANS THE ONLY WAY.
With the explosion of online video and VOD (video on demand) options like Amazon and Vimeo, filmmakers are taking distribution into their own hands and presenting (and selling) their films directly to their audience.
Film Sales and Distribution: How To Make Money From Your Documentary
---
Documentary Resources
---
Other Articles You May Enjoy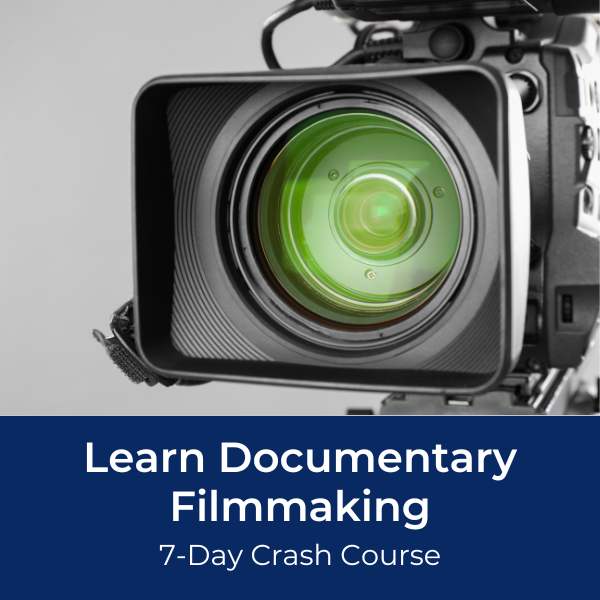 Ready To Make Your Dream Documentary?
Sign up for our exclusive 7-day crash course and learn step-by-step how to make a documentary from idea to completed movie!