Hello,


Desktop-Documentaries.com – Documentary Tips Newsletter
Issue #14 – July 19, 2012 – www.desktop-documentaries.com


Announcements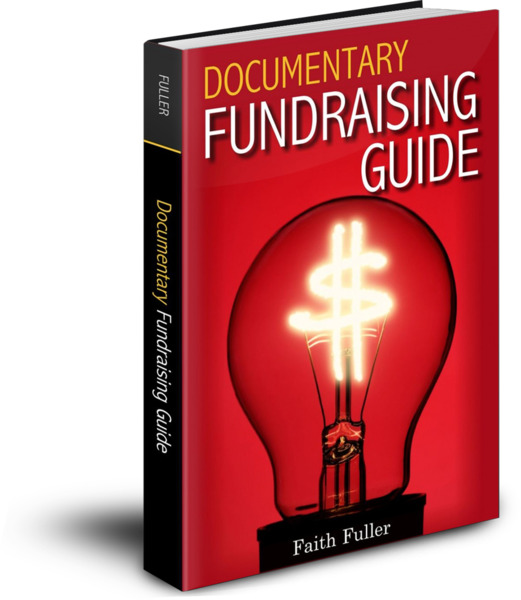 Thank you!

From the bottom of my heart, I want to thank those of you who took the time to leave such kind reviews about my brand new Documentary Fundraising Guide. It was a year of hard work and I'm so glad to know it's now "out in the world" helping deserving filmmakers get their documentaries funded!




From the very start, the Documentary Fundraising Guide fuels your fundraising campaign with high octane.


Read More Documentary Fundraising Guide Reviews
---
Budget Lighting Tip | China Ball Light
For the independent documentary filmmaker, budget is king. Often times, filmmakers must operate as a one-person-crew doing the shooting and interviewing and everything in between. That means you're not only thinking about the interview and what questions to ask, but also monitoring the audio and setting up the lights.

Here's a great budget lighting tip to help give your interviews a nice look without busting your budget. Use a china ball light. They're also called paper lanters or China lanterns. You can find them easily at places like World Market, Pier1 Imports and Amazon.com
for about $10.
Here's a helpful how-to video from Framelines TV on how to use china ball lighting:
---
What's New at Desktop Documentaries?
A Funder's Perspective: The Fledgling Fund - Emily Verellen, Director of Programs and Communications of The Fledgling Fund, kindly agreed to answer a few questions about how they award documentary grants.

Filmmaking Amateur: Grappling With Music and Garage Band - Our guest blogger Scott talks about how he's learning to edit with music.

Distributing Your Film: Advice From A Distributor - My interview with Vision Video's Managing Director Bill Curtis.

Documentary Funding Ideas -- 16 Sure Fire Ways To Get Funding For Your Film

How To Find Filmmakers To Help You Make Your Documentary - Need help with your documentary? Here are some tips for finding filmmakers to help with your project.

Producer Profile: Interview with Documentary Filmmaker Shannon Cohn -- She's traveling the world and making films. Read my interview with documentary and film producer Shannon Cohn.



---
Stay Up To Date:
Catch the latest documentary news on our Desktop Documentaries Facebook Page. Make sure to stop by and "Like" us!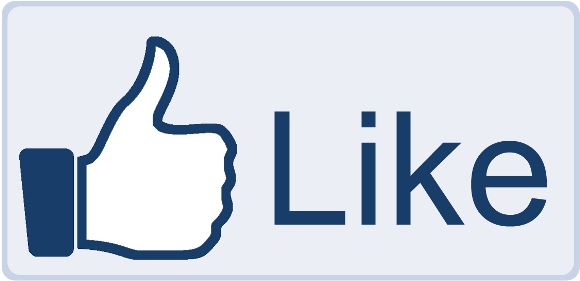 Until next time!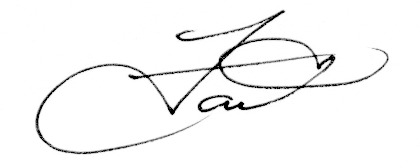 What do you think of Desktop Documentaries?
Read what others have to say and leave your own comments/feedback.