September 2013 - Documentary Tips Issue #025
Announcements
Lots Happening!
There is so much activity at Desktop-Documentaries.com that I'm sending an extra newsletter this month to make sure it all gets in.

Become A Sponsor Of Desktop Documentaries
For the first time, partners are being invited to showcase their commitment to the filmmaking community by becoming a sponsor of Desktop-Documentaries.com. If this idea intrigues you, please reply to this e-mail and put "sponsorship" in the subject line.


---
5 Cinematic Techniques For Making A Documentary More Impactful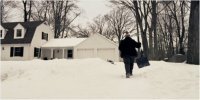 One of the best lessons I ever learned about making documentaries came many years ago during a filmmaking course at the Maine Media Workshops.

The idea was that the image on the screen did not have to exactly match the narration. This was a major epiphany for me as a former television journalist. Having the visuals match the report was a key aspect of "reporting the news". For example, if you were reporting about a certain building being on fire, you would show that building.

But in filmmaking, there are different rules all together.

That's why I was thrilled when Atlanta producer Ron Dawson agreed to share his own experience about this concept in a recent guest article for Desktop-Documentaries.com.

Read more here...

5 Cinematic Techniques For Making A Documentary More Impactful


---
What's New?
Latest Articles

Top 10 Tips To Raise Money For Your Documentary - Are you interested in raising money for your next film? Check out my guest article posted this month on DareDreamerMag.com.

The Odd World Of Documentary Filmmaking | The Story Behind JONNY - Guest post by Italian documentary filmmaker Massimo Salvato about how he stumbled upon his latest documentary idea.


-->Read MORE Latest News and Articles


---
Your Questions

What's The Best DSLR Camera For Documentary Filmmaking? - Question: I am an aspiring documentary film maker from the Netherlands, and just started my own production company. I want to purchase my own gear, but...

Documentary Funding | Do I Need An Organization To Accept Funds? - Question: We are in the process of creating a documentary. We'd like to take donations for the costs associated with creating our documentary. Do we need to...


-->See MORE Q&A and Ask Your Own Question


---
Your Documentary Ideas

The Nomad Trip | Documentary Idea (In Production) -- By Nate: The Nomad Trip is a documentary in production focusing on leaving the corporate rat-race. The vehicle is a sailboat on a circumnavigation.

The Spanish Guy Down The Street | Documentary Idea - by Scarlett Wilson: A short documentary about an older man, who as of now is a mystery to me. I live in Brooklyn, NY and always see him standing outside. We wave hello...

Paruresis | Documentary Idea -- By David: Paruresis is a social phobia which affects up to 7% of the population. Sometimes called Shy Bladder, this condition is really not about shyness but is...


-->See MORE Ideas And Submit Your Own


---
Much Much More!
There are hundreds more pages of free documentary tips on my site.

Looking for something specific? Do a quick search!

As always, if I can be of help to you, please don't hesitate to ask your question here.

Until next time, happy filmmaking!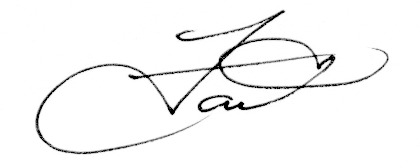 ---
Stay Up To Date:
Catch the latest documentary news on our Desktop Documentaries Facebook Page. Make sure to click "Like" and join the conversation!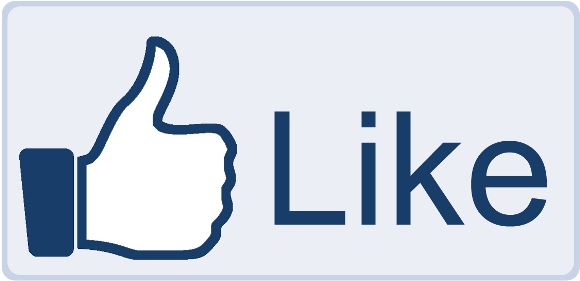 What do you think of Desktop Documentaries?
Read what others have to say and leave your own comments/feedback.


Need help with your documentary?
Learn about my one-one-one documentary coaching.


---