January 2014 - Documentary Tips Issue #029
How To Pitch Your Documentary Idea To A TV Network
One of the most frequent questions that come through Desktop-Documentaries is how to pitch a documentary idea to a TV broadcaster.

If you're curious about this issue, below are examples of submitted questions and answers.

How To Pitch And Sell My Documentary Idea To A TV Network?

How To Find Documentary Film Buyers In International Market


And here's an actual TV Doc Idea Pitch submitted to Desktop Documentaries:

Stable Studios | Reality TV Series Pitch


---
What's New?
Latest Articles
Maximón Documentary | Filmmakers Release 10-Year Film On Controversial Mayan Deity

When I met Robert and Suzan in Guatemala last year, they were in the final stages of a mega 10-year documentary project. I'm excited to say that they have completed their film and Robert agreed to share with us some lessons learned and filmmaking tips from their journey. Enjoy!


-->Read MORE Latest News and Articles


---
Your Questions


-->See MORE Q&A and Ask Your Own Question


---
Your Documentary Ideas


-->See MORE Ideas And Submit Your Own


---
What People Are Saying
"This site undoubtedly is the best Documentary Film University ever built online. I am a journalist and want to focus on documentary filmmaking, but have no professional training in film production. I have been scouting the internet for a very good website and I discovered this gem. Everything I need to become a professional documentary filmmaker is right here.This page is extremely indispensable! Thank God for the unselfish individual(s) who built this great site. God bless you!" ~ Della Prince Diaba
Read more comments and leave your own!


---
Much Much More!
There are hundreds more pages of free documentary tips on my site.

Looking for something specific? Do a quick search!

As always, if I can be of help to you, please don't hesitate to ask your question here.

Until next time, happy filmmaking and happy new year!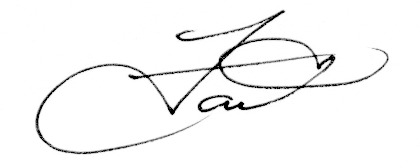 ---
Documentary Fundraising Tools
Stay Up To Date:
Catch the latest documentary news on our Desktop Documentaries Facebook Page. Make sure to click "Like" and join the conversation!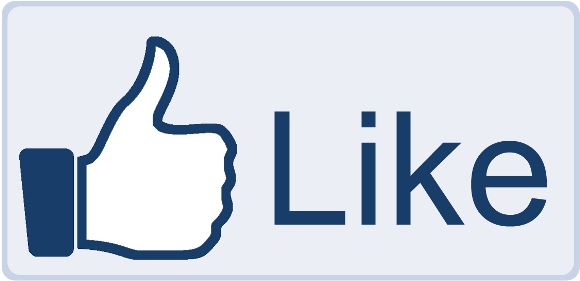 What do you think of Desktop Documentaries?
Read what others have to say and leave your own comments/feedback.


Need help with your documentary?
Learn about my one-one-one documentary coaching.


---