Documentary Tips Issue #19 – March 2013
www.desktop-documentaries.com
Announcements
What People Are Saying

"I was pleasantly surprised at the simplicity, cleanliness, content and layout of your website. The quality and scope is very adequate for me as a relative beginner in videography. I am 67 years of age and love making documentaries of the local fauna in my travels around Australia. Once again, thanks for the help you offer on your site and congratulations on your presentation, it is 1st class." --Peter Thompson (Australia)


---
Top 10 Best Documentary Websites For Filmmakers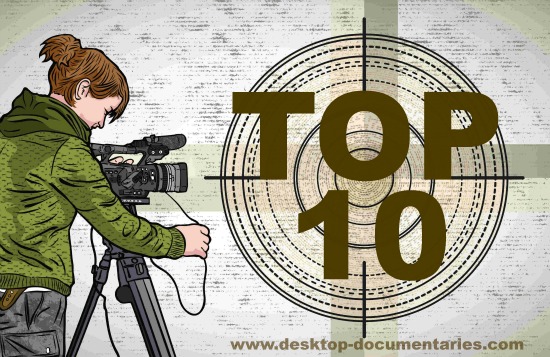 There are a lot of awesome websites that help filmmakers, but I find myself going back to some of the same ones over and over again. So I thought I'd make a list of my favorites and share them with you. If you have a favorite website, let me know and I'll add it to the list!

You can see my top 10 list here:

Top 10 Best Documentary Websites For Filmmakers


---
What's New?
Latest Articles

How To Make Money Online With Web Videos -- Web videos are the future of the internet. Here are seven (7) ideas to get you started bringing in the cash.

How To Choose A Title For Your Documentary - Some important tips here for choosing a documentary title. It's not as simple as you may think!

Lessons from the Field: Filming in Extreme Conditions in the Himalayas - Filmmaker George Thengummoottil describes a recent journey into the Himalayas to film a documentary about their trek up to the Goecha La peak.


-->Read MORE Latest News and Articles


---
Your Questions

Copyright Question: Filming With Live Music In The Background - Question: If you're shooting a documentary at a film festival with live music being played in the background, are copyright issues the same for live music...

How does an independent filmmaker get their movie on Netflix? -- Question: I'm trying to figure out how to get my documentary movie on Netflix. Is there some kind of process to submit my film?

Canon XF305 vs Canon 5D mk 3 -- Question: I have a large budget for my camera/s for my film making. I will be doing a lot of run and gun style shooting which a DSLR will be good at because...


-->See MORE Q&A and Ask Your Own Question


---
Your Documentary Ideas

Just How Closely is Big Brother Watching Us? | Documentary Idea -- Huge data miners are tracking our every move, just how closely are we being watched?

Nepal Raute | Documentary Idea - My name is Manoj Shahi, I'm a Nepalese resident currently in India who has led and facilitated journalists and broadcasters through Nepal's political transition...

Series of Rare Medical Cases | Documentary Idea - Hi i live in Nepali, I am lit bit poor in English so i cant explain all but ma be pictures explain you, i have many ideas -interesting topics from Nepal...


-->See MORE Ideas And Submit Your Own


---
Much Much More!
There are hundreds more pages of documentary tips on my site.

Looking for something specific? Do a quick search!

As always, if I can be of help to you, please don't hesitate to ask!

All best,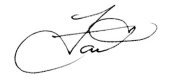 ---
Stay Up To Date:
Catch the latest documentary news on our Desktop Documentaries Facebook Page. Make sure to stop by and "Like" us and while you're there, tell us what you think about the new look of our site!


What do you think of Desktop Documentaries?
Read what others have to say and leave your own comments/feedback.
Need help with your documentary?
Learn about one-one-one documentary coaching.


---