How does an independent filmmaker get their movie on Netflix?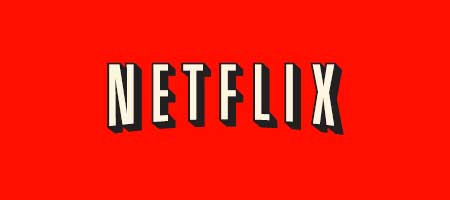 Filmmaker Question: Hi there, I'm trying to figure out how to get my documentary movie on Netflix. Is there some kind of process to submit my film? Any guidance? Thanks!



Answer from Jason Brubaker/Film Distribution Executive

Hi Janice. This is actually a very common question with indie filmmakers. In fact most filmmakers approach me asking how to contact Netflix directly. But unless your film project has major notoriety (because it played at a major festival or has ginormous buzz) Netflix prefers that you utilize an established distributor or aggregator.
The reason for this is simple. Netflix is as a premium subscription channel similar HBO or Showtime. They pay a licensing fee for any content they are interested in. And most of the deals are negotiated between Netflix and the distributor or aggregator.

Here are few simple steps to get you started.

- - -
Step 1 – Refine Your Pitch For Netflix

Because nearly every filmmaker dreams of getting a Netflix deal, there
is an oversupply of content. To rise above the noise, your first step
is to refine your pitch even before start looking for an aggregator or
distributor.

Here are some questions to help you refine your pitch:

What's in it for Netflix to pick up your film? Does your film focus on
a popular subject, populated with thought leaders in the space? Does
it have a strong social media following? Is your film getting a ton of
press? Was your film featured in a major film festival like Sundance
or SXSW?

Once you answer these questions, you can start your hunt for an
aggregator or distributor.

- - -
Step 2 – Find An Aggregator or Distributor

Once you have a strong pitch that showcases the value of your film,
your next step is to partner with a distributor or aggregator capable
of making the pitch. These entities will first evaluate your film
internally to determine if your film (and your pitch) has a good shot
at getting picked up. The distributor or aggregator will either
decline your film internally or they will make the pitch to Netflix.

- - -
Step 3 – Get A Response

If your film gets pitched to Netflix, it will take a few weeks to get
a response. If Netflix is interested, they will negotiate directly
with your distributor or aggregator. From there, the delivery process
begins. (You will need to provide your distributor or aggregator with
all the necessary video files and artwork.)

One important point to make... It is possible Netflix will want
worldwide rights. If this happens, you will need to find some vendors to
create subtitles and localized artwork.

If Netflix is passes on the opportunity to pick up your film, you
usually won't get a lot of feedback. Do not take this personally.
Perhaps Netflix picked up a similar film last week. Or perhaps the
acquisition team is focused on other genres.

While we are on the subject of subscription video on demand (SVOD), it
may behoove you to check out Amazon Prime. The service is similar to
Netflix in the sense that subscribers can view anything in the Prime
ecosystem. But unlike Netflix, Prime does not pay licensing fee. You
are actually paid based on hours viewed.



---
About Jason Brubaker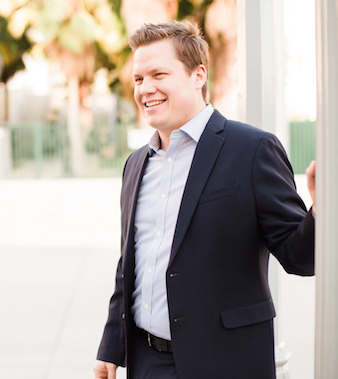 Jason Brubaker is an executive in the entertainment industry, specializing in digital distribution. He's a co-creator of the Film Business Plan Template with Film Producer Tom Malloy.
Jason is also the publisher of the popular filmmaking blog FilmmakingStuff.com and he's a regular contributor to Desktop Documentaries.
---
NEW! Netflix 2020: How To Get Your Documentary On Netflix


Recommended For You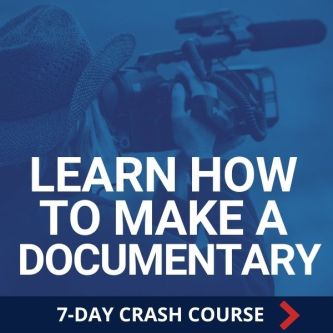 Ready To Make Your Dream Documentary?
Sign up for our exclusive 7-day crash course and learn step-by-step how to make a documentary from idea to completed movie!