July 2013 - Documentary Tips Issue #023
What People Are Saying
"The content you've provided has greatly encouraged me and empowered my will to film my documentary. I now know I can successfully express myself and justly reflect my subject matters with everything contained on these pages. This website is a definitive one-stop source that I'll use for my artistic endeavor." -- Bradford Myers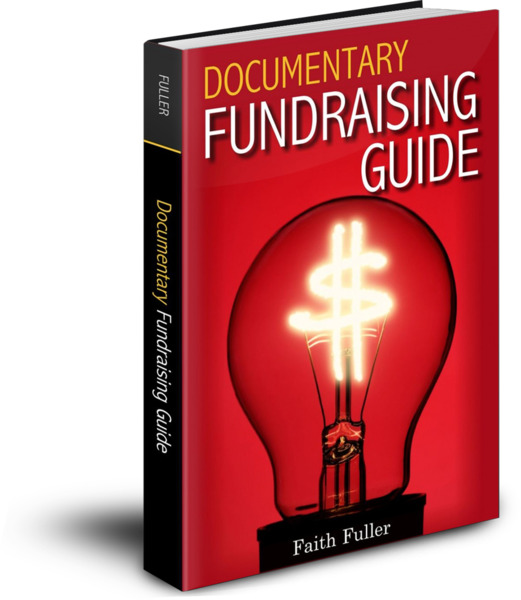 "The Documentary Fundraising Guide is an amazing book full of inspiration, personal anecdotes and fundraising wisdom. The content is very relatable and easy to grasp. I am launching a Kickstarter campaign for my documentary and I couldn't do it without this guide. I love this book! -- Joseph East


Share your own comment


---
How To Make A Mini Documentary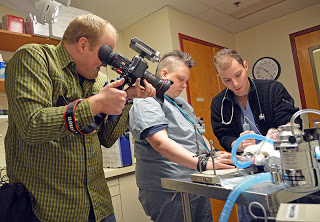 Many of us who make documentaries probably find ourselves, much more often, making shorter films for non-profits and businesses to earn our living while we work on our "passion" projects on the side.

Mini-documentaries are also great ways to "test" or inspire our documentary idea.

For example, the idea for my PBS documentary Briars in the Cotton Patch came after producing a mini-documentary for a Habitat for Humanity International event. After conducting several interviews for the 3-minute piece, I started to realize, "Woah, this is a much bigger story!"

What Is A Mini Documentary And How Do You Make One?

One of my former colleagues, Steffan Hacker, is currently working as the Multimedia Producer for Tufts University in Boston, Massachusetts (USA). He produces some beautiful work and I asked him if he'd be willing to share some insights on his process and the filmmaking gear he uses.

How To Make A Mini Documentary | Q&A With Tufts University Multimedia Producer Steffan Hacker


---
What's New?
Latest Articles

How To Qualify Your Documentary For The Academy Awards - Have you ever wondered how documentaries get nominated for an Academy Award? That's a question Documentary Director Jeffrey Karoff is having to figure out for his new short film "CaveDigger".

BCF Film Fund | Documentary Film Grant - The Blueprint for Communities Foundation Film Fund (bcfFILMfund) is providing assistance to filmmakers who have identified a compelling injustice that...


-->Read MORE Latest News and Articles


---
Your Questions

KickStarter Campaign Just Launched | Fundraising Advice Needed! - Question: We have just launched our Kickstarter campaign for our documentary The Dead Affect which follows the hit series The Walking Dead back to...

How to pitch and sell my documentary idea to a TV network? - Question: I have an idea for a documentary for UK TV and I would like to know how to write the proposal for my idea, how to protect my idea and who to send..


-->See MORE Q&A and Ask Your Own Question


---
Your Documentary Ideas

Unemployed America | Documentary Idea -- Inspiration: Our very first trip to Nevada opened our eyes to what freedom feels like out there. We camped at the Mojave reserves, Lake Meade, and enjoyed...

Power of the Mind | Documentary Pitch and Video Trailer -- Power of the Mind (Working Title). Here is my documentary idea: how words and autosuggestions can dramatically transform a person's life. The words we...

Famous & Ordinary Film Auditions | Documentary Idea - My documentary idea is to see the difference between famous actors and actresses and ordinary people when it comes to getting and going through auditions...


-->See MORE Ideas And Submit Your Own


---
Much Much More!
There are hundreds more pages of free documentary tips on my site.

Looking for something specific? Do a quick search!

As always, if I can be of help to you, please don't hesitate to ask your question here.

Until next time, happy filmmaking!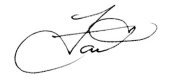 ---
Stay Up To Date:
Catch the latest documentary news on our Desktop Documentaries Facebook Page. Make sure to click "Like" and join the conversation!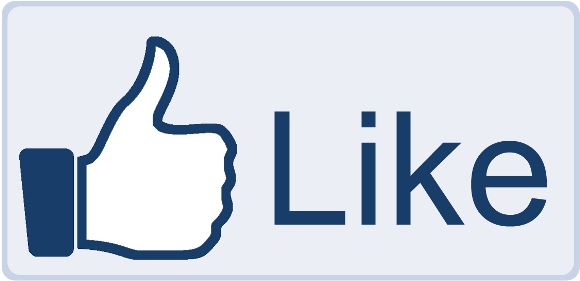 What do you think of Desktop Documentaries?
Read what others have to say and leave your own comments/feedback.
Need help with your documentary?
Learn about my one-one-one documentary coaching program.


---