May 2013 - Documentary Tips Issue #021
Announcements
Summer Is Coming!

Summer is almost here (at least for those of us in the States) and graduation is upon us. Are you moving forward with your documentary? Get inspired by Jake who shared with us his recently completed documentary project "SCARS".

What People Are Saying

"A well thought out and concisely written website... many thanks... just stumbled upon it by chance... glad I did though!" -- Odil Ents
Share your own comment


---
Rigging Your DSLR For Pro Audio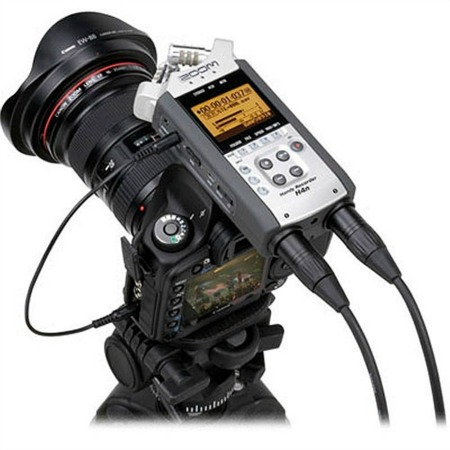 Are you shooting your documentary with a DSLR camera? (We're using the Canon 60D) If so, there's no doubt you've discovered their limitations with capturing audio.

I've put together a page that outlines exactly what you need to know about DSLR audio and the various ways you can rig up your camera to capture the best audio possible. I also discovered some great videos that help explain it all.

DSLR Audio | Rigging Up A DSLR Camera To Capture Pro Audio


---
What's New?
Latest Articles

Interview With Filmmaker Jeffrey Farrell | IMAX Films, Documentaries, Feature Films - Jeffrey Farrell jumps out of airplanes, hangs off cliffs and dives into the oceans with his camera to get the most spectacular shots he can for films, documentaries and television.

DSLR Audio | Rigging Up A DSLR Camera To Capture Pro Audio -- Learn what you need to make your DSLR camera a lean mean filmmaking machine.


-->Read MORE Latest News and Articles


---
Your Questions

Filmmaking With Vintage Film Gear | Advice Needed - Question: I received a collection of my late father's cameras from my eldest brother when I went to Juneau for my youngest sister's funeral...

Video Projection | How To Project Video Without A Delay - I have been working on a video project for my church, however we have encountered a problem. We would like to be able to use a camera pointed at the stage...


-->See MORE Q&A and Ask Your Own Question


---
Your Documentary Ideas

Unwanted: Dead or Alive | Documentary Idea -- As a young girl, I learned that I was adopted. Like many others before me, I am now on the quest to find my birth family...

Invisible Pain | Documentary Idea - There are so many people walking around in the US living a double life of pain and suffering of chronic illness and diseases, that they end up being referred to mostly, as "women's conditions."...

12 Months and A Dream | Documentary Idea - For children born in the west, Dreams, Money and Success are never far away. The potential given to each individual child is immense but very few realize it...


-->See MORE Ideas And Submit Your Own


---
Much Much More!
There are hundreds more pages of documentary tips on my site.

Looking for something specific? Do a quick search!

As always, if I can be of help to you, please don't hesitate to ask.

Until next time, happy filmmaking!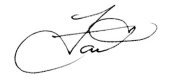 ---
Stay Up To Date:
Catch the latest documentary news on our Desktop Documentaries Facebook Page. Make sure to click "Like" and join the conversation!


What do you think of Desktop Documentaries?
Read what others have to say and leave your own comments/feedback.
Need help with your documentary?
Learn about my one-one-one documentary coaching program.


---