June 2013 - Documentary Tips Issue #022
Announcements

What People Are Saying

"Thank you for you're kind words and sage wisdom for aspiring documentarians by sharing you're vision and knowledge. I'm eager to begin the journey." -- Scott A.


"After spending the weekend with your Documentary Fundraising Tool Kit, it has become my blueprint as I make the transition into documentary filmmaking. Your product is spot on!" -- Jimmy N.


Share your own comment


---
Downloading Free Music For Videos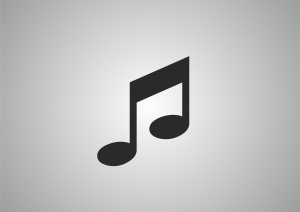 Are you looking for some free music ideas for your documentary or video project? Ron Buice sent us a request for ideas. Here are a few places that we go:

SoundCloud
ccMixter
Free Music Archive


When you visit these sites, make sure to check the licensing rights for each piece of music. Most of the musicians are cool with you using their music as long as you give them a credit in your film. Got any favorites of your own? Click on the link below and please share!

Downloading free music for videos


---
What's New?
Latest Articles

DSLR Audio | MixPre-D Review - In response to last month's article on DSLR Audio, freelance video producer Larry Vaughn shares with us one of his favorite pieces of audio gear.


-->Read MORE Latest News and Articles


---
Your Questions

How does one get on a list of potential interviewees by documentary filmmakers? - Question: I am wanting to grow my audience group concerning the topics that I write and lecture on. I have been told that documentary filmmakers are always...

How do I copyright my documentary idea? - I have what I believe to be a very marketable documentary. What would be the process to copyright my idea?

Should I Send A Link Or DVD Of My Film To A Distributor -Hi, I found a potential distributor. They have asked me to see the film. Is it best to send them a link?

Which handheld camcorder is best for very amateur filmmakers? -I am making a documentary in which parts of the production will be shot by the subjects themselves. I am giving cameras to my subjects to record their own perception...


-->See MORE Q&A and Ask Your Own Question


---
Your Documentary Ideas

Brainstorming Documentary Ideas (Am I Alone?) -- Contemplating a documentary on overcoming depression and how to find yourself with significant others, family, friends, careers, and religion. Just covering the road from rock bottom.


-->See MORE Ideas And Submit Your Own


---
Much Much More!
There are hundreds more pages of documentary tips on my site.

Looking for something specific? Do a quick search!

As always, if I can be of help to you, please don't hesitate to ask.

Until next time, happy filmmaking!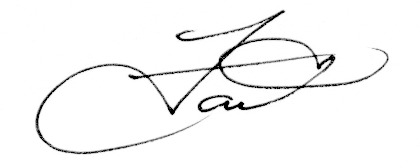 ---
Stay Up To Date:
Catch the latest documentary news on our Desktop Documentaries Facebook Page. Make sure to click "Like" and join the conversation!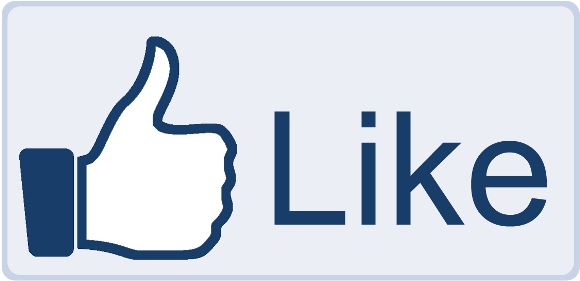 What do you think of Desktop Documentaries?
Read what others have to say and leave your own comments/feedback.
Need help with your documentary?
Learn about my one-one-one documentary coaching program.


---