December 2013 - Documentary Tips Issue #028
Announcements
Happy New Year!
I hope the holiday season has been a time of joy and renewal for you.
As we wrap up 2013, this is a great time to evaluate where we've been and where we're going. Let's get started!


What People Are Saying
"I didn't discover your website until last summer when I was planning my full film, but once I did I felt saved! There is so much useful information on there that is very helpful for my project! I salute all of the work you have done :-) " ~ Bella Thomson
Read more comments and leave your own!


---
Setting Your Filmmaking Goals for 2014
"In school we learn that mistakes are bad, and we are punished for making them. Yet, if you look at the way humans are designed to learn, we learn by making mistakes. We learn to walk by falling down. If we never fell down, we would never walk." ~ Robert Kiyosaki, Rich Dad, Poor Dad
As you look forward to 2014, a super helpful strategy is to look back at the past year and reflect on what worked and what didn't.
Below are some questions to get you thinking about what you'd like to see for yourself and your documentary in 2014.


What progress did I make on my documentary in the last 12 months that I'm proud of?


What aspects of the filmmaking process do I love and which parts would I rather delegate to someone else?


Who in my network can I tap for help with my documentary?


How much money do I need to start/finish my documentary? What's stopping me from having that funding? (Could it be a limiting belief?)


Have I fully thought through every aspect of my documentary including production schedule, budget and distribution plan?


What progress do I want to make with my documentary in 2014 and what am I willing to do/sacrifice to make that a reality?


When you're ready to get serious about making your documentary, review the primary steps in the process of making a documentary and ask yourself what stage are you currently in and what will it will take to move you on to the next step. If you're stuck and need some help, please submit your question/issue here and I'll do my best to get you moving!


Documentary Filmmaking Resources

How To Make A Documentary
Documentary Fundraising Tips
Documentary Ideas
Documentary Proposal Template
Documentary Budget Template
Distributing Your Film
Video Production Gear Check List



---
What's New?
Latest Articles


-->Read MORE Latest News and Articles


---
Your Documentary Ideas


-->See MORE Ideas And Submit Your Own


---
Much Much More!
There are hundreds more pages of free documentary tips on my site.

Looking for something specific? Do a quick search!

As always, if I can be of help to you, please don't hesitate to ask your question here.

Until next time, happy filmmaking and happy new year!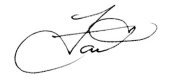 ---
Documentary Fundraising Tools
Stay Up To Date:
Catch the latest documentary news on our Desktop Documentaries Facebook Page. Make sure to click "Like" and join the conversation!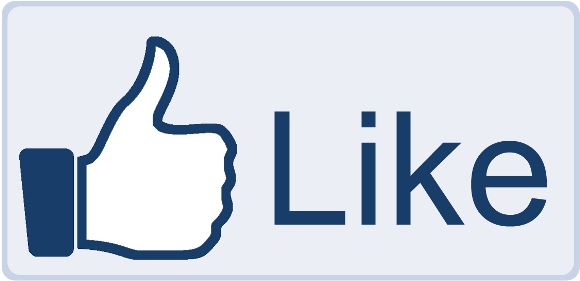 What do you think of Desktop Documentaries?
Read what others have to say and leave your own comments/feedback.


Need help with your documentary?
Learn about my one-one-one documentary coaching.


---