2017 Oscar Nominations for Best Documentary
---
Watch the trailers for this year's Academy Award nominations for best documentary (feature and short subject). These nominations honor movies released in 2016.

Nominations for Best Documentary (Feature)
FIRE AT SEA
Gianfranco Rosi and Donatella Palermo
I AM NOT YOUR NEGRO
Raoul Peck, Rémi Grellety and Hébert Peck
LIFE, ANIMATED
Roger Ross Williams and Julie Goldman

O.J.: MADE IN AMERICA - WINNER
Ezra Edelman and Caroline Waterlow

13TH
Ava DuVernay, Spencer Averick and Howard Barish
---
Nominations for Best Documentary
(Short Subject)
EXTREMIS
Dan Krauss
4.1 MILES
Daphne Matziaraki
JOE'S VIOLIN
Kahane Cooperman and Raphaela Neihausen

WATANI: MY HOMELAND
Marcel Mettelsiefen and Stephen Ellis

THE WHITE HELMETS - WINNER
Orlando von Einsiedel and Joanna Natasegara

---
Information about the Oscars
The Academy Awards, officially known as The Oscars, are a set of awards given annually for excellence of cinematic achievements. The awards are organized and overseen by the Academy of Motion Picture Arts and Sciences. 
The 89th Academy Awards Ceremony was held on February 26, 2017 at the Dolby Theater in Los Angeles, California. 
---
---

How To Submit Your Documentary For an Academy Award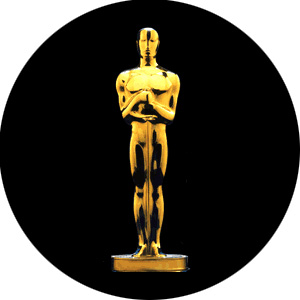 To submit your documentary, visit Oscars.org for the rules and guidelines:
oscars.org/oscars/rules-eligibility
Submission deadline for 2018 Oscars (for documentaries) is September 2017.
---