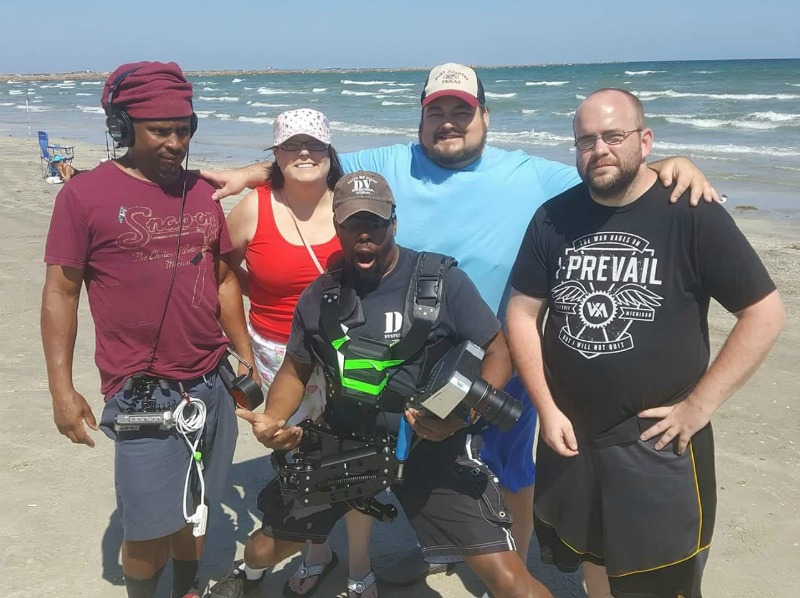 Army Veteran Video Gear List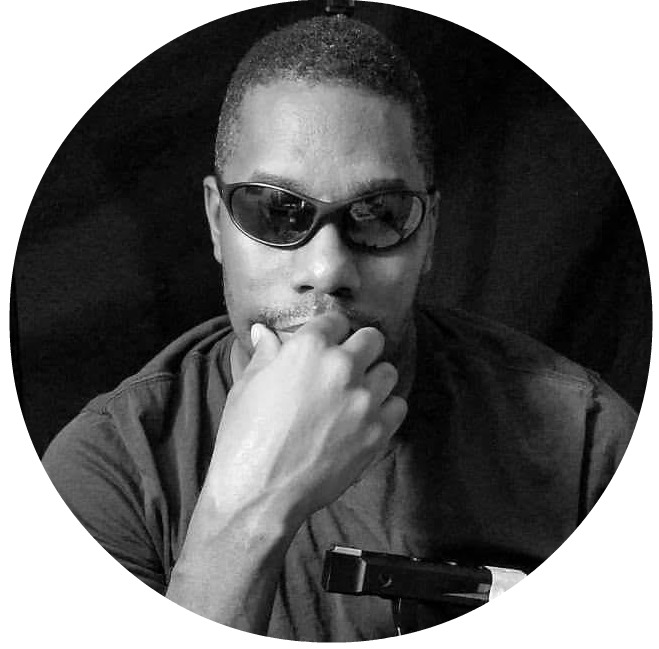 Guest Post by: Alfred Cox, 90 Veteran Studios
Published: June 15, 2018

My name is Alfred Cox,  I'm 42 years old and a retired army veteran.
My film studio is called 90 Veteran Studios based in New Port Richey, Florida.
I started in this career path of cinema as a way to help with my ptsd and depression after leaving the military in March 2012.
Since then, I have acquired over 35 IMDB credits in various departments ranging from producer to grip.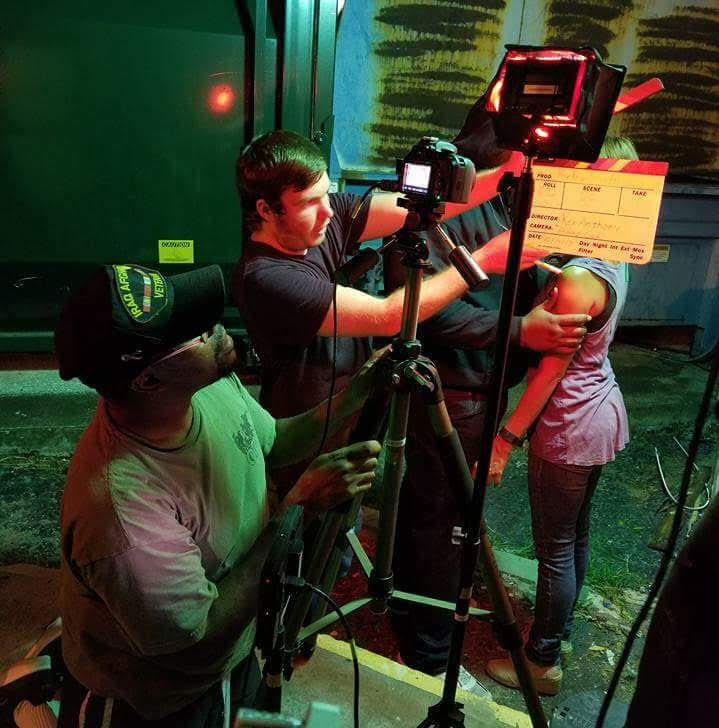 Mainly I work on VFX videos.. creating motion graphics all in after effects and a green screen.
This will be my first documentary with a variety of people.
I choose my gear mainly because of my overall budget. I needed gear to practice with and to own so I started researching gear on youtube and google.
So far my gear has allowed me to produce two short films on Amazon called, "The Loan" and  "In Return".
---
My Gear Kit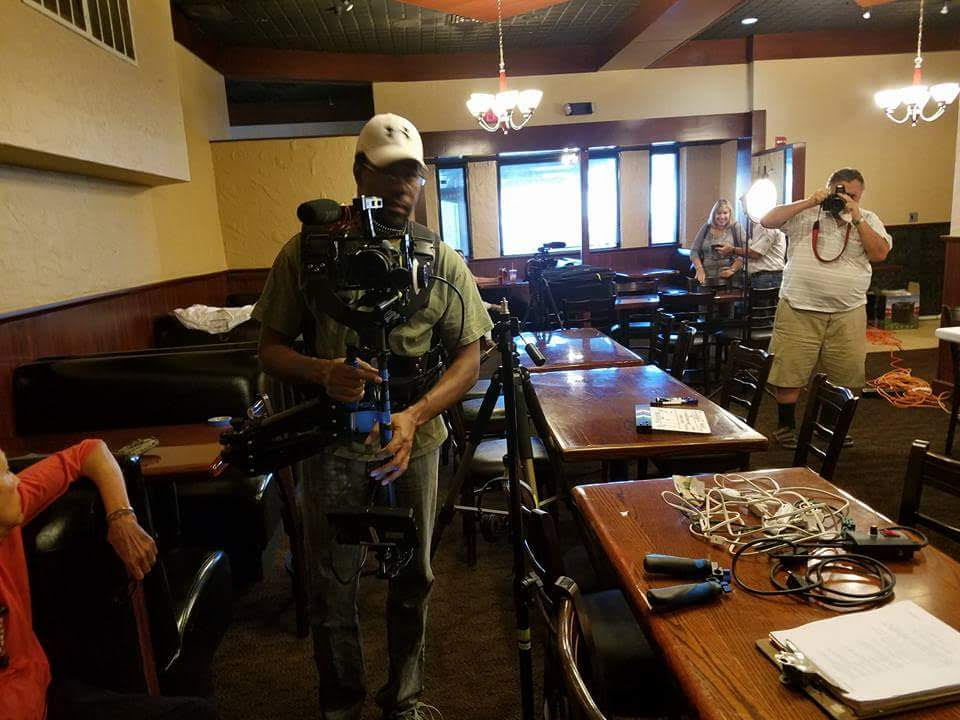 CAMERA:
LENSES:
50mm F2.0 lens
85mm F1.8 lens
17-55mm F2.8 lens
55-200mm F4-5.6 lens
AUDIO:
Rode Audio Mic
OTHER:
3 LED lights

7 inch monitor screen
Tri Pod
Mono Pod with feet
Glide Cam Steady Cam Vest rig
3 foot slider

---
Post-Production
My post production tools include a desktop I built for editing with 32gb of RAM, and a i5-7500k Intel cpu @3.40GHz.
I use the Adobe suite for all of my editing needs: Premier Pro, After Effects,  Audition,  etc. It's worth the $30 a month. 
---
Future Plans
I currently don't have a wish list of future gear, I have everything I need. Maybe a few more lights, and another lens. But, 90 Veteran Studio's is a self-sustaining business that operates as a lite independent and highly mobile studio. 
---
---
Recommended For You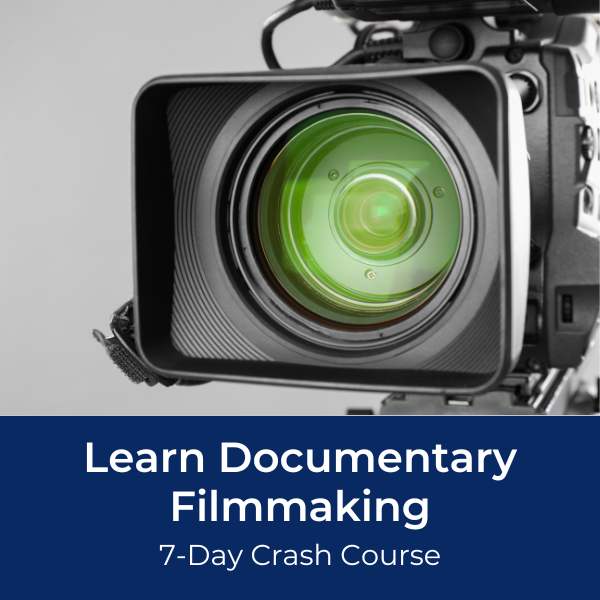 Ready To Make Your Dream Documentary?
Sign up for our exclusive 7-day crash course and learn step-by-step how to make a documentary from idea to completed movie!