Copyright Question: Can I Use Footage From The Internet For My Documentary?

by Candice 
(USA)

Filmmaker Question: I ordered the legal releases kit which I found to be extremely helpful.

I have a question that I know you could help me with.

I'm currently filming a documentary about a musician, and he signed the releases and everything is going well.

Well, there is footage of him over the internet filmed by various sources.

Could I use it for free, since my documentary is about him and the clips are about him performing or showing him perform?

Its mainly footage that people have taken at his concerts.

There is only one clip that involves him performing at NBC's The Voice competition, but its online because of a youtuber showing it, not NBC.

Other than the NBC The Voice clip, all other film clips are from youtubers who have gone to his shows and uploaded the clip and from various people on vimeo.

If I have his consent to use any and all film clips pertaining to him, will there be any kind of legal issues using film that other people have taken of him?

If you could please let me know soon, I would really appreciate it, because I'm trying to complete this documentary for a festival which is in a week and if I can't use that footage, I've got to change my whole idea of this film.

Please let me know.

Many Thanks,
Candice
Answer | The Law Offices of Gordon P. Firemark


The short answer to this question is simple:

Don't use ANY footage in a film unless you either (a) created the footage yourself, or (b) have obtained a license from the owner of the copyright in the footage. The footage is most certainly protected by copyright, and owned (in all likelihood) by the person who filmed it (or their employer, if it was a business). The mere fact that someone uploaded a video to youtube or vimeo is irrelevant as to ownership. 

Another SUPER-Important consideration when doing pieces featuring music, is that permission must be obtained from the owner of copyright in each musical composition incorporated in the film. (i.e., each song the artist performs, whether written by himself, or by others). If he's the songwriter, he may actually not own the right to authorize use in a movie. If he has a contract relationship with a music publishing company, That company must issue a license for each song. (a "synchronization" license is what's required.)

AND, if you're using a recording (other than a live-captured recording at the time of filming), you'd also need permission from the Record company. (this is called a Master Use license)

So, get started asking for the permission you need.

Hope this helps. 

-Gordon Firemark
---
Legal Filmmaking Resources

From The Offices of Entertainment Attorney Gordon P. Firemark
---
About Gordon P. Firemark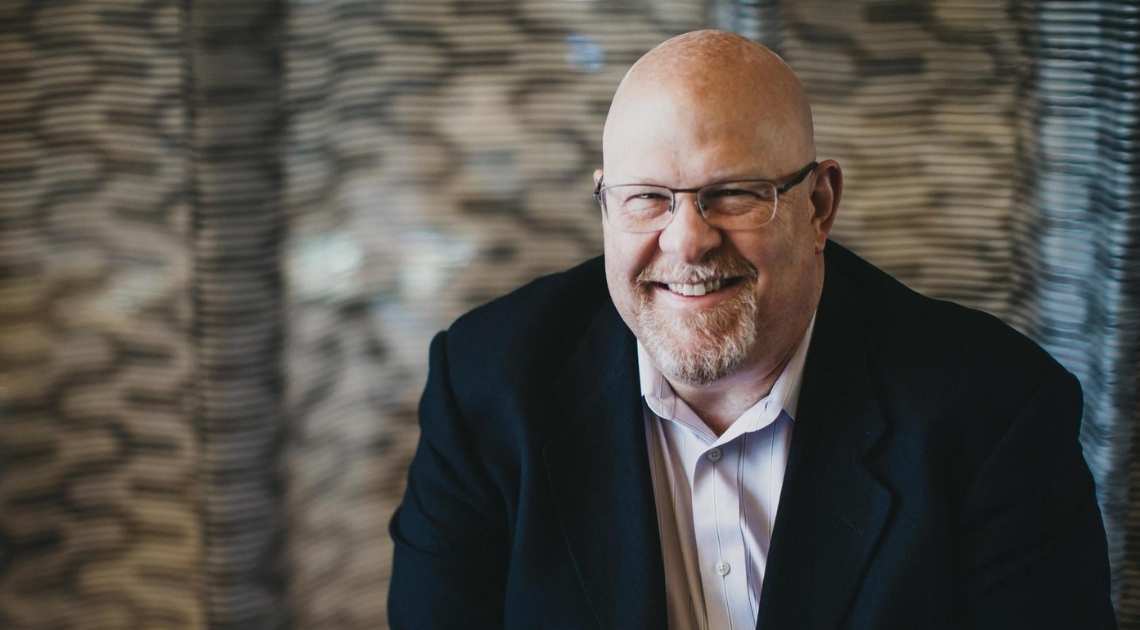 Gordon Firemark

Mr. Firemark is an entertainment attorney based in California and also teaches Entertainment Law in Columbia College Hollywood's film program. He's the producer and host of Entertainment Law Update, a podcast for artists and professionals in the entertainment industries and the author of The Podcast, Blog and New Media Producer's Legal Survival Guide. 

Firemark's Documentary Legal Tool Kit is offered exclusively here on Desktop Documentaries.
The Law Offices of Gordon P. Firemark cover intellectual property, cyberspace, new media and business/corporate matters for clients in the entertainment industry. Learn More: firemark.com

This content is not intended to be used as a substitute for specific legal advice. No recipient of this content should act or refrain from acting on the basis of content without seeking appropriate legal advice or other professional counseling.
---
Recommended For You
---