Desktop Documentaries Announces New Documentary Filmmaking Learning Center 
By: Faith Fuller, Publisher
September 27, 2016
I'm excited to announce a major upgrade to Desktop Documentaries. Today marks the official launch of a brand new Documentary Filmmaking Learning Center!
This was an expensive and massive endeavor, so the decision to make this change was not taken lightly. The new learning center is built on a course software platform called Thinkific.
The initial reason to switch over was prompted by the need for a more sophisticated and streamlined way to offer our courses.
There are hundreds of LMS (Learning Management System) platforms on the market and extensive research was required to narrow down the choices of which one would best suit the needs of Desktop Documentaries.

Our requirements:
1) Easy user experience: from logging in -> payment -> taking the course -> progress reports
2) Ability to offer Quizzes and Assignments
3) Ability to offer Course Certificates
4) Ability to add unlimited courses for future growth
5) Ability to include multiple instructors
6) A built-in affiliate program to make it easy for our online friends to promote us 
7) Seamless integration with our current site
8) Stellar technical support


---
Three Top Choices For LMS
In the end, it came down to three choices for our LMS:
LifterLMS
Thinkific
Teachable (formerly Fedora)


The truth is, LifterLMS was initially my first choice. I liked that it was built on a Wordpress platform which meant hosting was controlled independently and it would be easy to switch to a different Wordpress platform if needed in the future. The basic program was super easy and intuitive, but it started to get complicated with all the add-ons and extras.
After a month+ of time invested in LifterLMS, it became clear that it wasn't the right fit and what Desktop Documentaries really needed was more of an "all in one" service.

At that point, it came down to Teachable and Thinkific.
Thinkific checked off all the boxes. I was able to speak on the phone with the founder, Greg Smith, who sealed the deal (confirming they could offer everything on my list).
---
Why Thinkific
Thinkific did indeed come through with flying colors. Everything on the back-end works seamlessly.
Pros:
Super easy lay-out and intuitive interface
Easy to set up course certificates
Stellar support
Professional experience for the user
Ability to keep users on-track with their course work through automated emails
Student Discussion interface inside the course dashboard allowing ability to communicate directly with instructor.
Cons:
The biggest frustration is with the HTML redactor box where everything on the back-end must be built from scratch with text and code.
Other than that, the Thinkific support is fantastic. And they are promising to improve the redactor box which cannot come soon enough!

UPDATE: There was an unexpected (large) cost that came up to pay for a software service that integrates Thinkific with our email service provider. This could have potentially been a deal breaker if this was known during the decision-making process.
All that to say.....
---
Launch Complete
All the Desktop Documentaries courses and products have now all been officially moved over to the Thinkific platform (although you'd never know it as it integrates perfectly with the Desktop Documentaries site).
See for yourself the Learning Center Home Page.
Recent Feedback

[7-Day Documentary Crash Course Review]

"I really like the new course website!! I may go back and take it all over again, much easier to navigate all the extras you put in there. You have so many wonderful resources and I thank you for that. I think the resources alone were worth the cost of the course! Again, I thank my lucky stars I ran across your wonderful website."
Beth Roberts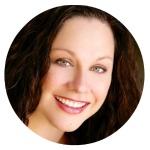 [Documentary Proposal Template Pack Review]

"With these done-for-you templates, you simply write in what you know about your film, the easy part, all the technical end of things have been done for us. Phew. Now I get to do my job and live my dream! HIGHLY recommended!!"

Judy Hirshfeld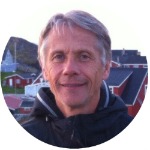 Your DOC CRASH COURSE has been very helpful. I find it well written, easy to follow, and very generous with all kinds of information for making a documentary from one end to the other. Thank you for creating the course. I am very glad I found it.
Errol Martens (Canada)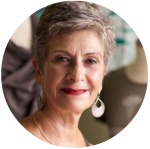 [7-Day Documentary Crash Course Review]
"I was looking for an overview of the filmmaking process, and this course fit the bill exactly. I appreciated the templates that added some rigor...This course had a perfect balance of conceptual content and practical tips, especially about building excitement about the film. It got me thinking about my upcoming project in a whole new way."
Paule Hewlett

---
Ready For Growth
One of the most exciting aspects of this transition is the ability to easily add more courses and additional instructors.



The big goal is to continue expanding Desktop Documentaries into a vibrant hub for documentary filmmakers to share and learn from each other. 



Courses are one way to share knowledge, especially for in-depth topics such as storytelling, scriptwriting and editing.
If you are an accomplished filmmaker who would like to become a documentary mentor, please get in touch.

---
2021 Update: NEW COURSES!
We are super excited to announce the addition of FIVE new course instructors: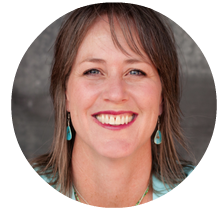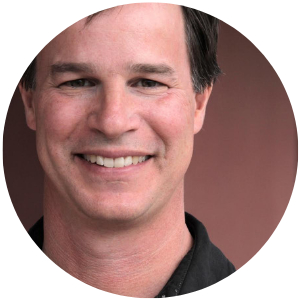 Hank Rogerson - Co-founder of DocuMentors and former professor of filmmaking at Santa Fe University of Art and Design. Hank has worked with such clients as PBS, BBC, Sundance and Discovery. He is the Co-creator of the Documentary Proposal Template Pack.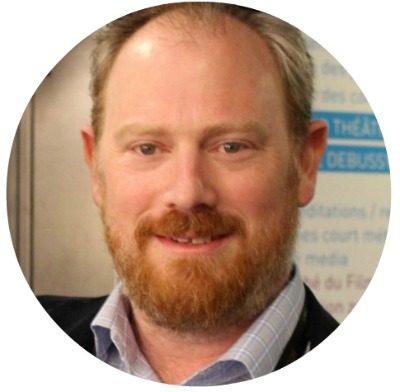 Peter Hamilton - Former CBS executive who has directed his New York-based international consulting firm for 30+ years. His clients have included NBC, Discovery, A+E Networks, National Geographic Channels, Global Canal+ and BBC; the Rockefeller Foundation. Instructor for Selling Your Documentary To Netflix!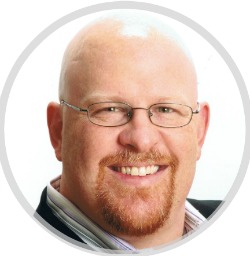 See all courses in the new Documentary Filmmaking Learning Center.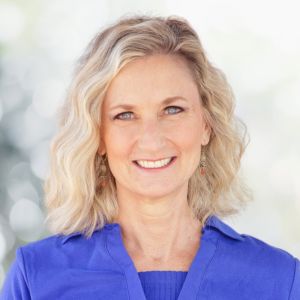 Faith Fuller
Hi friend! I'm Faith, chief instigator here at Desktop Documentaries. I've been in the filmmaking/TV/video biz more than 30 years and I started this site to help super cool people like yourself get their documentaries made, seen and sold! I hope you enjoy the site and if you have any questions, please just ask!  
---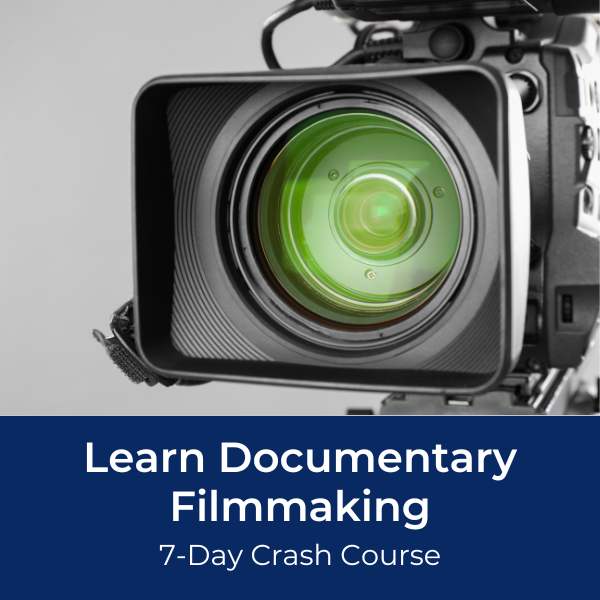 Ready To Make Your Dream Documentary?
Sign up for our exclusive 7-day crash course and learn step-by-step how to make a documentary from idea to completed movie!