COURSE REVIEWS
"Documentary Storytelling and Scriptwriting with Daniel Raim"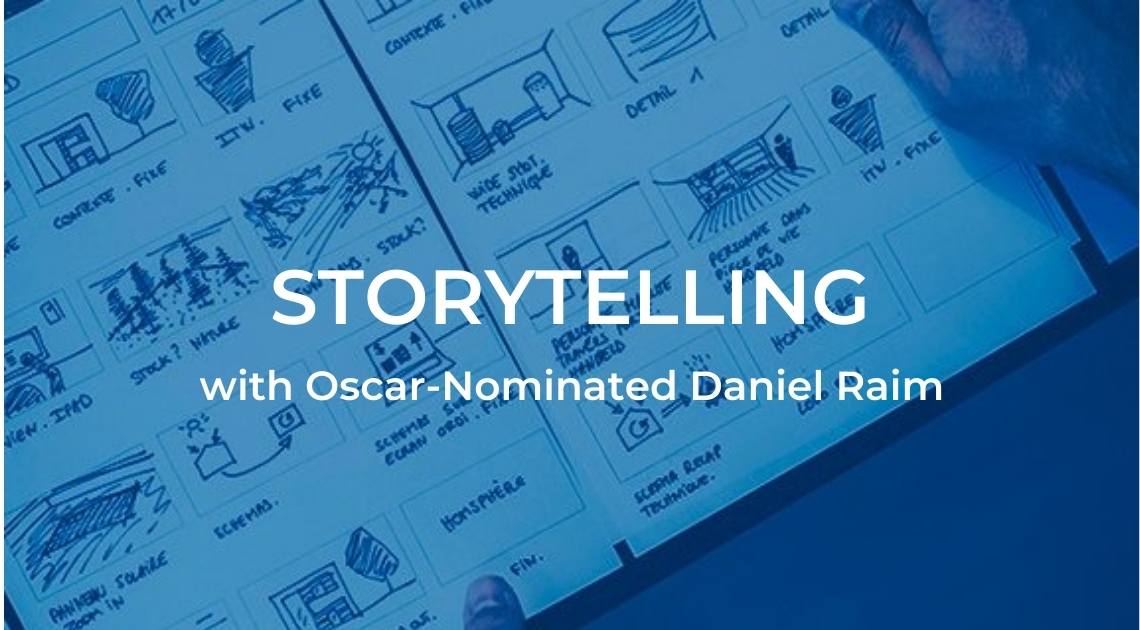 DOCUMENTARY STORYTELLING AND SCRIPTWRITING COURSE

Did you go through the course: DOCUMENTARY STORYTELLING AND SCRIPTWRITING CLASS with Daniel Raim?
Was it helpful to you? Would you recommend it to other filmmakers?

Please share your thoughts and feedback below in the comment section. Thank you!


---
What Students Are Saying:
Rating

"REALLY love the course"
by Erica Nikolic, Documentary Filmmaker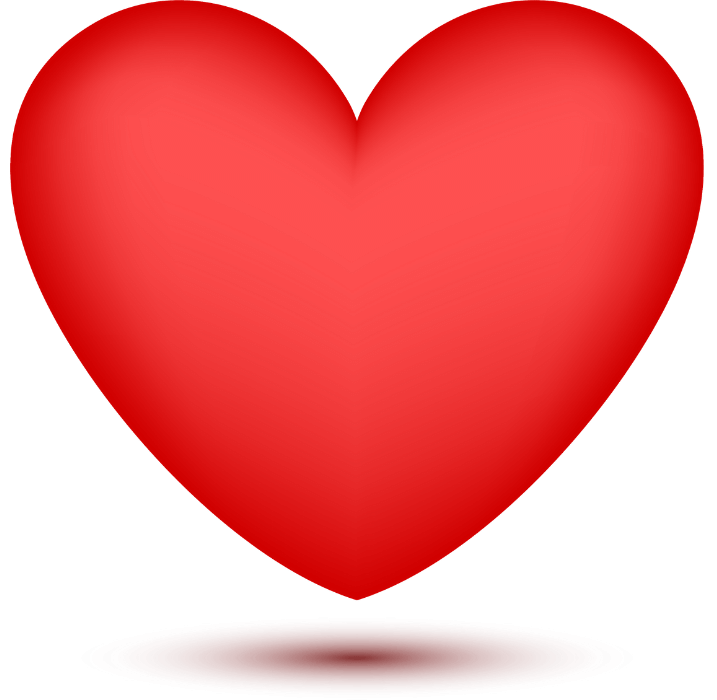 "I REALLY love the course. Doing each assignment thoroughly thus far has helped me drill down and recall so many things that I'd forgotten about where I wanted to go and do with this film. It's also given me new things to think about that are bringing up new possibilities where I've been stuck. I think now I'll have the tools to finally finish my film."

---
Rating

"Fantastic!"
By: Melissa Thornley
"Its fantastic! The questions and assignments are doing just what I wanted. Great support for getting my treatment wrapped up so we can submit for funding."

---
Rating

"All that was promised (and more)..."
by Ana Nicolau, Filmmaker/Storyteller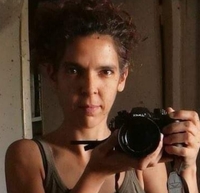 "This very first lesson has already made me think about and realize a few things I hadn't really considered regarding my documentary. I can tell the course will be all that was promised (and then some more) and a truly precious help in getting my documentary made. Thank you, Faith and Daniel!"

---
Rating

"Very gracious"
by Dean Haycox, Documentary Filmmaker

"It's a great course and still can't believe the access Daniel is giving to filmmakers like myself, despite him being very busy and an awesome filmmaker, he is very gracious with his time which is amazing for an award winning doc filmmaker." 

---
Rating

"Fascinating Class"
by Nitsan Tal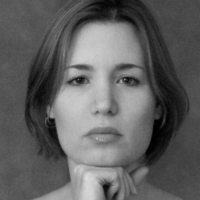 "Thank you for the fascinating class you created. I took continuing education classes on the subject of documentary film making at NYU and SVA and none of them came close to the quality of material you covered in just the first 3 chapters I took so far."

---
Rating

"Well worth the $$"
by Deb Hernandez
"Excellent course. Easily understood and put together. Each lesson packed with info. Well worth the money."

---
Rating

"A Guide and Collaborator"
by Tim Courlas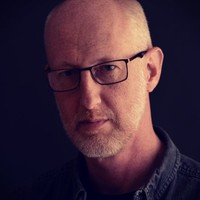 When I started the course I approached it like any other course, that is to say as a body of information to take in and apply down the road. Instead it has turned out to function as a guide and collaborator. It's as if the course is an actual person I engage in dialogue. I'm moving through the course much slower this way but the impact is exponentially greater."

---
Rating

"Absolutely delighted"
by Bob Williams/Films For Good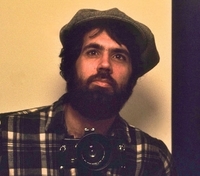 "I am absolutely delighted...The proof will be when I produce something, but for now, the course has given my project a much needed burst of energy and knowledge."

---
Rating

"Bringing clarity and structure"
by Matthew Young, Documentary Filmmaker

"I have to say - I am thrilled with the course so far. It is bringing some much needed clarity and structure to the post production process."

---
Rating

"Super Helpful"
Rose Barroga/Writer (aspiring doc filmmaker)


"I really enjoyed this course, especially because it contained some very specific tips that I didn't expect at all. Super helpful and really feels like Daniel put a lot of thought into making this meaningful for all the aspiring documentarists who are gonna study his course."
---
Rating

"Great Value"
By María-Jose Rubio/Author, Historian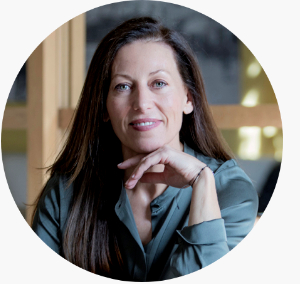 "Exactly what I was looking for in a documentary course at this moment. Short lessons, short videos, really useful and easy to follow. It has been of great value. Thank you!" - 

---
Share YOUR Feedback below!
Return to Documentary Storytelling and Scriptwriting Course