Energy Efficiency and Renewable Energy | Free Film Clips

The U.S. Department of Energy Department's Office of Energy Efficiency and Renewable Energy (EERE) provides free film clips and b-roll footage to producers. According to their web site, all of EERE's b-roll is free to use and copyright-free.

They specifically mention that the footage is available for use by news media and educational organizations, so if you plan to use the footage in a documentary that will be sold, make sure you clear all the rights in advance.

The Energy Department's Office of Energy Efficiency and Renewable Energy offers B-roll on the following topics:



Homes and Buildings - this collection of footage illustrates various ways to improve energy efficiency in a home as well as in commercial buildings. Footage includes attic and water heater insulation, duct work sealing and low income weatherization.



Research, Development, and Deployment - this includes footage that shows research, development, and deployment work in the fields of energy efficiency and renewable energy. This collection includes footage of the Cellulosic Biomass Biorefinery in South Dakota, electric cars, a geothermal power plant and energy efficient data centers.



U.S. Department of Energy Solar Decathlon - The Solar Decathlon is a competition in which university students create solar-powered houses, which are judged in 10 contests. Footage is available from all past competitions.

View the EERE clips and download footage from here:
http://apps1.eere.energy.gov/news/b_roll.cfm
Join in and write your own page! It's easy to do. How? Simply click here to return to Free Film Clips.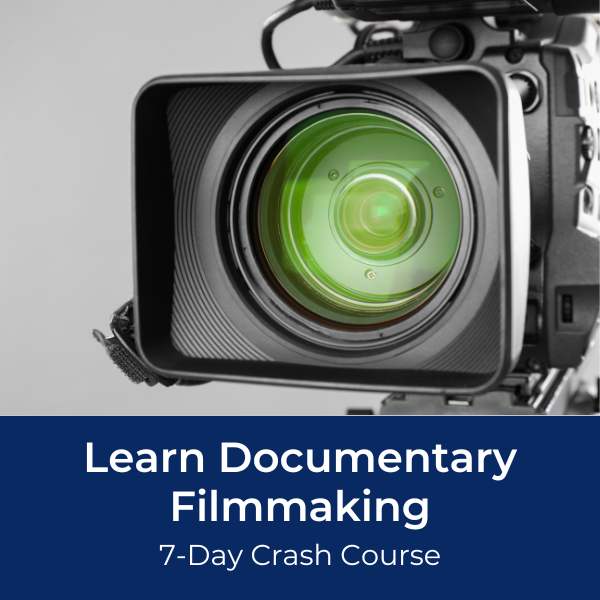 Ready To Make Your Dream Documentary?
Sign up for our exclusive 7-day crash course and learn step-by-step how to make a documentary from idea to completed movie!