How do I make a documentary on a spiritual leader?
by Farida
(Mumbai, Maharashtra, India)
Question: I would like to do a documentary on a spiritual leader. What kind of content do I need? If I have to narrow it down, what aspects should be taken into consideration?

Answer: Doing a documentary on a spiritual leader is like any other story. You need to find the interesting angle(s). What makes this spiritual leader different than other spiritual leaders? Is there some unique aspect to his character or teaching style? Why do people follow him or her?

Ask yourself why YOU are intrigued with this person and figure out the best way to bring out those elements of this person's personality that you find interesting. Perhaps you could interview people who know this leader and through their words you can capture who this person is. You can film this leader in their natural environment (teaching, walking to work, ministering, etc) and then use the words of other people to describe why this person is unique.

Another storytelling technique is to use your own voice to tell this person's story. No matter what, you're going to need video footage, photos and/or audio of this spiritual leader to start piecing together their story.

Click here to learn more about How To Make A Documentary.


Join in and write your own page! It's easy to do. How? Simply click here to return to Ask a Question.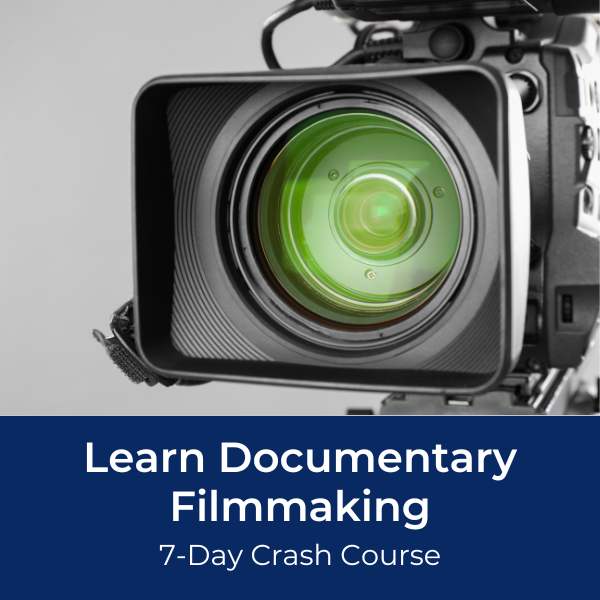 Ready To Make Your Dream Documentary?
Sign up for our exclusive 7-day crash course and learn step-by-step how to make a documentary from idea to completed movie!