Last Time To The Islands | Documentary Idea
by Bob Bramblet
(Bonita Springs, FL, USA)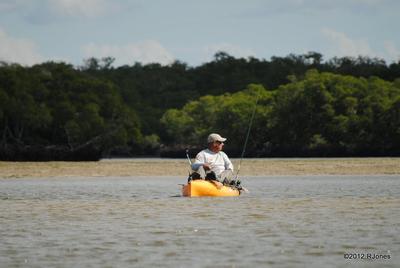 I live in SW Florida and just north of the fabled 10.000 Islands and the Everglades. I have camped there several times by kayak. All gear, food and water have to fit in your kayak and you paddle many miles out the the Gulf of Mexico. The areas for camping are white sandy beaches right on the Gulf.

These trips are physically taxing and I am not as young as I once was. I think my next trip may be my last trip as I am no longer as physically fit.

I thought a film documenting a kayak camping trip in such a scenic, beautiful and remote area would be a great idea, plus add in the angle that this would be the last trip I make to a place I love.

I have the video gear, I can get a crew and even boats to film from. Good idea or not?