My Real Boobs Have To Go | Documentary Idea
by M Ross
(Cornwall)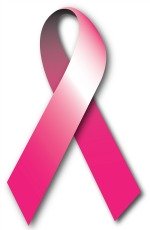 My 20 year old daughter has to have both breasts removed in the coming months to reduce her risk of breast cancer from an inherited gene she has. A second inherited gene is going to make surgery very difficult. Luckily she is in the hands of the top reconstructive breast surgeon in Europe but even he is worried.


As a professional belly dancer she is striving to put on a show to raise money and awareness of the National Hereditary Breast Cancer helpline that she works for. She is an amazing young lady - beautiful - intelligent - inspiring and knowledgeable.
It's her ambition to find a producer who would like to follow her through surgery appointments, surgery and her show preparation and the recovery from her surgery as, so far, the films that are out there about familial breast cancer are ill-informed and quite pessimistic.
This has to happen fast anyone interested???? moonstone@live.co.uk