COURSE REVIEWS
"Netflix and The Streamers"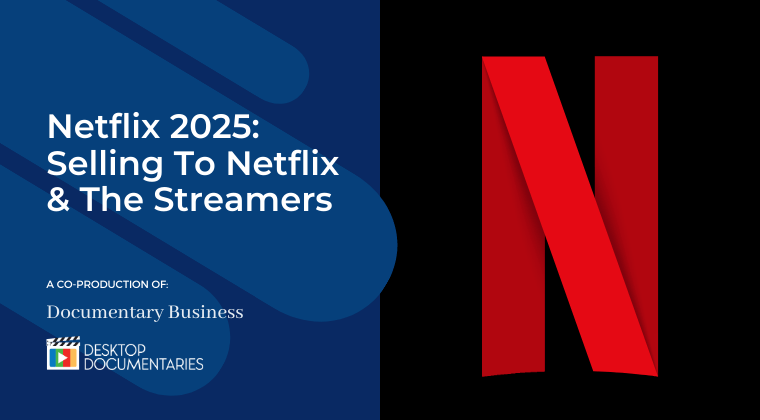 NETFLIX AND THE STREAMERS (COURSE)
Instructor: Peter Hamilton
---
What Students Are Saying:
Rating

"Kept me hooked just like Netflix does!"
by Minna Dufton/Raggari Films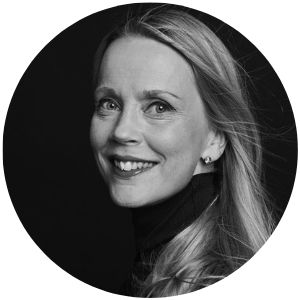 "The course was super informative, really interesting, full of all those resources we all need to understand the workings of the Netflix "black box". It kept me hooked just like Netflix does!"

---
Rating

"Fantastic"
by Lee Forsyth
"I have been on the course all afternoon, fantastic! Your presentation style and content have made the learning experience both informative and easily digestible. Your work is truly commendable."
---
Rating

"Highly recommend"
by Sadhvi Siddhali Shree
"Peter prepares you for the pitching journey, shares with you exactly what you need to know and who you need to contact, to confidently pitch your documentary or docuseries. This course is a game changer for the independent filmmaker, like me, who wants to learn and take action. I highly recommend…"
---
Rating

"Binge-watched in one day"
by Alex Kronstein/KronAuteur Films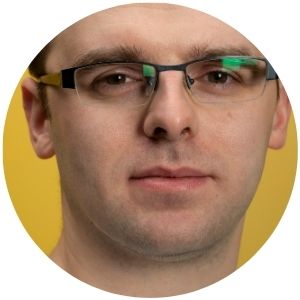 "I love your course, it's so good I binged watched it in one day. One of the best courses I've taken yet!"

---
Rating

"More stoked than ever!"
by Dena Pitter
"Excellent course. What I liked most were the charts, graphs, data and stats. The well thought out breakdowns of each module, the links and video explanation in each lesson. Plus the multitude of examples. I'm more stoked than ever!"

---
Rating

"Enormous Value"
by Bruce Young/Co-Director, BLOOD LIONS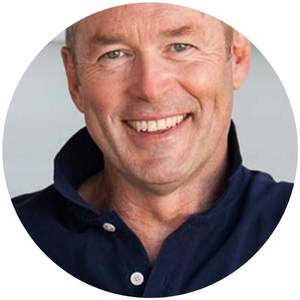 "Your information is presented in an extremely user-friendly way and facilitates the rigorous, yet logical interrogation of one's project. Everything about the material and tone feels designed to help us make our projects stronger and get them through the process required for it to be produced and then viewed by an audience.

And the Interactive Database is an absolute win, a goldmine of invaluable information presented in an incredibly intuitive format. 
All in all, simply enormous value on so many levels! 

---
Rating

"Extremely Helpful"
By Graham Judd/Documentary Producer and Story Consultant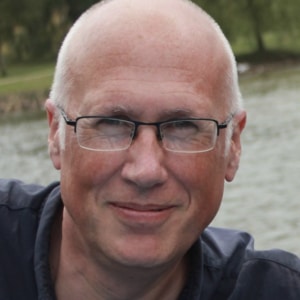 "Thanks for a great course. For someone trying to move from being a work-for-hire director/producer to getting my own projects off the ground, it was extremely helpful!"

---
Rating

"Insightful and Pragmatic"
by Gary J. Katz - Producer/Director - Pegasus Flight Productions
"It was extremely worthwhile. Very insightful and pragmatic. The course provided me with the tools I needed to create an effective pitch. Update! We got featured in London Lift-Off Film Festival from what I learned from your class."

---
Rating

"Great & Informative"
by Gary Galone - Actor/Producer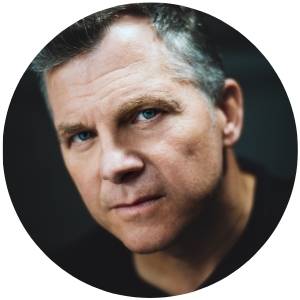 "The course was great and informative. It validated that my project isn't really Netflix material, but I'm happy I took it nonetheless. Thanks to Peter's guidance, now looking into (an alternative streamer) as a potentially better fit."

---
Rating

"Outstanding"
By: Sandy Lieberson
"I am a former studio head, 20th Century Fox, producer and currently teacher at National Film & TV School of UK. Your Netflix guide is outstanding!"

---
Rating

"Invaluable"
By: D-Word
"An invaluable, practical resource for documentary producers."

---
Rating

"Essential"
by: Footage.net
"The NETFLIX guide is essential for producers who want to succeed in the Streaming Era."

---
Rating

"Smartest.."
by Paley Center for Media, New York

"Peter is the smartest person in the room when it comes to understanding what drives success in the documentary video sector."

---
Rating

"Comprehensive"
by Yelena Ganshof van der Meersch

"Thank you for putting together such a comprehensive course to uncover some essential filmmakers' questions on How to approach Netflix, How to pitch to them, What are the requirements. Thank you for putting together a great database of doc films by genre, production, direction, etc. It is so valuable to see who are the players in a similar content we are creating." 

---
Share YOUR Feedback below!
Return to Netflix and The Streamers Course