Behind The Scenes | Shooting 6K In Guatemala: Our Gear List
---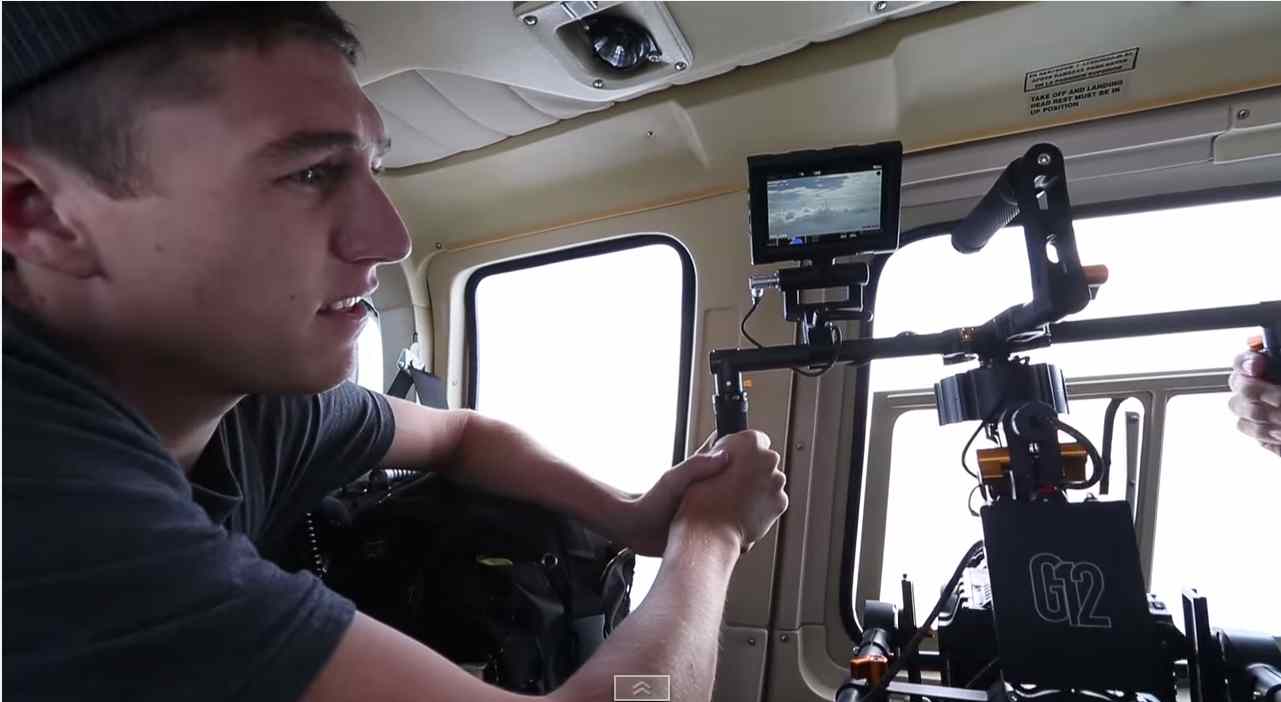 December 2014
It's not every day you get to see behind the scenes of a documentary in production. Thanks to adventure filmmakers Parker Walbeck and Carter Hogan (co-horts with Devin Graham of DevinSupertramp), we get to peak behind the curtain to see what it takes to produce a high quality and beautiful film.  
Here's the final video that was produced as part of a shoot for their client WeaveSleeve and then below that is the behind-the-scenes video of how they got their shots. 
The footage was shot in 6K and then compressed out to 4k.
---
Guatemala - Land of Eternal Spring! in 4k

Behind The Scenes: Guatemala - Land of Eternal Spring!
---
The Filmmaking Team & Gear

Music by Tony Anderson, you can license his music here:
tonyandersonmusic.com
Behind-the-Scenes music is called "Fake Love" by We Shot The Moon.


---
Gear List
For Helicopter Shot:
Defy's G2 Gimbal
RED Dragon
Canon 14mm 2.8/f
Canon 16-35mm 2.8/f
"The camera attached to the gimbal was our trusty RED Dragon and Canon 14mm 2.8/f and Canon 16-35mm 2.8/f as are two main lenses. We shot everything at 6k resolution, frame rates ranging from 24fps, 60fps, and 82fps, and shutter speeds relatively high to allow us to pull clearer stills from the video afterwards." 


For Soccer Field Shots:
Canon 70-200mm 2.8/f (and the ground as the tripod).


General Shooting:
"14mm 2.8, 16-35mm 2.8, 70-200mm 2.8.  All Canon L Series.  Those are the 3 lenses we use 90% of the time," says Parker.


---
Learn More
Read the full blog post about the Guatemala shoot: http://devingraham.blogspot.mx/2014/12/guatemala-land-of-eternal-spring.html
Watch other behind-the-scenes videos from Devin Graham and his team on their YouTube Channel: youtube.com/devinsupertramp
Learn about WeaveSleeve and how you can buy one of their cool wallets.


---
YOUR Gear List
Want to share your gear list and have your own page like this one?
Submit your story and gear list by clicking here.
See more filmmaker's gear lists.


---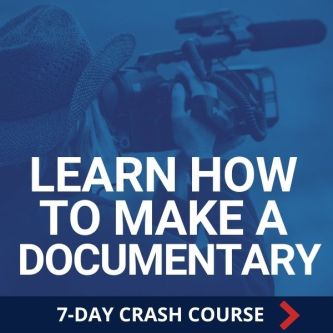 Ready To Make Your Dream Documentary?
Sign up for our exclusive 7-day crash course and learn step-by-step how to make a documentary from idea to completed movie!