Video Editing Workstation
A pre-assembled video computer editing kit ready to go!
---
Are you in need of a video editing workstation for your documentary and don't know where to start?
If you're a techy or computer geek and love spending hours upon hours researching and analyzing all the technical specs, this article is not for you!
If you are more passionate about telling your story than figuring out the difference between RAM, RPM and Ghz, then here's a no-brainer kit to get you editing right away: 

---
iMac 27" Video Editing Workstation
(Entry Level)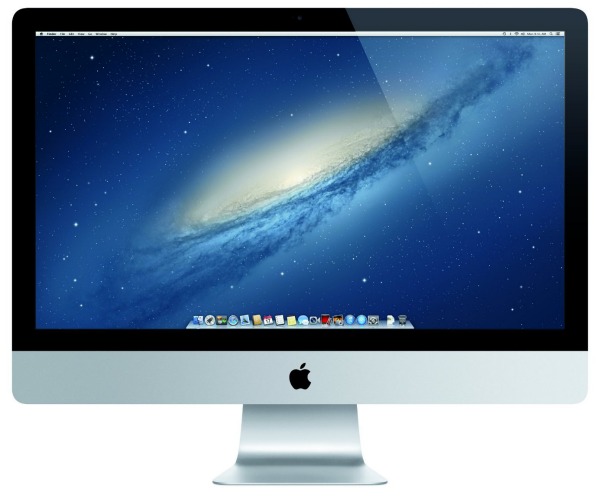 ---
Kit Highlights:
27" iMac with 2560 x 1440 Display
3.4GHz Intel Core i5 Quad-Core
Upgraded to 16GB RAM
NVIDIA GeForce GTX 755M Graphics (2 GB)
1TB 7200rpm Hard Drive
Final Cut Pro X
4TB External HD with Thunderbolt/USB 3.0
6.6 ft Thunderbolt Cable
3-Year Extended AppleCare Plan


What The Kit Includes:
This kit comes with the iMac 27-inch computer, Final Cut Pro X video editing software and an extra 4TB hard drive to hold all that footage you'll be shooting. It also comes with an extra 8GB RAM (4GB X 2) to enable your computer to better process of that video information. Plus a thunderbolt cable to connect other gear to your computer. And finally, a 3-year Apple Care plan to help you with any questions or issues that come up with your iMac. 

---
Recommended Training:
---
Why did I choose this workstation?
Knowing that most documentary filmmakers are on a budget, I chose the least expensive iMac over the more expensive Mac Pro simply because of price. The Mac Pro is definitely more powerful and by all means, if you have the money, please buy a Mac Pro.
Most documentaries are pretty straightforward without a lot of fancy graphics or millions of layers of video or audio. So the iMac is more than capable of handling a basic documentary project.
The other reason I chose this kit is because it's a Mac. Macs are specifically designed for multi-media projects and are just fun to use. I personally own an iMac and believe it's a great system, especially for the beginner documentary filmmaker who wants to focus more on storytelling than getting caught up in all the technical details.
If you have the budget and want to take it up a notch, replace the i5 iMac with the i7. Or max out your video editing work station with the sizzling hot Mac Pro. 
---
Filmmaking Tools Quick Links
---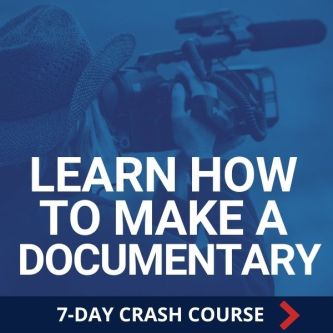 Ready To Make Your Dream Documentary?
Sign up for our exclusive 7-day crash course and learn step-by-step how to make a documentary from idea to completed movie!