Wal-Mart | Free B-Roll Footage
by Desktop Documentaries
Wal-Mart has more than 1400 video clips available showing various scenes of their stores, customers shopping and merchandise including television sets, produce and gift cards. As far as I can tell there are no restrictions on their videos, but if you end up using these clips, I suggest contacting the Walmart Corporate office just to make sure you're in the clear depending on your project.

Some of the b-roll is specifically listed for journalists and includes a "download" button, others are YouTube videos.


Wal-Mart B-roll Footage Clips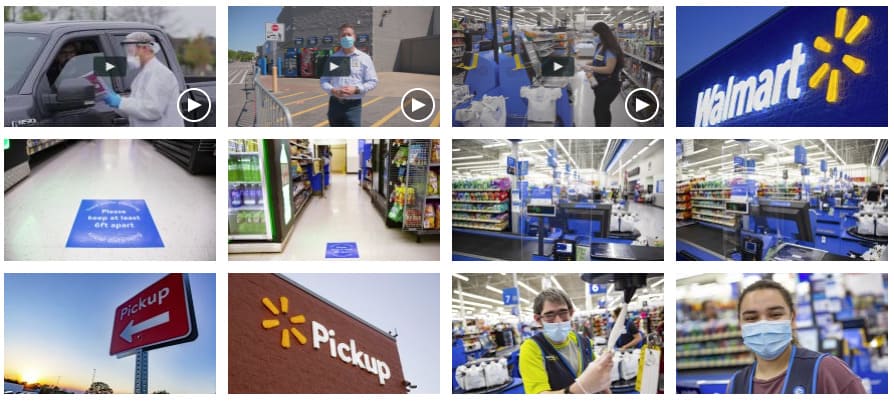 To view more Wal-Mart video clips and download free b-roll footage, visit:
https://corporate.walmart.com/newsroom/media-library
Join in and write your own page! It's easy to do. How? Simply click here to return to Free Film Clips.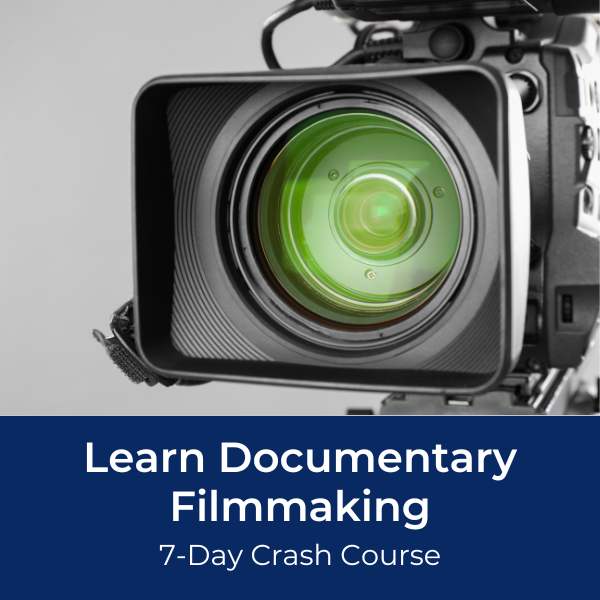 Ready To Make Your Dream Documentary?
Sign up for our exclusive 7-day crash course and learn step-by-step how to make a documentary from idea to completed movie!