2018 Oscar Nominations for Best Documentary

-THE 90TH ACADEMY AWARDS-
---
Announced! Watch the trailers for this year's Academy Award nominations for best documentary (feature and short subject). These nominations honor movies released in 2017.

Nominations for Best Documentary (Feature)
ABACUS: SMALL ENOUGH TO JAIL
Steve James, Mark Mitten and Julie Goldman
FACES PLACES
Agnès Varda, JR and Rosalie Varda
ICARUS - WINNER
Bryan Fogel and Dan Cogan
LAST MEN IN ALEPPO
Feras Fayyad, Kareem Abeed and Søren Steen Jespersen
STRONG ISLAND
Yance Ford and Joslyn Barnes
---
Nominations for Best Documentary
(Short Subject)
EDITH+EDDIE
Laura Checkoway and Thomas Lee Wright
HEAVEN IS A TRAFFIC JAM ON THE 405 - WINNER
Frank Stiefel
HEROIN(E)
Elaine McMillion Sheldon and Kerrin Sheldon
KNIFE SKILLS
Thomas Lennon
TRAFFIC STOP
Kate Davis and David Heilbroner
(no trailer available)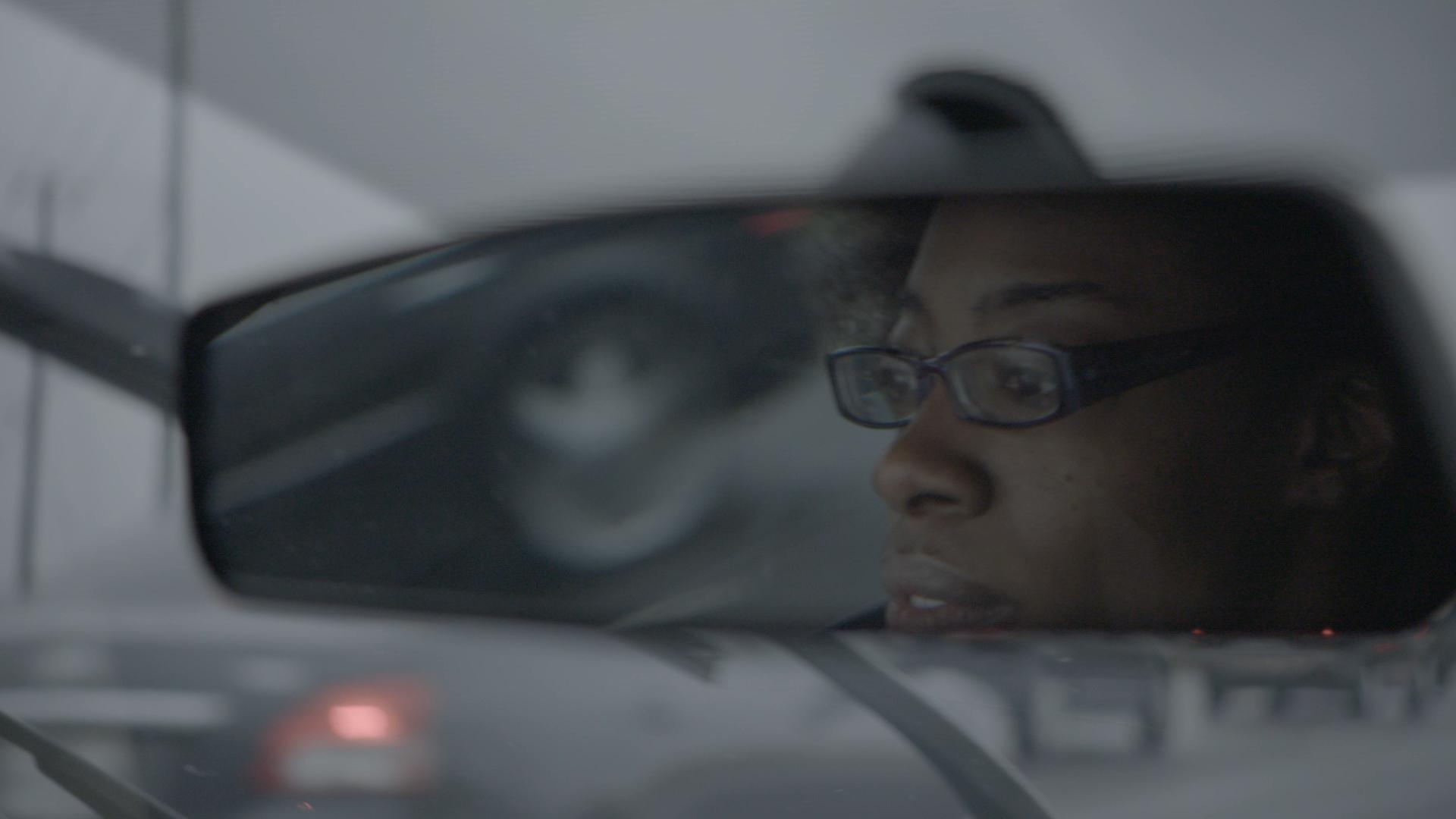 ---
Information about the Oscars
The Academy Awards, officially known as The Oscars, are a set of awards given annually for excellence of cinematic achievements. The awards are organized and overseen by the Academy of Motion Picture Arts and Sciences. 
The 90th Academy Awards Ceremony were held on Sunday March 4, 2018 at the Dolby Theater in Los Angeles, California. 
---
---

How To Submit Your Documentary For an Academy Award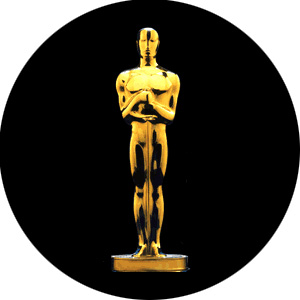 To submit your documentary, visit Oscars.org for the rules and guidelines:
oscars.org/oscars/rules-eligibility
---

2019 Oscar Nominations for Best Documentary
2020 Oscar Nominations for Best Documentary