Selling Your Documentary To Netflix and the Streamers 2024

2021 Oscar Nominations for Best Documentary

-THE 93rd ACADEMY AWARDS-
---
Winners announced! Watch the trailers for this year's Academy Award nominations for best documentary (feature and short subject). 

2021 Nominations for Best Documentary (Feature)
"MY OCTOPUS TEACHER" (WINNER!)

Pippa Ehrlich, James Reed and Craig Foster

"COLLECTIVE"

Alexander Nanau and Bianca Oana

"CRIP CAMP"

Nicole Newnham, Jim LeBrecht and Sara Bolder

"THE MOLE AGENT"

Maite Alberdi and Marcela Santibáñez

"TIME"
Garrett Bradley, Lauren Domino and Kellen Quinn
---
2021 Nominations for Best Documentary
(Short Subject)
"COLETTE" (WINNER!)
Anthony Giacchino and Alice Doyard

"A CONCERTO IS A CONVERSATION"
Ben Proudfoot and Kris Bowers

"DO NOT SPLIT"
Anders Hammer and Charlotte Cook

"HUNGER WARD"

Skye Fitzgerald and Michael Scheuerman

"A LOVE SONG FOR LATASHA"

Sophia Nahli Allison and Janice Duncan

---
Information about the Oscars
The Academy Awards, officially known as The Oscars, are a set of awards given annually for excellence of cinematic achievements. The awards are organized and overseen by the Academy of Motion Picture Arts and Sciences. 
The 93rd annual Academy Awards were presented Sunday, April 25, 2021 on ABC.
---
How To Submit Your Documentary For an Academy Award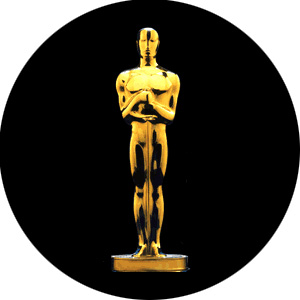 To submit your documentary, visit Oscars.org for the rules and guidelines:
oscars.org/oscars/rules-eligibility
---
Recommended For You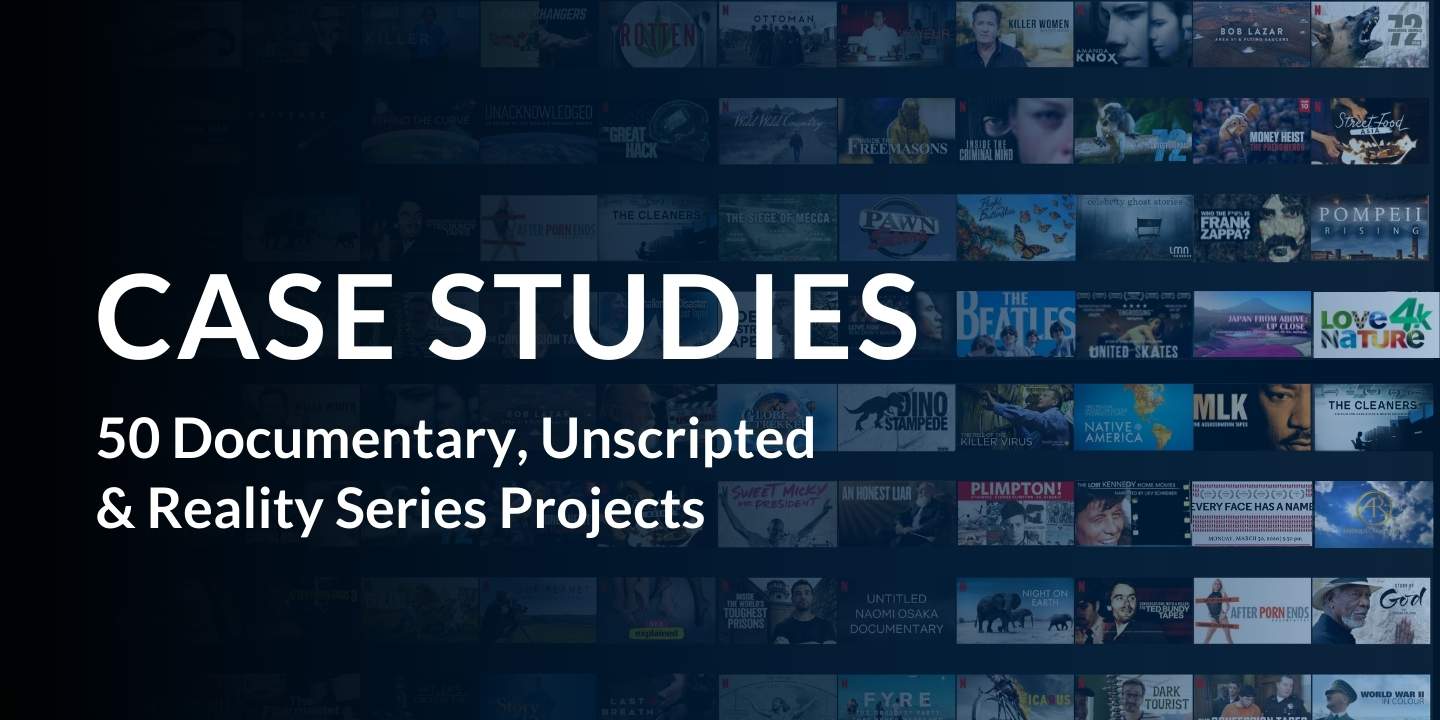 CASE STUDIES: 50 Documentary, Unscripted & Reality Series Projects
by Peter Hamilton, Documentary Business


---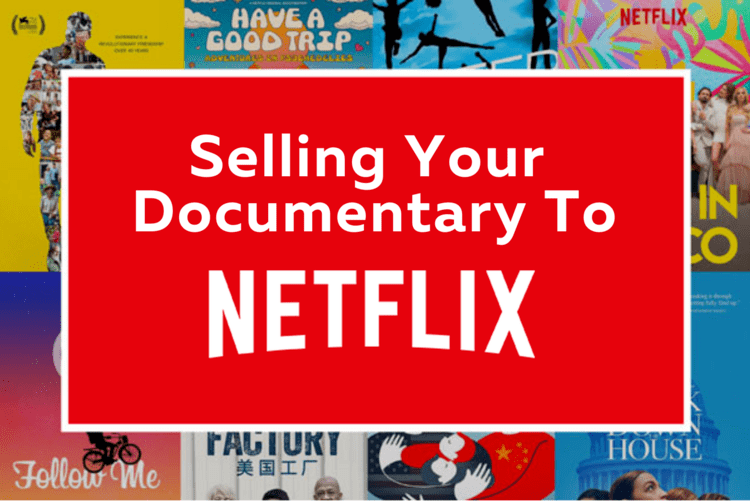 Selling To Netflix & The Streamers 2024