An Unconventional Approach to Short Form Documentary Storytelling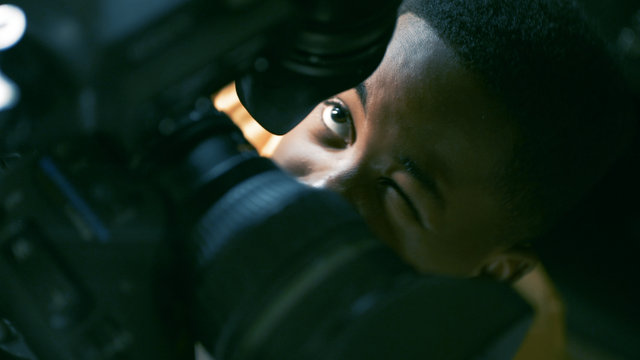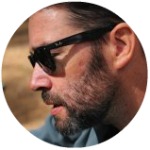 Guest Post By: Tony Wise, Founder of 307 Films


The non-profit organization Volunteers of America approached my company 307 films about producing a series of videos to help them both reach out to at-risk Veterans as well as spread the word on the important work they have been doing.
It's a call we get quite a bit considering our past work in both homelessness and Veteran services.
The pitch, on the surface, was rather straight forward.
We'll work with VOA to find dynamic Veteran's that have received a hand-up from the organization's programs.
We'll then spend a day with them and their families on camera getting a glimpse into their long journey to stability.
Easy enough, right?
You shoot a couple interviews, some artful b-roll, toss some music underneath it, bam - you have yourself a quality 3-minute vignette.
There's nothing wrong with this approach. It's also not that easy, as we all know. 307 Films has made effective videos like this in the past in fact.
For this project though we wanted to try something a little different.
We knew we only had 1 day with each family. That's not much time to get them comfortable with the traveling circus that is the documentary film crew invading their home.
So after many white board sessions we came up with this.
How about we make the event of being filmed the actual main story thread.
In essence much of the b-roll will be behind the scenes footage of the crew and the families preparing for the interview.



We didn't simply hire another camera operator to get behind the scenes footage, we committed to the idea fully.
The large ENG style camera you see in the video was nothing but a prop. It didn't even work.
We actually shot on a couple Sony A7s DSLRs. Our sole creative focus was capturing the experience of the shoot day through the Veteran's and their family's eyes. You want honest b-roll without the luxury of time, film the elephant in the room – the doc itself.
This technique led to what was really the secret sauce in making this project emotionally engaging.
Since we were using the interview set-up as a visual thread we knew we couldn't use footage of the actual interview throughout the piece. That led to the idea of not filming the interview at all. I know, it's confusing.
We filmed the set-up, we had the interviewee sit down in front of camera, and before I asked a single question we cut. Then we cleared out the room and I did a one-on- one interview with just myself, the Veteran, and a Zoom audio recorder.
It was liberating.
While doing my best Ira Glass impression, I was able to get an open, emotionally honest interview.
Doing an interview this way was more intimate, revealing, and more efficient because we didn't have to change a card, tweak a light, or wait while makeup was retouched.
Being able to eliminate those obstacles was essential for this particular project.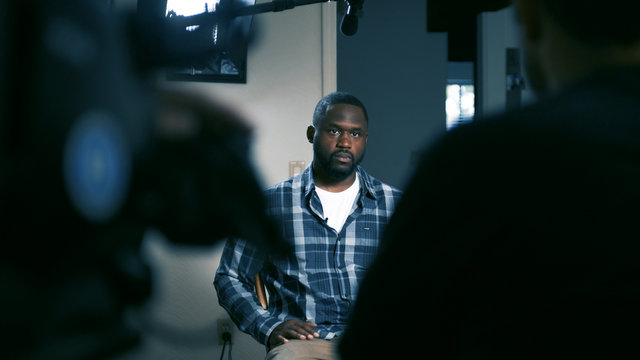 When you're thinking about your next client pitch or film concept take the limitations of time, budget, or any of the other obstacles filmmakers face with every project and find a way to use them to help your film stand out in the deluge of online videos, tweets, and facebook shares.
Sometimes that means taking a straightforward concept and executing it with integrity. Other times look to tweak convention. Either way, be honest, be bold, and believe in your concept. Even if the concept involves audio only interviews and prop cameras.


---
Watch: In Return - Becky

By Tony Wise, 307 Films
---
Watch: In Return - Steven

By Tony Wise, 307 Films
---
Filmmaker Bio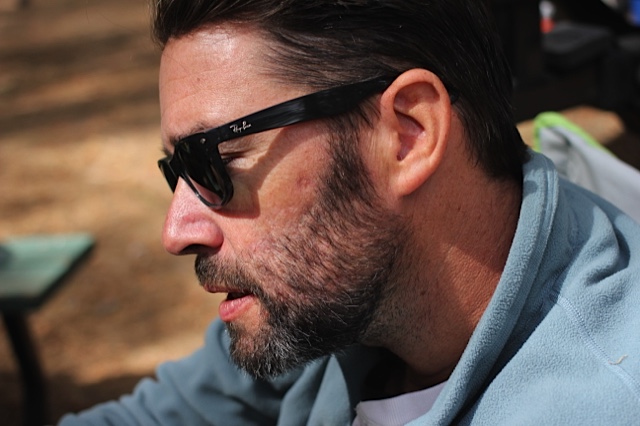 Tony Wise is an award winning director/editor and founder of the boutique production company 307 Films.  307 specializes in discovering innovative ways to tell the story of social justice organizations and campaigns all across the country.
Along with his work at 307, Tony is an accomplished commercial and feature film editor.  He lives in Los Angeles with his wife and two daughters.    


---
Documentary Resources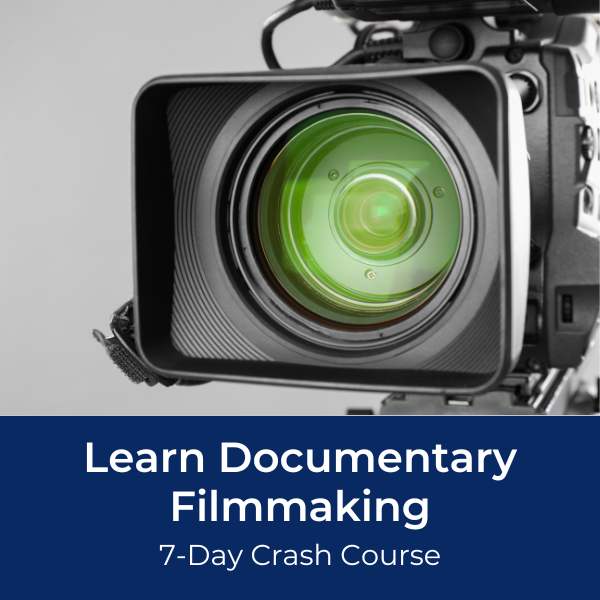 Ready To Make Your Dream Documentary?
Sign up for our exclusive 7-day crash course and learn step-by-step how to make a documentary from idea to completed movie!