Legal Question: Can I Sue A TV Network For Broadcasting My Image Without My Consent?

Visitor Question:
I attended an event at a nightclub. And today 7 months later I am watching tv & I come across the screen. I was unaware that they were filming for a tv show. I did not give them permission nor did I sign a release form to be featured on that show. Can I sue this tv network for featuring me on the show with out my consent? 



Entertainment Attorney Gordon P. Firemark | Answer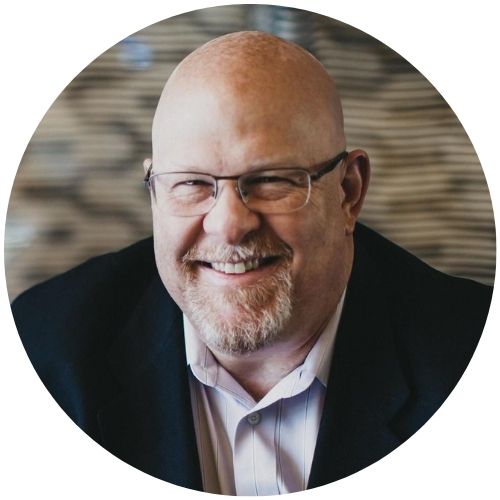 Probably not. 
Although the best practice is to always obtain a signed release from anyone who is recognizably depicted in your film or TV Program, it may not be strictly required. Especially if your appearance is only incidental, such as dancing in the background, or what-have-you.  
You don't describe the type of program in question, but here in the U.S., we have to balance personal privacy interests against the First Amendment principles of free press and speech. So, if the program in question was covering a subject that is at all newsworthy, or merely of general public interest, it's unlikely you could prevail in a claim against the producers or network.  
It's also quite possible that there WAS signage posted near the venue entrances indicating that by entering, you were granting consent to be filmed and portrayed.  But even so, when you visit a venue, such as a nightclub, that is open to the public, you do not have a "reasonable expectation of privacy".  So, just like if you were filmed on a public street, in a park, or similar, the act of truthfully reporting that you were in the club does not give right to any kind of claim.
On the other hand, if the footage featuring you is used in a commercial context (i.e., to propose a transaction, sale of product, etc.) then you might be entitled to compensation, if your state has an applicable "Right of Publicity" law.
This feature is not intended as legal advice, and you should only rely on advice given by an attorney you've hired to provide it after fully investigating the facts and analyzing the applicable law in your jurisdiction.  Bottom line: If you believe you've been wrongfully depicted in a film or TV program, you should consult a lawyer.
---
About Gordon P. Firemark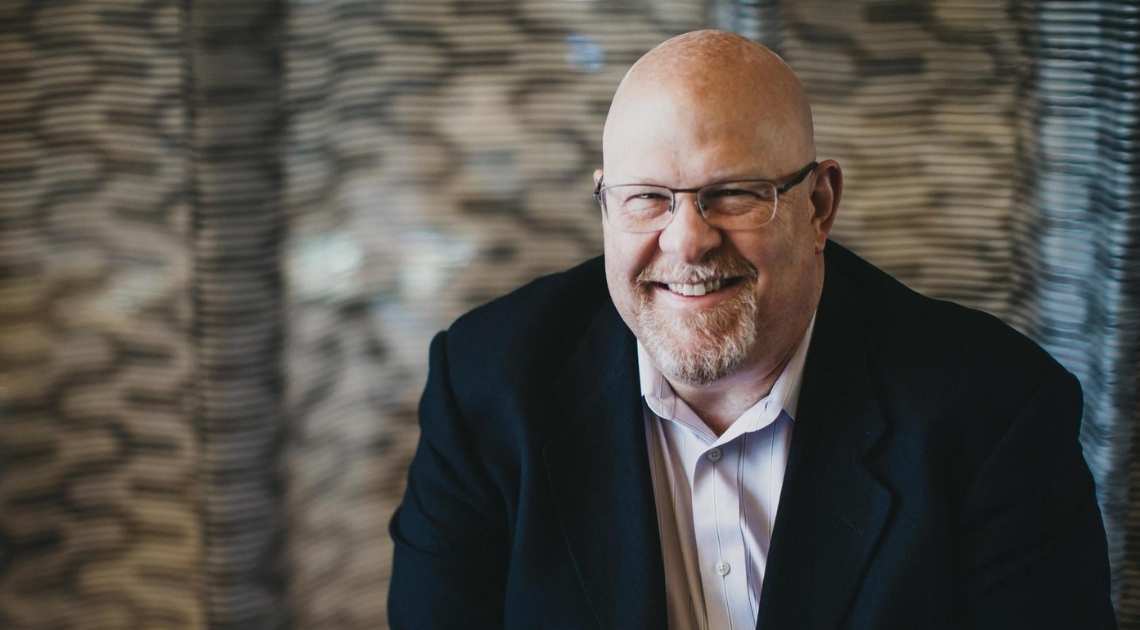 Gordon Firemark

Mr. Firemark is an entertainment attorney based in California and also teaches Entertainment Law in Columbia College Hollywood's film program. He's the producer and host of Entertainment Law Update, a podcast for artists and professionals in the entertainment industries and the author of The Podcast, Blog and New Media Producer's Legal Survival Guide. 

Firemark's Documentary Legal Tool Kit is offered exclusively here on Desktop Documentaries.
The Law Offices of Gordon P. Firemark cover intellectual property, cyberspace, new media and business/corporate matters for clients in the entertainment industry. Learn More: firemark.com

This content is not intended to be used as a substitute for specific legal advice. No recipient of this content should act or refrain from acting on the basis of content without seeking appropriate legal advice or other professional counseling.
---
Legal Filmmaking Resources

From The Offices of Entertainment Attorney Gordon P. Firemark
---
Recommended For You
---