Carl's List | Best Documentaries
I will add my opinion to Spurlock's list of best documentaries since I think he is missing some great films. Exit Through The Gift Shop is a fantastic film but to be on the list of greatest documentaries is absurd and I am sure it just makes Bansky laugh out loud to think people really believed his amazing, well planned hoax.




Films he is missing:



Born Into Brothels (should be near #1)

Baraka (amazing power without a single word)

Marwencol

Microcosmos (One of the best nature docs)

The Cove

The Solitary Lives of Cranes

I agree with him on:


King of Kong

Touching The Void

Grizzly Man

Super Size Me

Man on Wire

Spellbound

March of the Penguins

Hoop Dreams

Join in and write your own page! It's easy to do. How? Simply click here to return to Best Documentaries.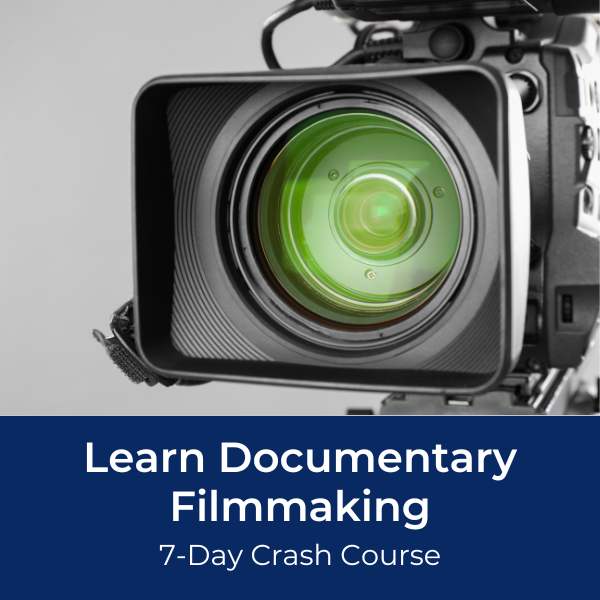 Ready To Make Your Dream Documentary?
Sign up for our exclusive 7-day crash course and learn step-by-step how to make a documentary from idea to completed movie!