Chicken and Egg Pictures: The (Egg)celerator Lab Open Call
by Chicken & Egg Pictures
(Brooklyn, New York USA)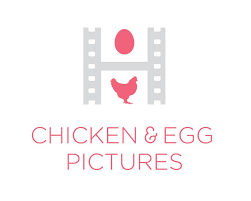 Announcement: Now Accepting Applications for the 2020 (Egg)celerator Lab Open Call.

The (Egg)celerator Lab (formerly the Accelerator Lab) is focused on identifying and supporting nonfiction directors working on their first or second feature-length documentary.

This program brings together ten projects, with a special focus on stories by self-identifying women and gender non-conforming individuals.

In this year-long program, these ten projects will receive:



$35,000 in grant funding for the production of their feature-length film;

monthly mentorship with members of Chicken & Egg Pictures' senior creative team;

three creative retreats focused on career sustainability and creative development;

industry meetings and funder connections; and

peer support from the (Egg)celerator Lab cohort.

The Chicken & Egg Pictures (Egg)celerator Lab for first- and second-time directors is generously supported by the Academy of Motion Pictures Arts and Sciences, the MacArthur Foundation, the National Endowment for the Arts, the NDL Foundation, the Time Warner Foundation, and The Whickers.
The deadline to apply for the 2020 (Egg)celerator Lab is June 25, 2019 at 3:00 pm EDT.
More information and To Apply:
(EGG)CELERATOR LAB
---
Documentary Fundraising Resources
Documentary Fundraising Tool Kit
Documentary Proposal Template Pack
Documentary Budget Template Pack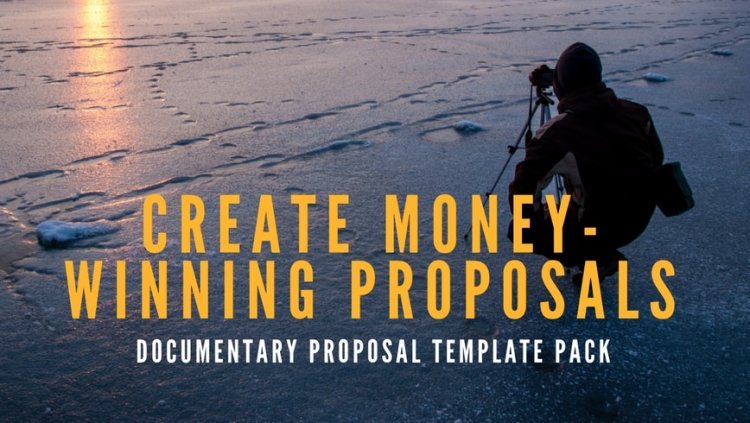 Documentary Proposal Template Pack