Documentary Film Grants
for Independent Filmmakers

Find funding for your film!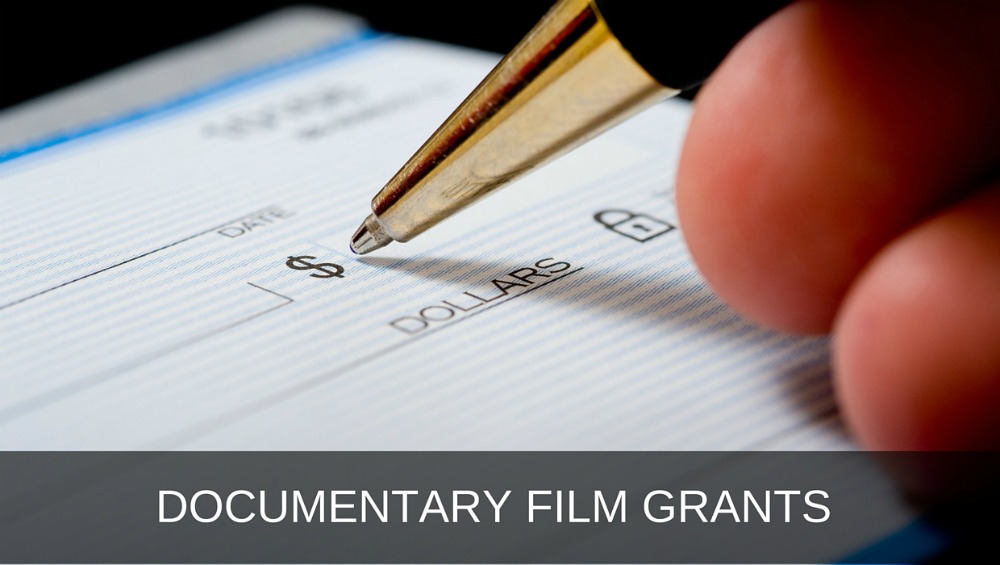 Do you need funding for your documentary?
Documentary film grants are available for almost every topic imaginable including health care, human rights, environmental issues and education.
Grants can be an excellent source of funding for your documentary project.
Each film grant has its own requirements and application process, so make sure you fully understand the purpose and mission of each grant.
Grants are just one of many ways to get money for your film.


Documentary Funding Tools & Resources:
Benefits of a documentary film grant:
---
CANDID
One of the best places to begin your search for grant funding is Candid (formerly the Foundation Center).
Candid, a 501©3 non-profit, has six learning centers across the United States and they maintain a database on nearly 100,000 foundations, corporate donors, and grantmaking public charities in the U.S. You can find out who is receiving funding and why. You can do some basic research for free, but there's a modest fee to access their online database and they have tons of free training and webinars.
Film Grants Database
Scan the list below for a sampling of documentary film grants.  Do you have a film grant or know of other funding sources for documentaries? Please create your own grant page here as part of our complimentary online database listing service or browse through all the grants below.
Another terrific resource is the International Documentary Association's Documentary Grants Directory.


---
Post Your Documentary Film Grant
Tell us about your organization's film grant and get it posted here on Desktop Documentaries. This is not a place to request funds. For grant listings only please.
Documentary Film Grants Available
Click below to see more documentary film grants..

---
Learn How To Create Money-Winning Proposals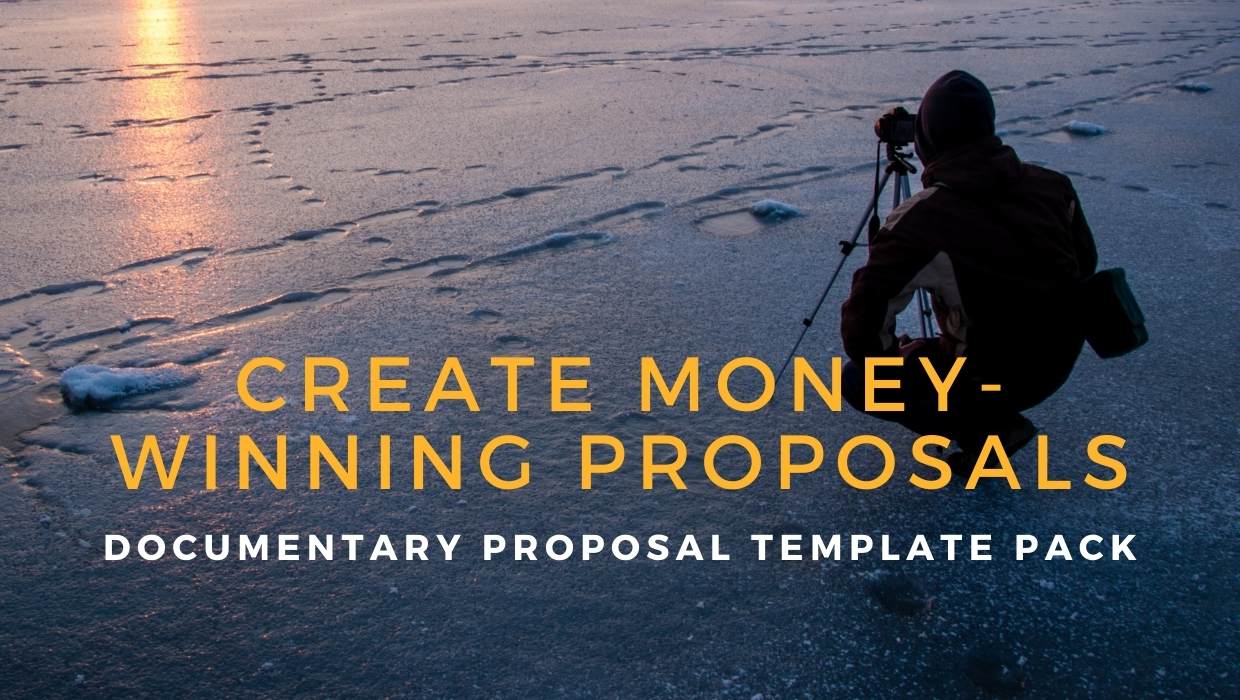 Documentary Proposal Template Pack


---
Other Articles You May Enjoy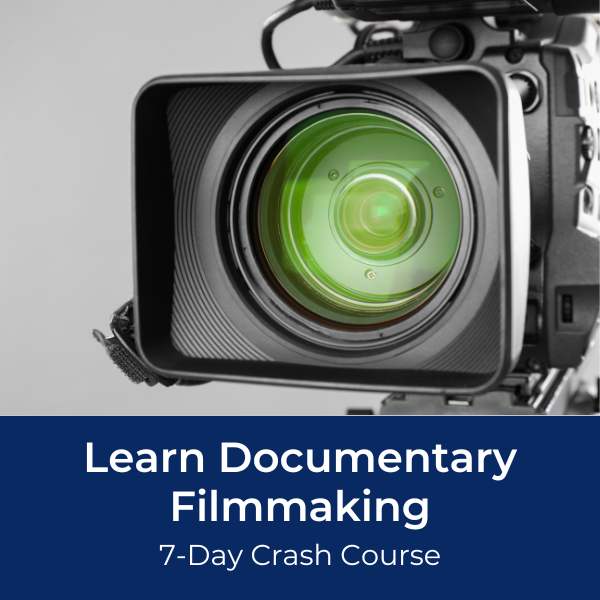 Ready To Make Your Dream Documentary?
Sign up for our exclusive 7-day crash course and learn step-by-step how to make a documentary from idea to completed movie!