Copyright Enforcement Outside Of United States
by Maya
(Los Angeles, CA)
Legal Question: Are the copyright rules listed on your website (see Legal, Consent and Copyright Issues for Documentary Filmmaking) also enforced outside of U.S.? Example: the film is to be made in the middle east but shown in the States.


Law Office of Jaia Thomas | Answer:

Yes, depending on the country.

Under the Berne Convention treaty, all member countries afford copyright protection to authors who are nationals of any member country.

A list of the included countries can be found: www.worldcopyrightcenter.com/signatories-berne-convention.html

All countries in the Berne Convention must offer copyright protection that lasts for at least the life of the author plus 50 years, and must be automatic without the need for the author to take any legal steps to preserve the copyright.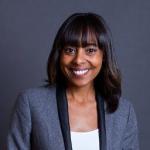 About Jaia Thomas

The Law Office of Jaia Thomas is a full-service sports and entertainment law firm based in New York City and Washington DC. They serve as a regular contributor to Desktop Documentaries on legal issues.

For more information: www.jathomaslaw.com
Twitter: @jaiathomaslaw

Legal advice must be tailored to the specific circumstances of each case. Nothing contained herein should be construed as creating or intending to create an attorney-client relationship or legal advice.



Got a follow-up question or comment about this legal question?
Join in and write your own page! It's easy to do. How? Simply click here to return to Copyright Questions.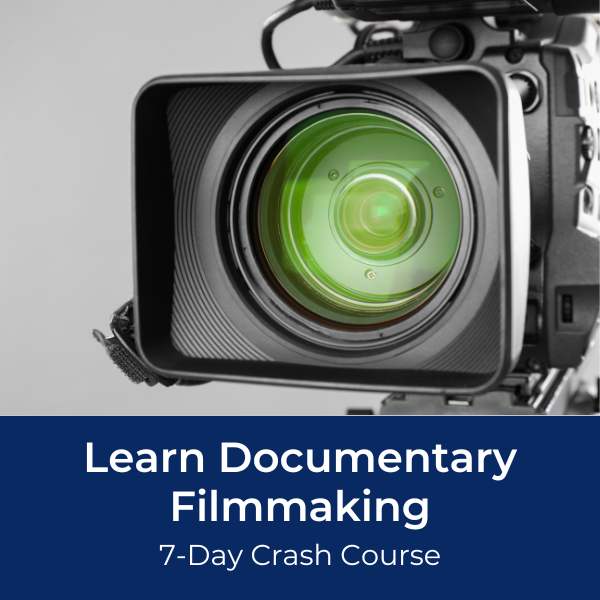 Ready To Make Your Dream Documentary?
Sign up for our exclusive 7-day crash course and learn step-by-step how to make a documentary from idea to completed movie!