Legal, Consent and Copyright Issues For Documentary Filmmaking

---

When you're excited about starting your documentary project, it's hard to focus on legal and copyright issues.
But if you have dreams of a Netflix deal, uploading it to internet, showing it in film festivals or having it broadcast on television, you need to know the basics of copyright.


Documentary Legal Templates
---
Watch this video explaining Creative Commons and Copyright issues:
"Wanna Work Together?"
Copyright Issues: Here's How It Works
Anyone who makes a film can decide who sees it and who copies it.
That's called copyright. The "Right to Copy". This law protects the artist and their work.
Copyright not only protects YOU when you create something original, but it also protects other artists as well.
When making a film, you must respect copyright of other artists when you want to use their music, video, film, artwork, photographs, etc. You MUST have their permission and/or pay to copy their work.
And if you have the dream of selling your film, you will have to PROVE to those film buyers that you own all the rights to every piece of content in your movie. That means you will need documentation for every single item in your movie – music, photos, film clips, graphics… everything.
If it was not originally created by YOU, then you will need to have a document showing you have permission to use it and copy it.


---
The safest way to stay out of trouble is to:
Create all your own content (music, movies, photos, etc).


Use content in the Public Domain, such as old government films stored in the national archives. Check out www.archive.org for lots of free downloadable film clips.


Use content that has been made available under a Creative Commons License. This is a very cool system where the artist keeps the copyright, but allows others to copy and share their work as long as you give them credit and/or follow some pre-set conditions. www.creativecommons.org


---
Copyright Issues and Clearances:
When you make a film, everything MUST be cleared.
You must have clearances for all of the following:


Clearances Needed:
Script

Music

Locations

Contributors

Products

Company Logos

Only when all these things have been cleared can a documentary be legally copied, shared or broadcast on TV or the Internet.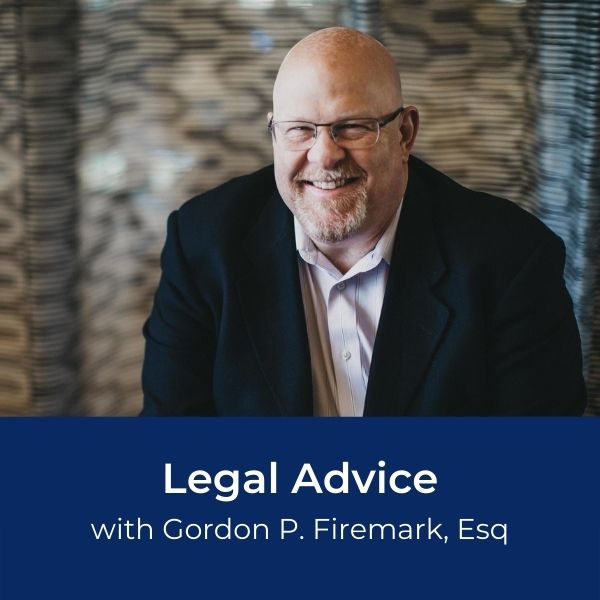 ---
Consent Forms For People In The Film
The best and easiest thing to do is get permission before filming begins. It's a HUGE hassle to track down people later.


Get people to give their consent on paper with a personal release form and also on camera. Tell them to look in the camera and read something like: "I, Sue Smith, agree to be filmed in this documentary about such and such and understand it will be used for broadcast on the internet and television, without conditions." The last thing you want is someone to sue you because you used them in your film without their permission. It's NOT worth it.


Children: You must have parental consent for children (under 18). Always take special thought and care when dealing with children.


---
Release Forms & Contracts:
Documentary Legal Templates
Talent Release Form - ie Personal Release Form, use this for your interviews.


Materials Release Form - Use this form whenever you are including photographs, paintings, sculpture, other artwork, documents or artifacts in your film.


Location Release Form - Use this for permission to shoot on private property.


Group Release -Use when depicting larger groups, such as a club, athletic team, choir, etc.


Extra/Background Release - For persons who appear in the background of a shot or scene, but who are not the focal point or subject of the footage in question.


Poster Release - This is a poster-size release you should use when filming in public spaces where numerous people may be entering and exiting the frame. Examples: Public Parks, Government Buildings and surrounding areas, Shopping Centers, Malls, Sports arenas, and the like. (Note that location releases may be required for some of these kinds of places)


Crew Deal Memo - Use this release for all crew members working on the film. This includes volunteers, Production Assistants, etc., whether in the office, or on-set, who work during any phase of production, from development through post-production.


*Get all the above releases (and more!) in the DOCUMENTARY LEGAL TOOL KIT by Entertainment Attorney Gordon P. Firemark.


---

LOCATION PERMISSIONS

Before you shoot on private property, get permission from the owners first. It's best to get a signed location release.

AMBIENT MUSIC

If you are filming inside a restaurant or store and music is playing on the overhead speakers, be aware that if you use it in your film, you will need to get permission. If the music is not important, best case is to get it turned off while you're shooting or simply edit it out of your movie. Same goes if you're in a car and the radio is turned on while you're filming.


LAW OF THE LAND

Don't do anything illegal. Don't encourage criminal behavior and don't film yourself doing an illegal act. Always remain an impartial observer.

WATCH OUT FOR DEFAMETORY REMARKS

If one of your subjects slanders someone, making accusations that may or may not be true. ("She robbed that bank" "she's a drug user") Check your facts. If these statements are not true or if that person is in the middle of legal proceedings, you, the filmmaker, could be in contempt of court for influencing court proceedings.

PLAYING IT SAFE VS TELLING AN INTERESTING STORY

There's always a fine line between keeping your movie so "safe" and "sanitized" that it's boring vs. making it so salacious that it crosses moral, ethical and legal lines. You, your crew and your lawyer will need to walk that line together. To see just how thin a line can get, watch the movie "Borat".

FINAL THOUGHTS

Often, copyright issues are the last thing the filmmaker thinks of when making a documentary. But copyright should be the FIRST thing you think about as you plan and beginning shooting your movie. It could be difference between an audience seeing your movie or having it buried forever in a legal mess, never to see the light of day.


---

Legal Check-List
Get Permissions (from interviews & locations)
Get Clearances (music, photos, artwork, etc)
Check Your Facts
Check for Fairness
Make Certain of all Ownership


---
Legal Filmmaking Resources

From The Offices of Entertainment Attorney Gordon P. Firemark
---
Got a question or comment about copyright issues?
Are you dealing with a copyright issue or question with your documentary project? Carefully review the links below to see if your question has already been answered. If not, ask away! (Repeat questions will be deleted)
Comments from other visitors
Click below to see contributions from other visitors to this page...

---

Additional Legal and Related Topics:
---
Legal Filmmaking Resources

From The Offices of Entertainment Attorney Gordon P. Firemark
---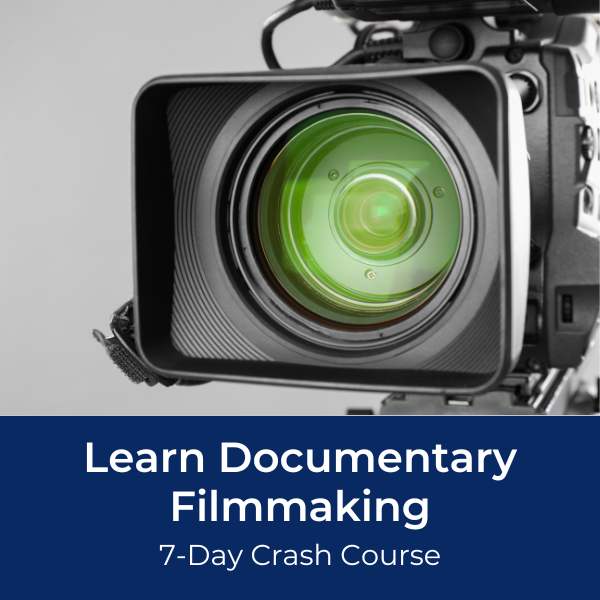 Ready To Make Your Dream Documentary?
Sign up for our exclusive 7-day crash course and learn step-by-step how to make a documentary from idea to completed movie!