Copyright Issues: Unauthorised Use of My Video Footage
by Ian Lockhart
(United Kingdom)
Question:

I have just seen a documentary and they have used footage from my old YouTube site that I had uploaded. This documentary has been broadcast all round the world and also released on DVD.

The footage is of the 3 Tuns Pub in Beckenham I filmed with my video camera in the 1980s. It has been used in a documentary about xxxxxx & xxxxxxx. I have never given permission for this to be used. Can you advise if I should seek compensation?



Desktop Documentaries | Answer

Thanks for this question. We recommend the best thing you can do is contact an Entertainment Attorney to help you figure out the best course of action.

If you'd like to educate yourself first, study up on copyright issues and fair use.

Entertainment Attorney Gordon Firemark teaches a Legal & Business Crash Course for Documentary Filmmakers (part of the Legal Tool Kit) here on Desktop Documentaries and he may be a good resource for you.

Hopefully that helps. Good luck!

P.s. Please make sure to check back to this page and post a comment with how things turn out!
Join in and write your own page! It's easy to do. How? Simply click here to return to Copyright Questions.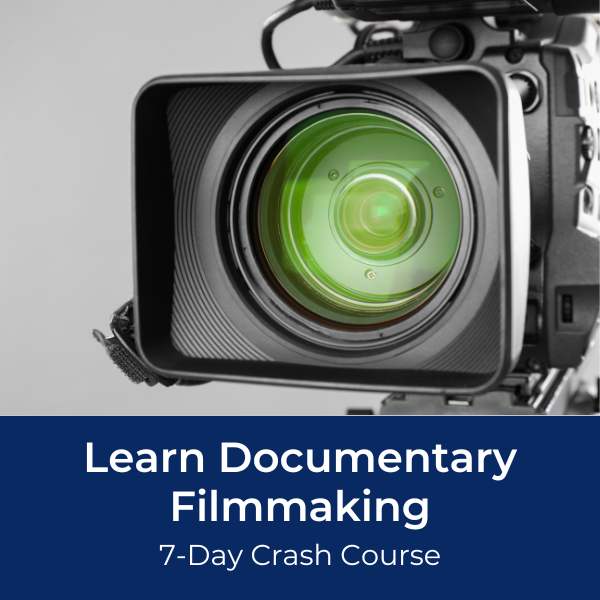 Ready To Make Your Dream Documentary?
Sign up for our exclusive 7-day crash course and learn step-by-step how to make a documentary from idea to completed movie!