Crypto Documentary Raises $1.9 Million (in 3 days) and Becomes Highest Crowdfunded Documentary Ever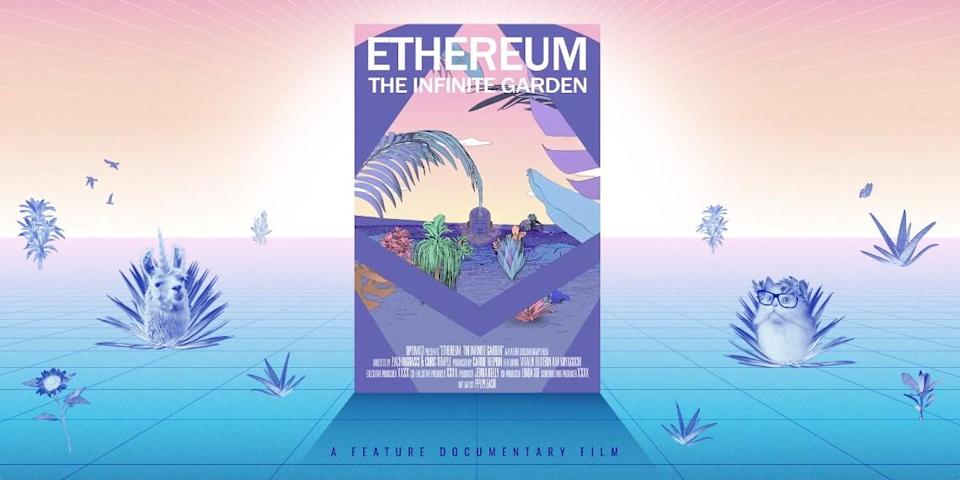 By Caitlin Cooper
July 27, 2021
A new documentary from Optimist films (Living On One Dollar and Salam Neighbor) broke the all time record for highest-ever crowdfunded documentary!
In just three days, ending July 16th, Ethereum: Infinite Garden fundraised an astounding $1.9 million dollars.
If you're racing to Kickstarter to find out more - not so fast. This record-breaking campaign was funded using blockchain technology.
This high-budget doc was crowdfunded entirely in a new cryptocurrency called Ether (ETH).
Like Bitcoin, Ether is a currency that works exclusively in the digital space. Unlike other cryptocurrencies, however, Ether exists on its own network called Ethereum. Users can edit and improve the network through exchanges called "smart contracts."
With Ethereum: Infinite Garden, directors Zach Ingrasci and Chris Temple seek to tell the human story behind Ether, featuring developers, enthusiasts, and users of Ethereum's $300 billion dollar network. 
In the history of online crowdfunding, only six feature-length films have been funded above $1,900,000. The second highest-funded documentary film, The Star Trek Voyager Documentary, brought in $1,309,476 on Indiegogo, and in third, Who The F*@% Is Frank Zappa raised $1,126,036 on Kickstarter.
Optimist's game changing campaign was hosted by Mirror, a new blockchain-powered crowdfunding site.
Throughout the campaign, 662 backers bid for a digital perk called a Non-Fungible Token (NFT).
If the term "NFT" sounds both familiar and confusing, you're not alone. This new buzzword can refer to digital art, memes, or even songs.
The important distinction is that NFTs can only exist on Ethereum's software.
Essentially, backers supported Ethereum, a movie about Ether, by paying in Ether for animated film posters that only exist on Ethereum. Got that? 
Click on NFT's Below:


If it wasn't already obvious, the commitment and community behind this unique production is impressive.
For the film's creators, it was important to have a member of the Ethereum community as part of the film's team. Thanks to the divine intervention of the internet, a match was made in production heaven this spring.
Los Angeles-based Optimist films had already started development on the documentary when crypto expert Linda Xie came on as co-producer.
According to Xie, she put out a tweet in May expressing her interest in co-producing a documentary about "the crypto space" and talked to over twenty people about her vision.
With a Twitter following of over 84,000, her tweet caught the attention of Tim Beiko, developer at Ethereum Foundation and key character of the film. Beiko then connected Xie to the production team she ended up joining. 
Through the film, director Zach Ingrasci hopes "to make Ethereum accessible and understandable to the world." I sure hope so, since I'm still unsure whether this film will be a movie or a Non-Fungible Token (NFT).
All jokes aside, Optimist's vision for the documentary sounds exciting, including opportunities for animation.
Interpreted as an "infinite garden," Ethereum (the software, not the movie) relies on its users, or "gardeners," to grow. Ethereum will document the challenges and rewards of "growing" this online world in real time.
Producers Carrie Weprin and Jenna Kelly expressed surprise by "how many people in the Ethereum community are also interested in film and [other] projects they want to see make it to the screen."
"As the platform and community evolves," Kelly wrote over email, "I think you'll start to see more films utilizing blockchain technology to support their projects."
Principal photography for the film is already underway, and Ethereum's team expects a successful festival premiere in Winter 2023.
"There are so many stories from all over the world because the entire Ethereum ecosystem is growing so fast," Weprin and Kelly wrote over email, "it's an important time to be documenting its history as the community is charting the future."
---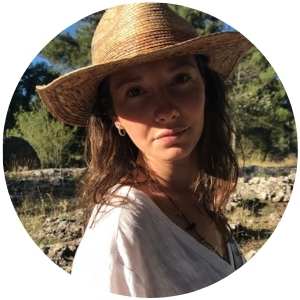 Reporting by Caitlin Cooper
Caitlin Cooper is a documentary filmmaker and freelance journalist. She is the co-founder of the production company Cine Vita, whose work has been screened and workshopped all over the world.

---
---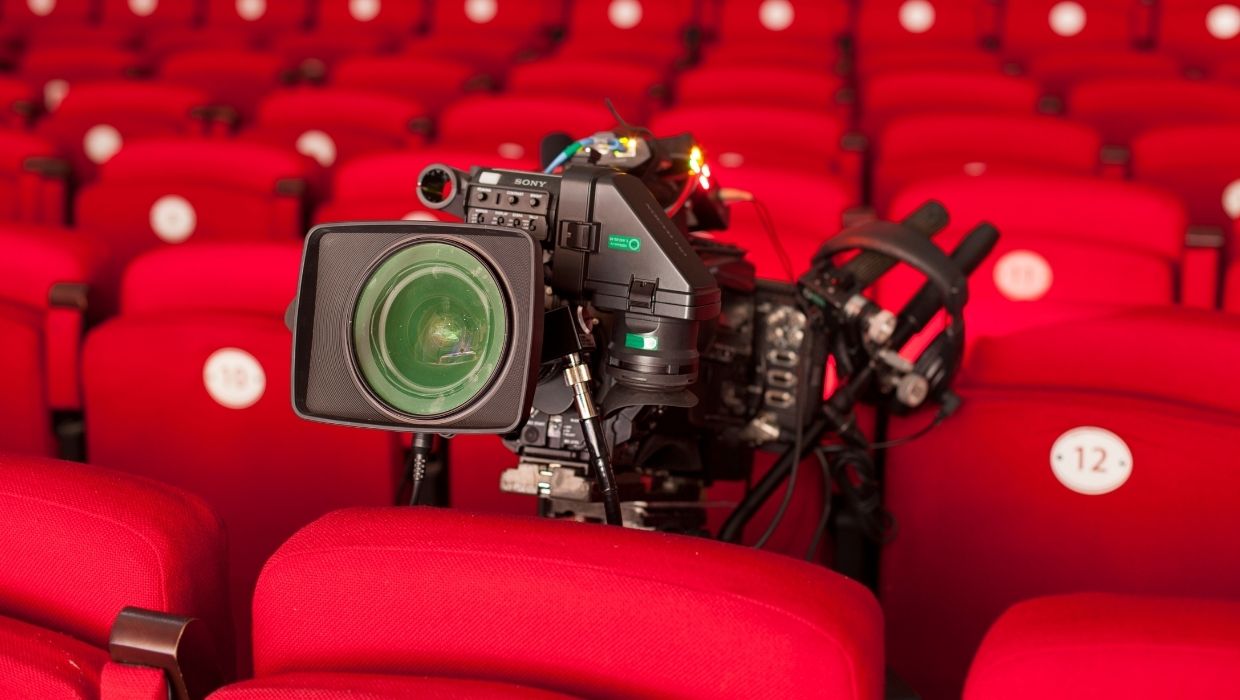 Make Money With Your Documentary
---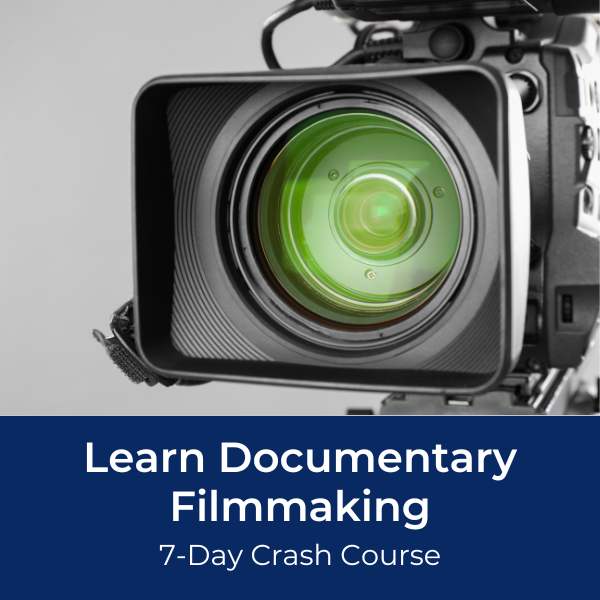 Ready To Make Your Dream Documentary?
Sign up for our exclusive 7-day crash course and learn step-by-step how to make a documentary from idea to completed movie!