Desktop Documentaries Instructor
Daniel Raim Releases Latest Documentary: "Fiddler's Journey To The Big Screen"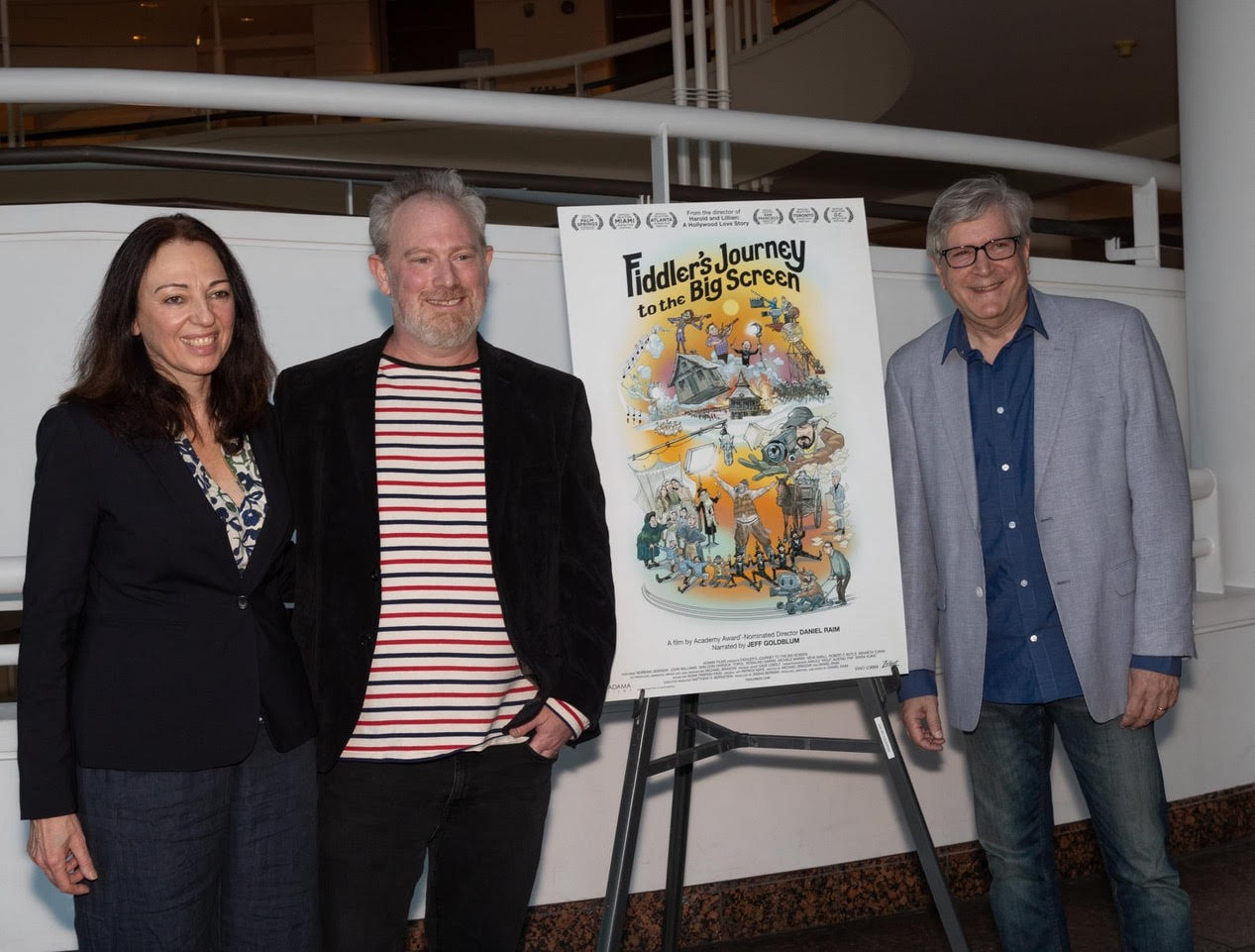 Daniel Raim with Co-Producers Sasha Berman and Michael Sragow at the Los Angeles premiere (April 2022)
Published May 2022
Documentary director and Desktop Documentaries scriptwriting instructor Daniel Raim is currently premiering his latest film FIDDLER'S JOURNEY TO THE BIG SCREEN (Zeitgeist Films).

Narrated by Jeff Goldblum, FIDDLER'S JOURNEY TO THE BIG SCREEN captures the humor and drama of director Norman Jewison's quest to recreate the lost world of Jewish life in Tsarist Russia and re-envision the beloved stage hit as a wide-screen epic.
Oscar-nominated filmmaker Daniel Raim puts us in the director's chair and in Jewison's heart and mind, drawing on behind-the-scenes footage and never-before-seen stills as well as original interviews with Jewison, Topol (Tevye), composer John Williams, production designer Robert F. Boyle, film critic Kenneth Turan, lyricist Sheldon Harnick, and actresses Rosalind Harris, Michele Marsh, and Neva Small (Tevye's daughters).
The film explores how the experience of making Fiddler deepened Jewison as an artist and revived his soul.
---
Praise for Fiddler's Journey to the Big Screen
"The best part of a documentary like 'Fiddler's Journey to the Big Screen' is how it peeks into the thinking of those rare people who can piece together the impossible movie jigsaw puzzle, in order to show us our world, our community, our families, and ourselves."
- RogerEbert.com
"A rich tribute to a remarkable film, 'Fiddler's Journey to the Big Screen' is a gem."
- LA Times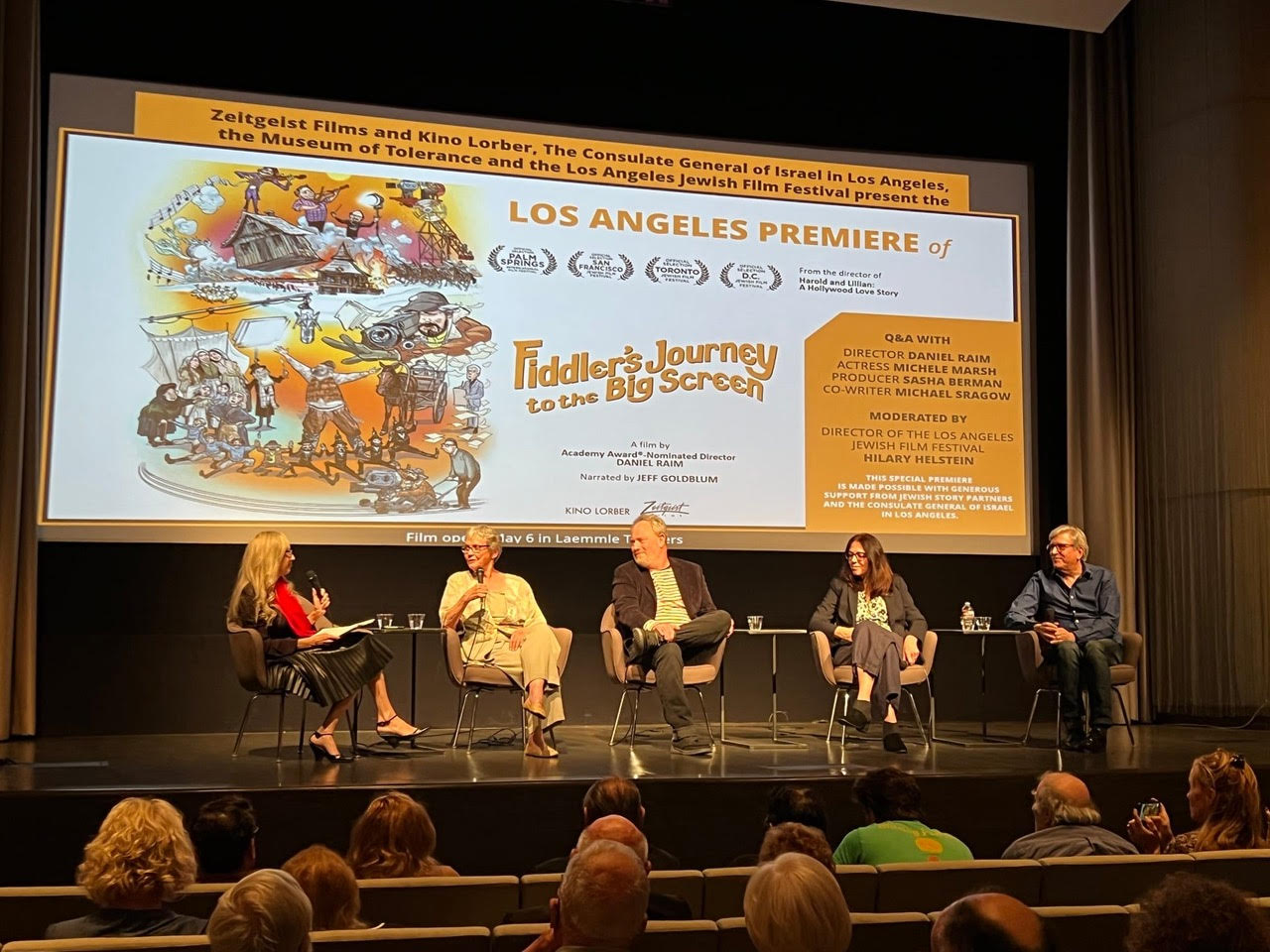 Los Angeles premiere of FIDDLER'S JOURNEY TO THE BIG SCREEN (April 2022)
---

Statement by Director Daniel Raim

My documentaries preserve film history and depict the art, craft, and soul of the movies through intimate portraits of cinema artists. 
In 1999, during my final year as a student at the American Film Institute, I met director Norman Jewison when I started making a documentary about my professor, production designer Robert F. Boyle, who collaborated with Alfred Hitchcock on several classics, including "North by Northwest" and with Jewison on major movies like "The Thomas Crown Affair" and "Fiddler on the Roof." I interviewed Boyle and Jewison about their epic collaboration on "Fiddler" for my Oscar-nominated documentary on Boyle, "The Man on Lincoln's Nose" (2000). 
The film version of "Fiddler on the Roof" was introduced to me when I was a child, by my grandparents who survived the Holocaust. Jewison's film, including Robert Boyle's visually stunning and scrupulously researched production design, was a window into the world my grandparents came from, which no longer exists. 
I continued exploring "Fiddler" by shooting in-depth interviews with the movie's cast and crew, including the film's star, Topol (shot in 2009), director Norman Jewison (shot in 2016), lyricist Sheldon Harnick (shot in 2017), composer John Williams, film critic Kenneth Turan, and the three actresses who play Tevye's eldest daughters (all shot in 2021). 
Making FIDDLER'S JOURNEY TO THE BIG SCREEN has been a true labor of love, years in the making. I wanted to make a documentary about the power of the creative process, exploring Jewison's artistry, compassion, and humanity as well as his spiritual and creative quest directing "Fiddler on the Roof."
---
Filmmaking Challenges
"Since the focus of my documentary work has been the creative process of cinema artists, we must always use lots of archival footage," Raim says.

"On one hand, it's logical to use music as a guide for the audience, especially if you're making a documentary about an important musical. But in this documentary, that was just not possible." 
For instance, Raim continues, "often, we wanted to keep the movie soundtrack moving throughout our b-roll and interview clips, but once the subject changed, that music had to fade out in order to keep it legal under fair use. So, on one hand, this limited the kind of editing we could do. On another hand, it sped up the editing process!"
Raim's creativity in the face of these obstacles was duly recognized by The New York Times: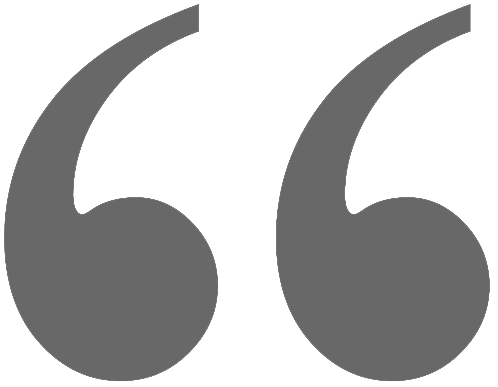 "The documentary's most moving segments involve music... 
Raim wisely works in many instances of "Fiddler" actors and music department members reciting lines or singing lyrics from the movie, often from memory. Raim intercuts these contemporary moments with the original scenes, accentuating how the power of cinema lies in its ability to endure even as its creators fade."

---
How To Watch "Fiddler's Journey To The Big Screen"
Join us in congratulating Daniel on this achievement and click here to see a list of locations where Fiddler's Journey is currently playing in theaters! 
---
About Daniel Raim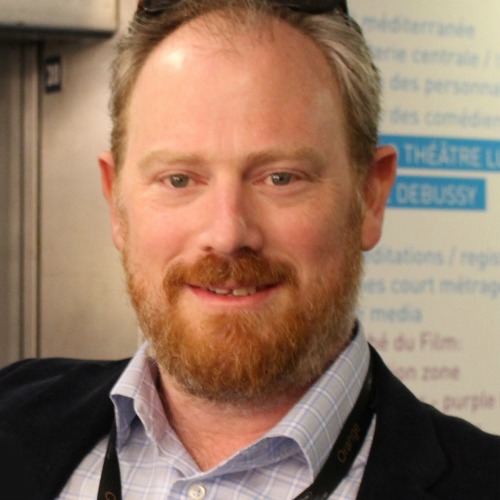 Academy Award®-Nominated Writer-Director Daniel Raim has made a career directing documentaries dedicated to the art and craft of filmmaking.
He has directed numerous award-winning and critically acclaimed feature documentaries and documentary short subjects.
Four of those films received impressive theatrical releases, including HAROLD AND LILLIAN: A HOLLYWOOD LOVE STORY (2015, Official Selection Cannes Film Festival + Turner Classic Movies broadcast premiere + Netflix 2018 release) and IMAGE MAKERS: THE ADVENTURES OF AMERICA'S PIONEER CINEMATOGRAPHERS (2019 TCM).
In Spring of 2022, Daniel's brand new Jeff Goldblum-narrated documentary feature, FIDDLER'S JOURNEY TO THE BIG SCREEN, had its theatrical release through Zeitgeist Films in association with Kino Lorber.
Through Daniel's films and his teaching, he has inspired future generations of storytellers and visual artists around the world. 
Daniel is the instructor for the popular Documentary Storytelling & Scriptwriting Course offered exclusively here on Desktop Documentaries.


Filmmaking Resources:
---
---
Documentary Courses and Templates