Documentary Film
Camera Kits

Ideas for your perfect filmmaking gear kit
---
Are you looking for a documentary film camera kit and not sure what to get? Sometimes it can be difficult knowing what gear to match up for the ideal set-up.
Below are a few suggestions to help make the decision-making process a bit easier and get you started on your way to making your documentary! 
Below are two high-end professional documentary gear kits. 
For a low-budget documentary kit ($1,000), start here.


---
Canon C100 Documentary Gear Package
The Canon C100 Documentary Gear Package is designed by the team at Borrow Lenses. It includes all the basics needed to get started shooting your documentary.
This Kit Is Ideal For: Journalism Work, Corporate Events, Interviews, and Documentary Filmmaking.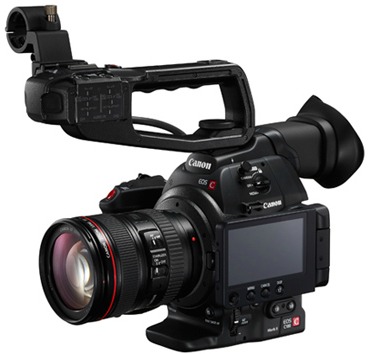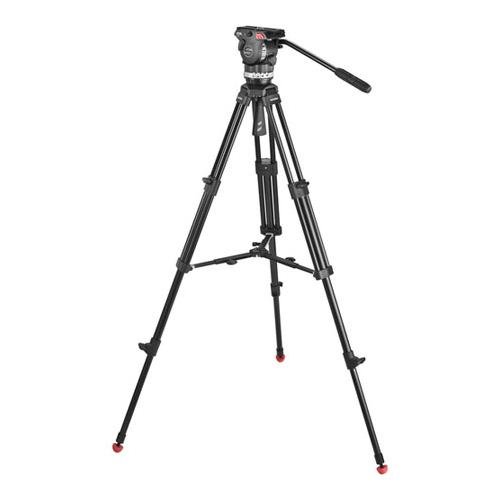 ---
Run and Gun Sony Package
This is another documentary gear package recommended by Borrow Lenses. Ideal for on-the-go, run-and-gun style shooting. Great for general purpose, high-end, broadcast commercial shooting projects.
This kit is ideal for: Journalism work, commercials, large events, documentary filmmaking, and everyday video shooting.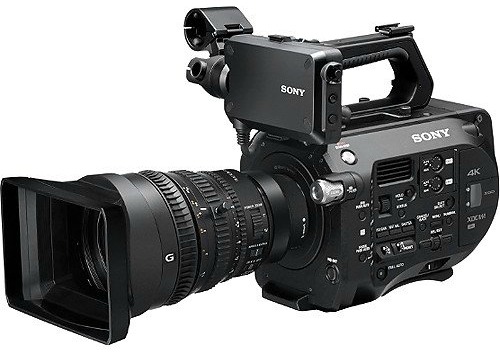 Sony PXW-FS7 XDCAM Super 35 Camera System
Recommended for a variety of run and gun shooting situations including commercial work, electronic news gathering (ENG) and documentaries. The Sony ES7 is a flexible 4K system that can capture on-board UHD at 60 FPS and HD up to 180 FPS. Included are two XQD memory card slots for extra long shooting.


Two of these will fit nicely into the dual XQD slots of the Sony FS7. The Sony 128GB G Series XQD Format is designed specifically for those working in 4K and RAW images.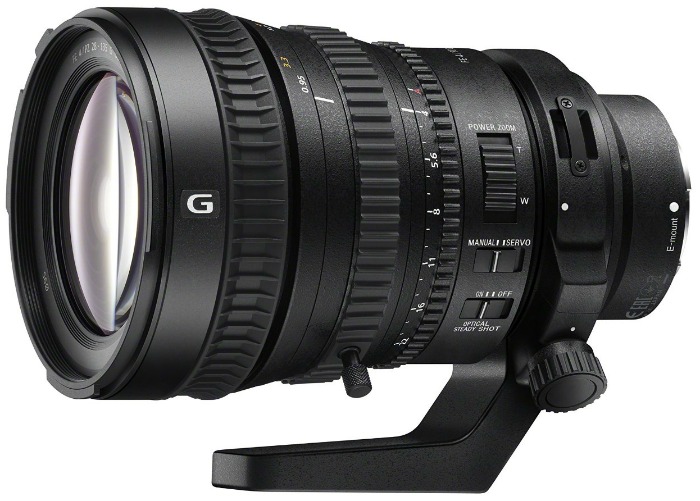 Sony FE PZ 28-135mm f/4 G OSS Lens

The Sony PXW-FS7 is specifically designed for HD and 4K shooting. The Super Sonic Wave Motor ensures fast, silent performance and there are independent control rings for zoom, focus, and aperture.


Always make sure to take along an extra battery or two (or three). One battery should last about an hour.

---
Renting vs Buying
There is no right answer for everyone.
Renting can be convenient when you need high-end expensive gear for a short amount of time. Renting is also a great option when you want to "test out" some gear you are considering purchasing.
However, if you will be shooting long-term over a period of months or years (typical for most documentaries), purchasing probably makes more sense.
Another benefit of purchasing gear is that you can always sell your equipment when you're finished to recoup some of your expenses.

---
---
Additional Articles You May Enjoy
Please note: Some links on this website go to partner websites where Desktop Documentaries makes a small commission, at no extra cost to you, if you decide to buy. For details, see our Disclosure Statement.

---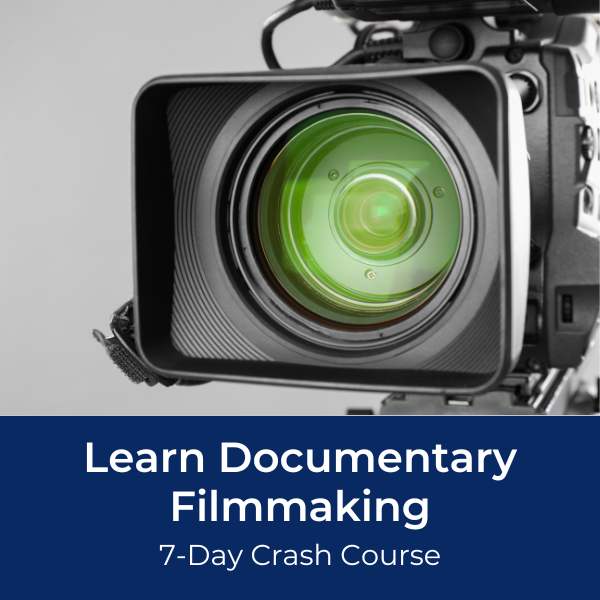 Ready To Make Your Dream Documentary?
Sign up for our exclusive 7-day crash course and learn step-by-step how to make a documentary from idea to completed movie!